Create an account
The registration of SINA Club is free and allows you to enjoy numerous benefits, exclusive offers and promotions within the reserved area.

Register now and get up to 15% discount on our best internet rates!
Subscription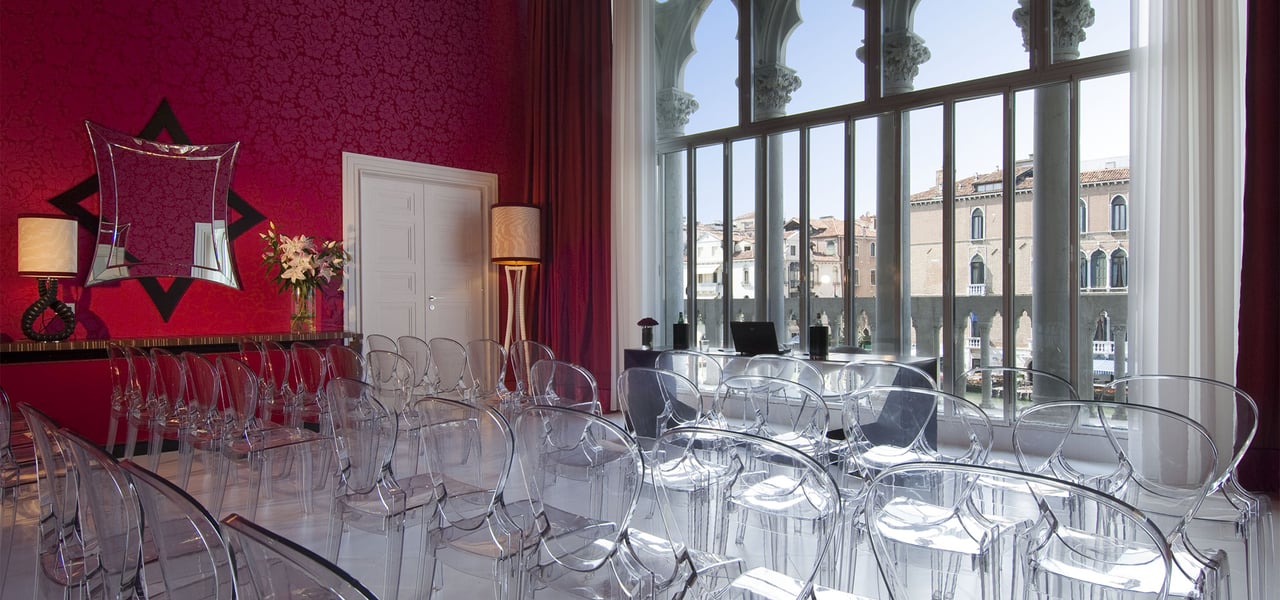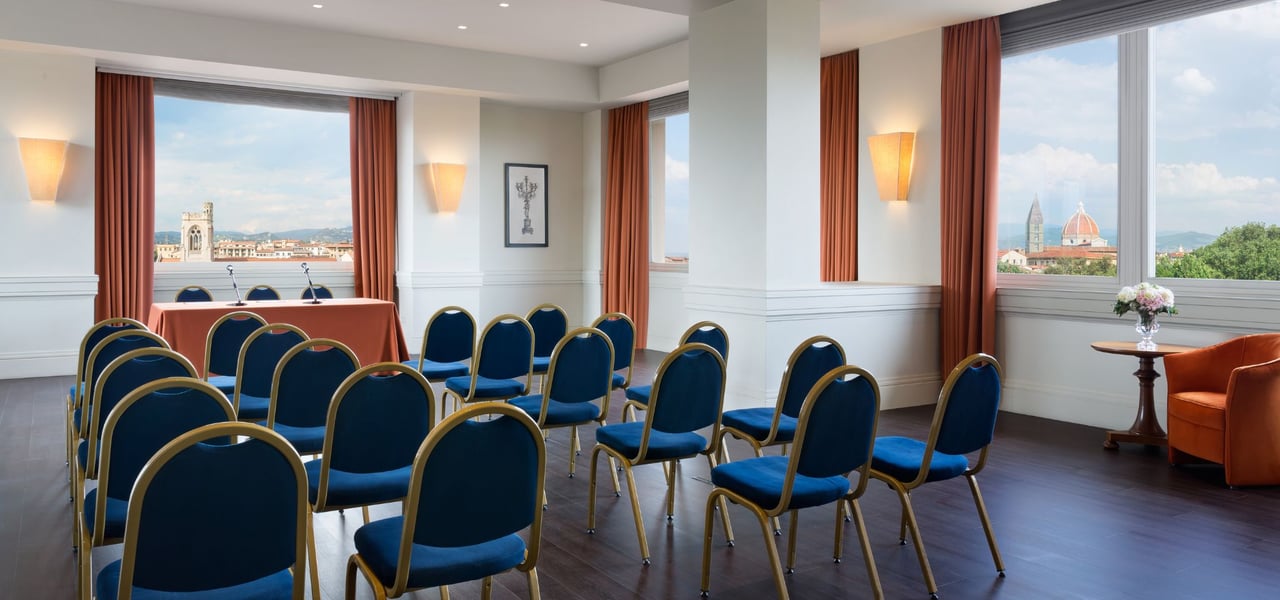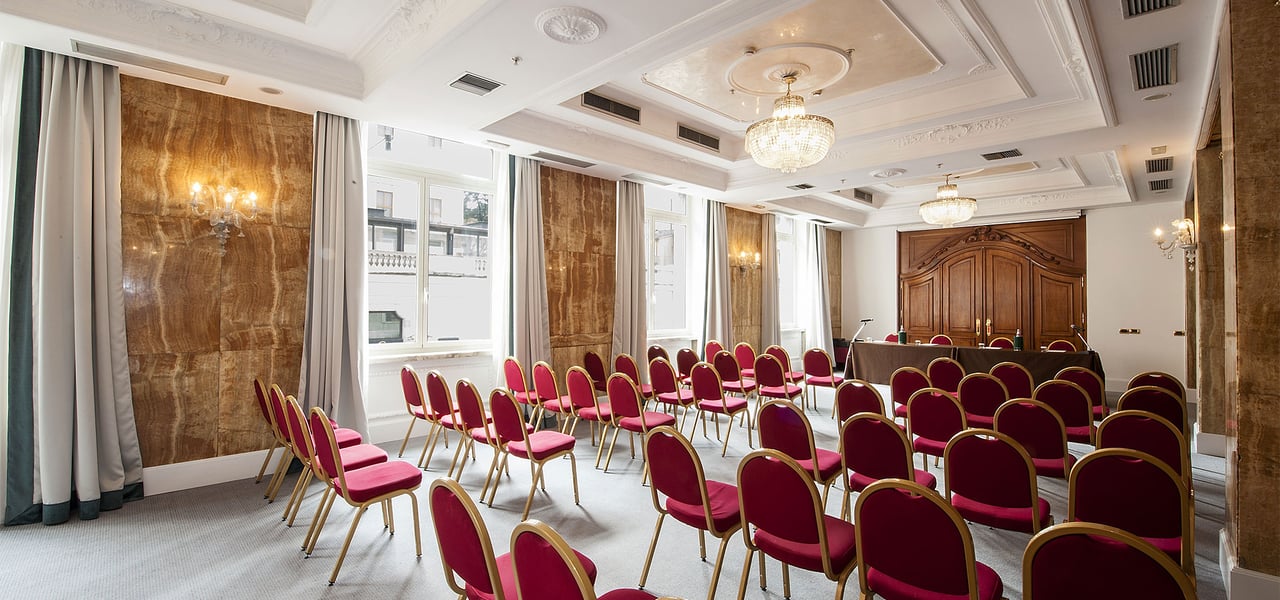 Meetings
Plan your meeting, and we'll take care of everything else.
We organize every single detail to offer you an accurate and impeccable service suitable for every need.
Surrounded by the style of classic elegance and equipped with the most modern technology, our rooms are able to transform a business meeting into an moment of pleasure.
We offer a technologically advanced system that allows you to organize meetings and "hybrid" events that combine the needs in presence, with virtual ones.