Create an account
The registration of SINA Club is free and allows you to enjoy numerous benefits, exclusive offers and promotions within the reserved area.

Register now and get up to 15% discount on our best internet rates!
Subscription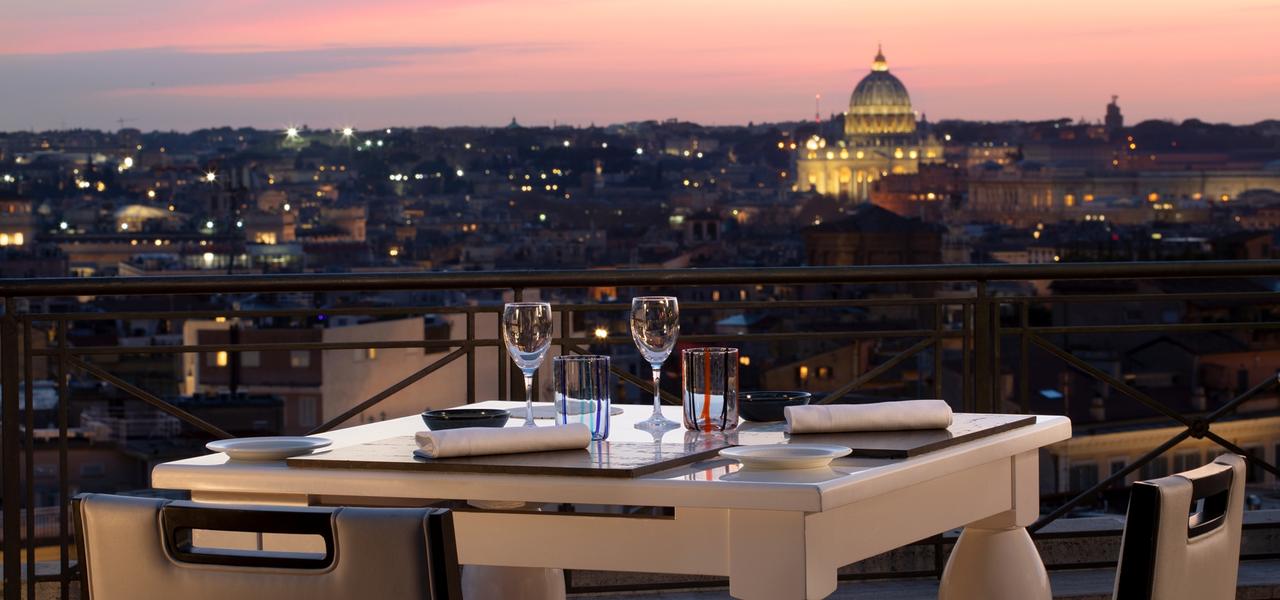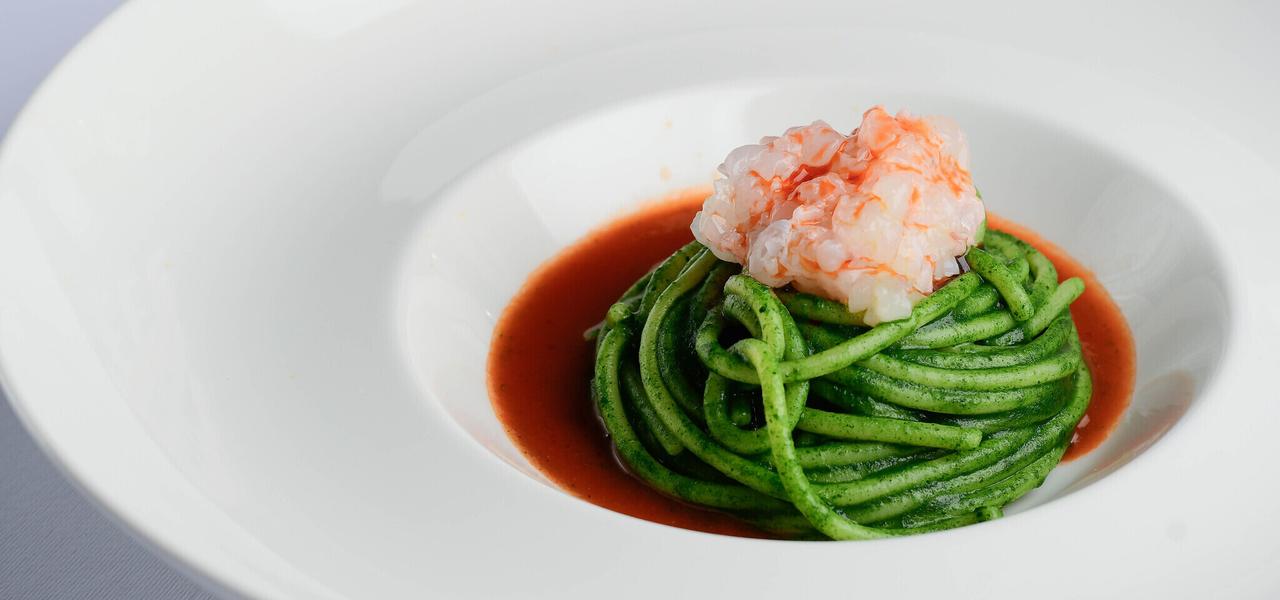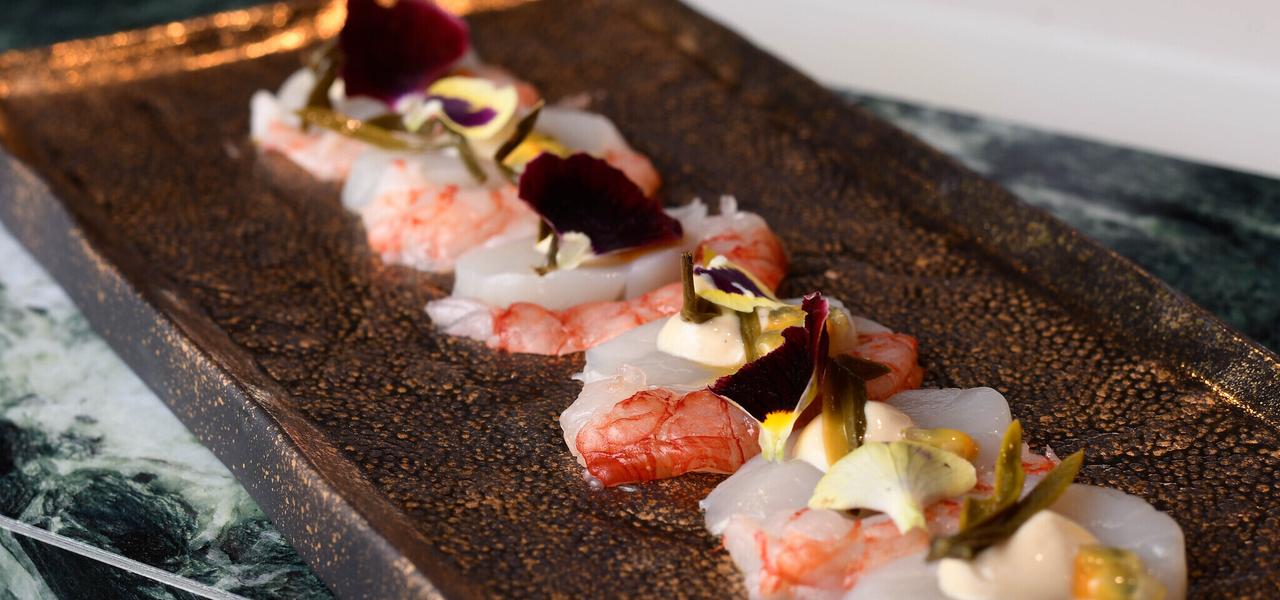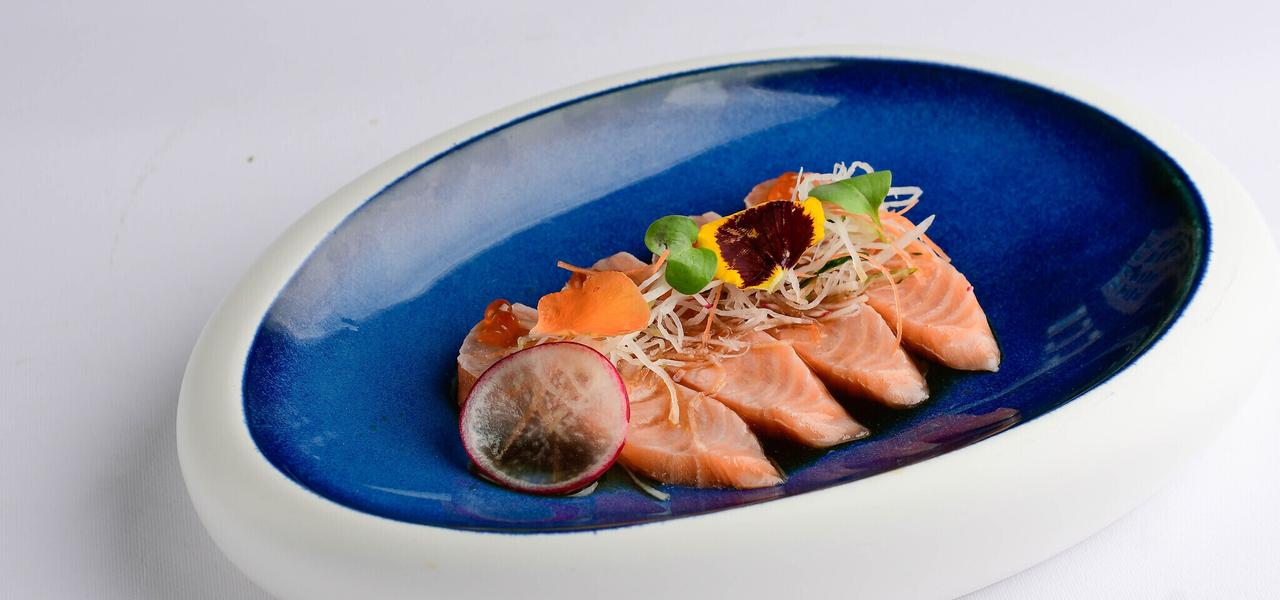 Il Vizio Restaurant & Bar
Innovative Restaurant in the center of Rome
Il Vizio Restaurant & Bar
Book Your Table
Address
Piazza Barberini, 23
contacts
+39 06 488 933 288
Working Hours
Restaurant
Mon - Sun
12:30 pm - 3:00 pm
7:00 pm - 11:00 pm
Breakfast
Mon - Sun
07.00 - 11.00 am
For the most discerning palates, Il Vizio has arrived in the heart of Rome, where authentic Italian gastronomic dishes meet Fusion Sushi at the highest levels.
The Italian menu celebrates the national cuisine offering typical local dishes alongside more innovative ones, all faithfully following the seasonality and freshness of the produce. 
The Sushi proposal is curated by chef Marco Gargaglia, overlooking Il Vizio in Perugia and Milan and Chef Nagano Tetsuo. The two gastronomic realities coexist harmoniously in a bright environment with a completely new contemporary design.