Create an account
The registration of SINA Club is free and allows you to enjoy numerous benefits, exclusive offers and promotions within the reserved area.

Register now and get up to 15% discount on our best internet rates!
Subscription
Luxury Spa in the heart of Rome
Spa and Wellness at WellBe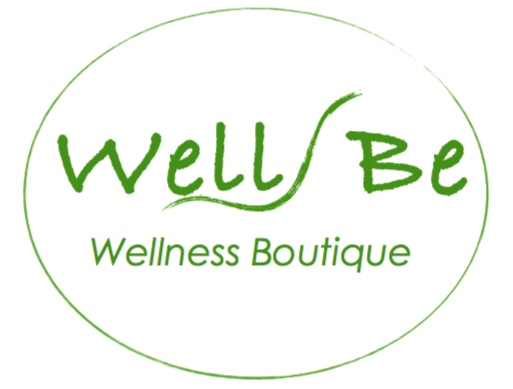 This Service is temporarily reduced in order to guarantee our Clients' health & safety. Please contact the hotel for further inform.
The Wellbe luxury spa has just opened in the Sina Bernini Bristol Hotel in the heart of Rome, opposite to Tritone Fountain and few steps from Via Veneto.
WellBe's philosophy is based on personal care and our highly qualified staff will pamper you in every way to make your stay a delightful and romantic one, as well as a journey towards total wellbeing.
Inside the center you'll find a gym where to follow training programs tailored just for you by the Manager, Sandro Roberto, teacher/Fif trainer (Italian Fitness Federation) and personal trainer for over 10 years, who will guide you to achieve your goals by focusing on the care of your body and mind thanks also to continuous motivational coaching.
Moreover, inside the spa you can relax in the warm steam of the chromo-therapy Turkish bath or in the Jacuzzi followed by a chromo-therapy sauna and shower to complete the entire path for a pleasant and relaxed sensation of wellbeing. Sip an herbal infusion or a cup of tea in the Relaxing Area, to the peaceful sound of the fountain to relax your mind.
Our massages have been studied to adapt to every need, while the couples' massages have been created to ensure that couples enjoy the harmony, wellness and emotions to the full.
Thanks to the use of biological hypoallergenic products the facials will leave your face with a luminous glow and they have a lifting effect, while the body treatments will leave your skin fresh, supple and moisturized.
Our luxury Spa has:
- a Jacuzzi
- an emotional Turkish bath
- emotional showers
- a Relaxing Area
INFO & RESERVATIONS
Opening hours: every day from 08:00 a.m. to 10:00 p.m.
Ph. +39 06 488933223
Mob. +39 328 7927670
Web Site: www.wellbewellness.it
e-mail: noticewellbe@gmail.com