Create an account
The registration of SINA Club is free and allows you to enjoy numerous benefits, exclusive offers and promotions within the reserved area.

Register now and get up to 15% discount on our best internet rates!
Subscription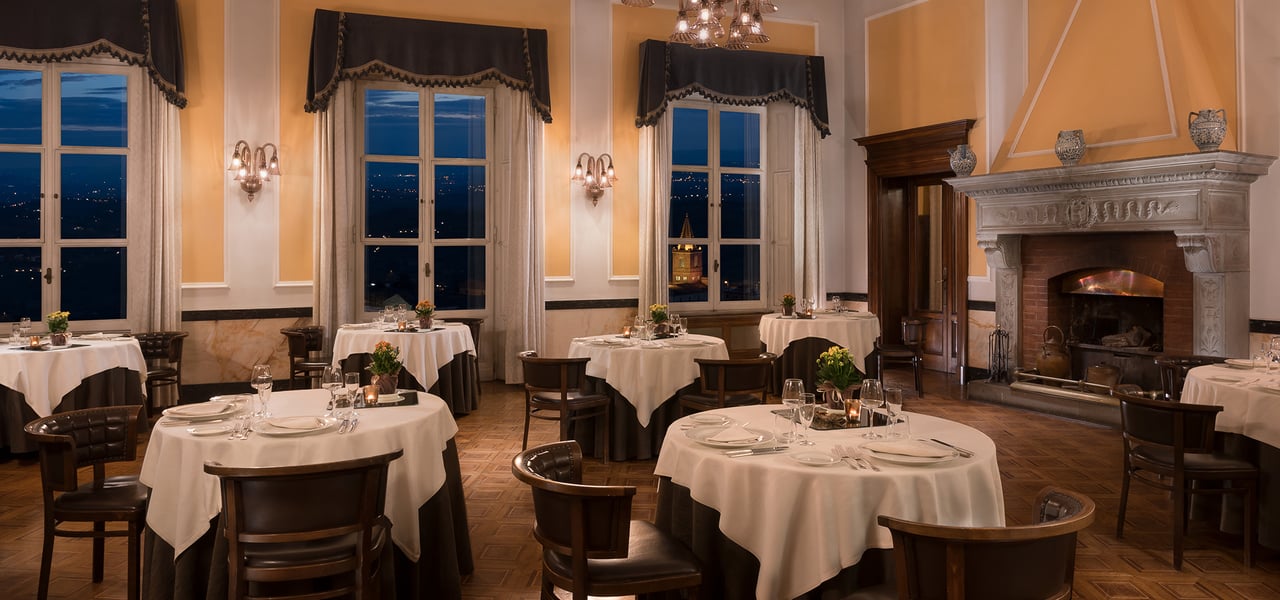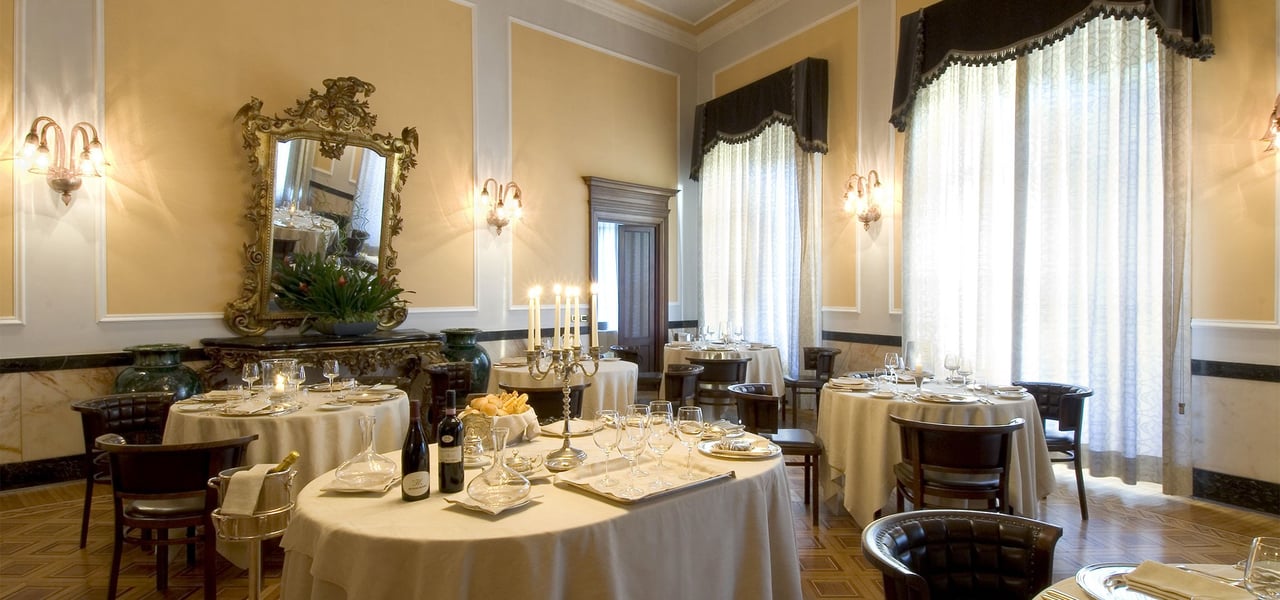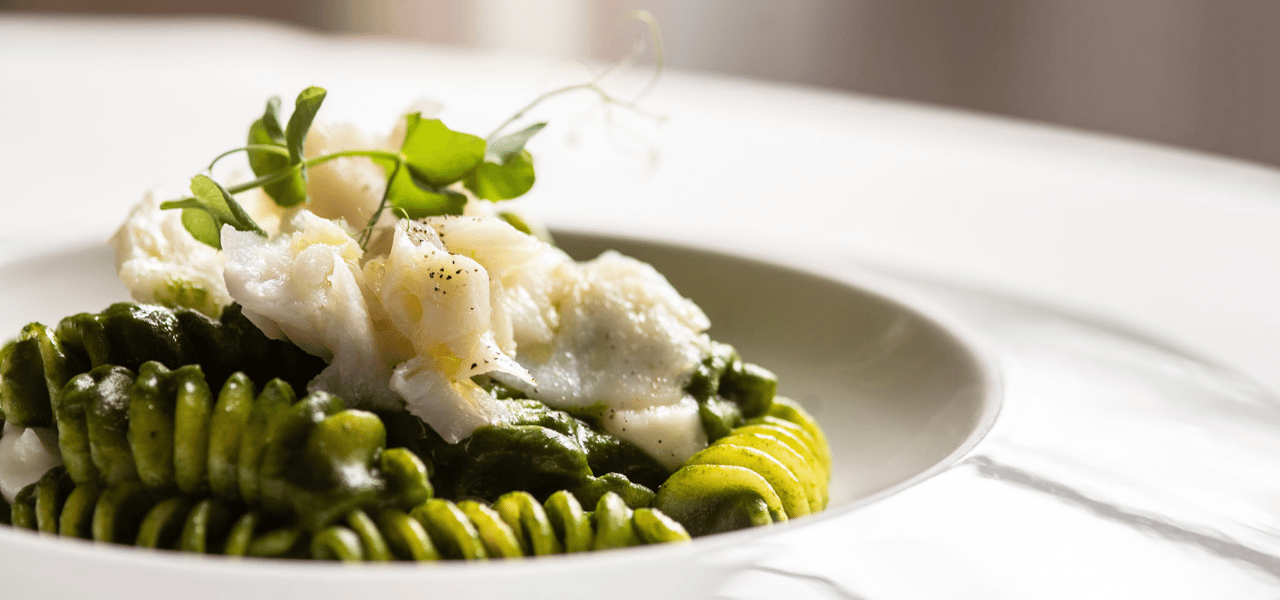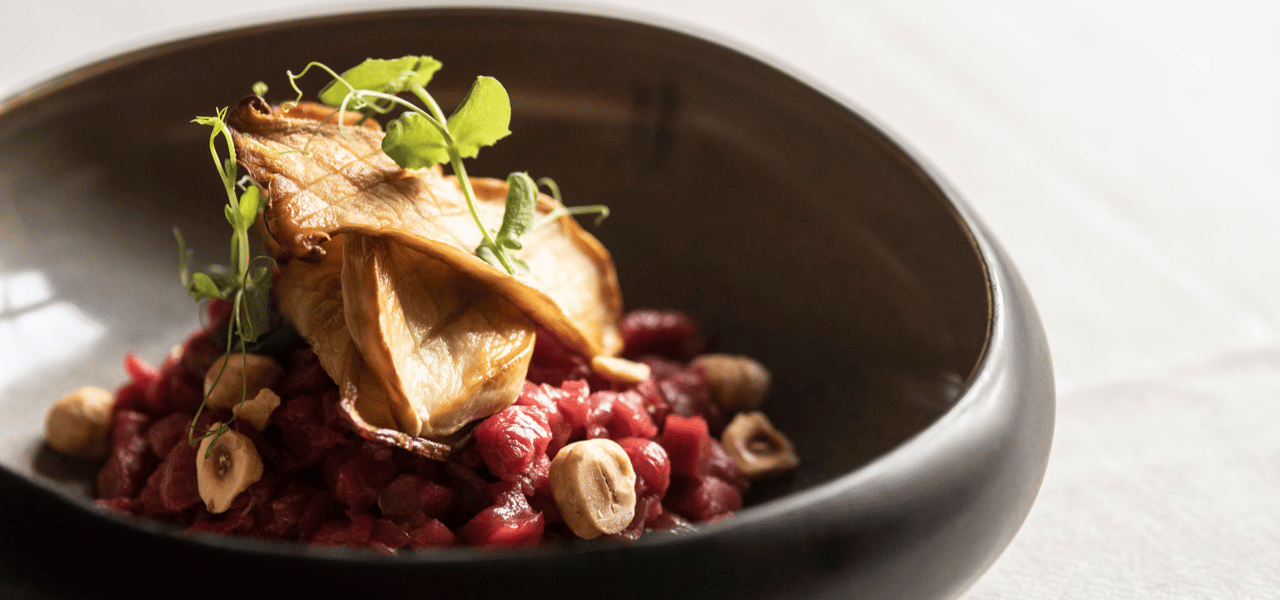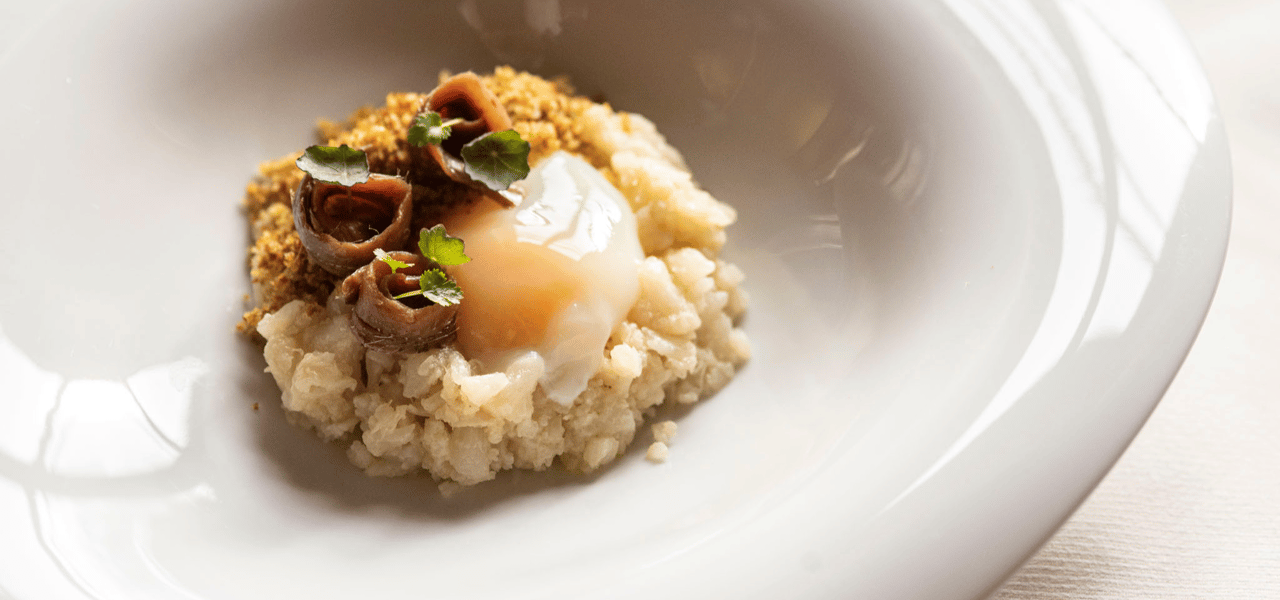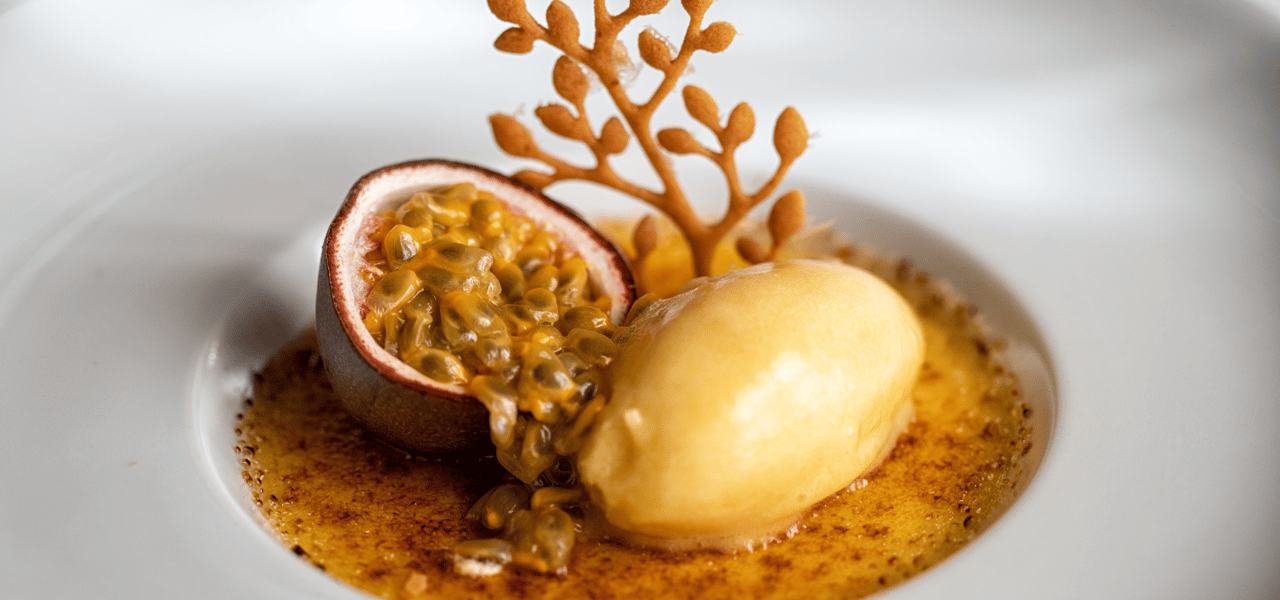 Among the best restaurants in Perugia, Collins' Restaurant with a panoramic view
Book Your Table
Address
Piazza Italia, 12
contacts
+39 340 7850303
sinabrufani@sinahotels.com 
Working Hours
Daily from 12:30 pm to 3:00 pm and from 7:30 pm to 10:30 pm
In the enchanting Sala Del Cambio dining room and in the dehors, the Restaurant Collins' signature dishes are a blend of creativity and terroir.
The menu varies with the rhythm of the seasons, sculpting authentic, pure and refined flavours.
The best ingredients, often from small local producers who respect nature and their land, are the basis of dishes of rare elegance and harmony.
And the wines, which are just as important, are chosen with care and true passion.