Create an account
The registration of SINA Club is free and allows you to enjoy numerous benefits, exclusive offers and promotions within the reserved area.

Register now and get up to 15% discount on our best internet rates!
Subscription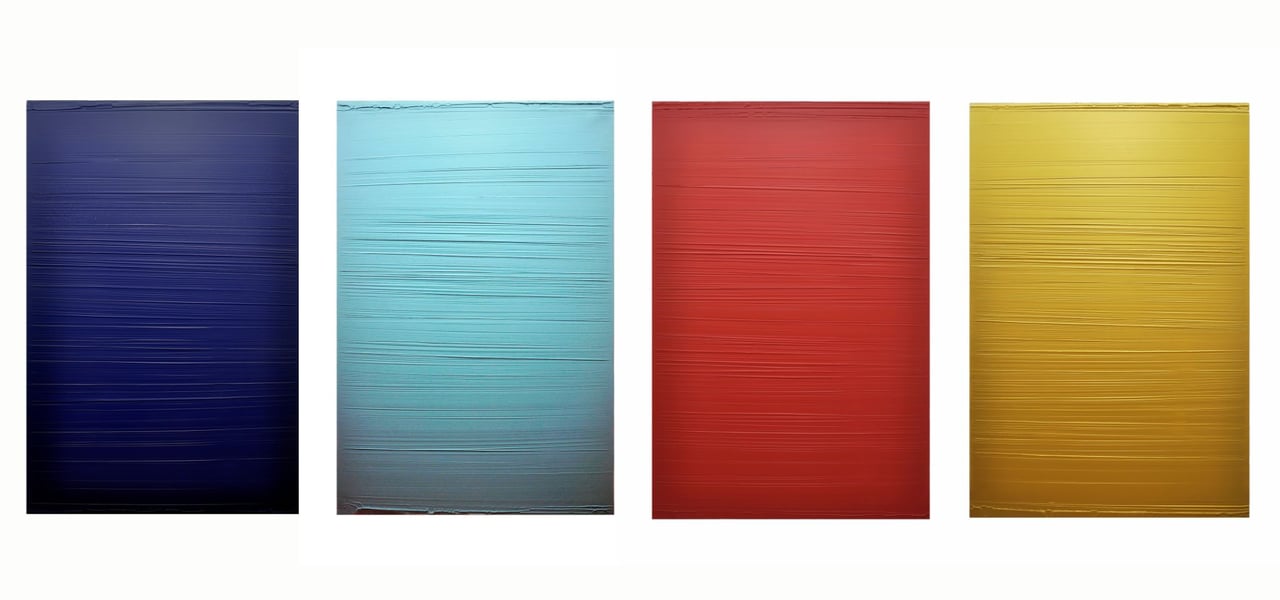 A new Art Space celebrating Italian contemporary art
"Art" defined as both an exhibition space and as a place open to dialogue, aimed at highlighting the interdisciplinary nature of Art in an environment, such as Sina Villa Medici, which aspires to become the hub of exchanges and meetings in the heart of Florence.
A new way of dealing with art and a new Italian partnership with Galleria Santo Ficara, that since 1989 promotes modern and contemporary art through refined works with bold colors that find the right destination in the beautiful setting of Sina Villa Medici, part of the Sina Hotels group, a reference point for luxury hospitality in the main Italian locations for over 65 years.
The Artwork - Chromacronie
The title of this exhibition, Chromacronie (Acrylic polymer on shaped canvas, cm 150x100x7), sums up well the coexistence of color and time in four three-dimensional paintings with vibrant monochrome surfaces.
 "A time that is always as much physical as psychic, time of consciousness or time of material degradation. Time of toil and time of rest. Time of grace and time of effectiveness.", wrote Massimo Donà in 2019 of Domenico D'Oora's work, decrying time as a fundamental quality of his painting. 
The Artist - Domenico D'Oora
Domenico D'Oora is an Italian artist born in London in 1953. His research on the use of color and materials in a perceptive key dates back to the 1980s. From the 2000s he began a minimal reduction/concentration with monochrome surfaces realizing paintings-sculptures connoted by the offering of painting-color in a space of multidimensional physicality, where absolute and phenomenal becoming are inseparable.
Gérard-Georges Lemaire in an interview given to Claudio Magris in the Corriere della Sera (March 30, 2012) juxtaposes him with Frank Stella, Ad Reinhardt as the protagonists of "the absolute blackness".
For more information visit the website of Galleria Santo Ficara.