Create an account
The registration of SINA Club is free and allows you to enjoy numerous benefits, exclusive offers and promotions within the reserved area.

Register now and get up to 15% discount on our best internet rates!
Subscription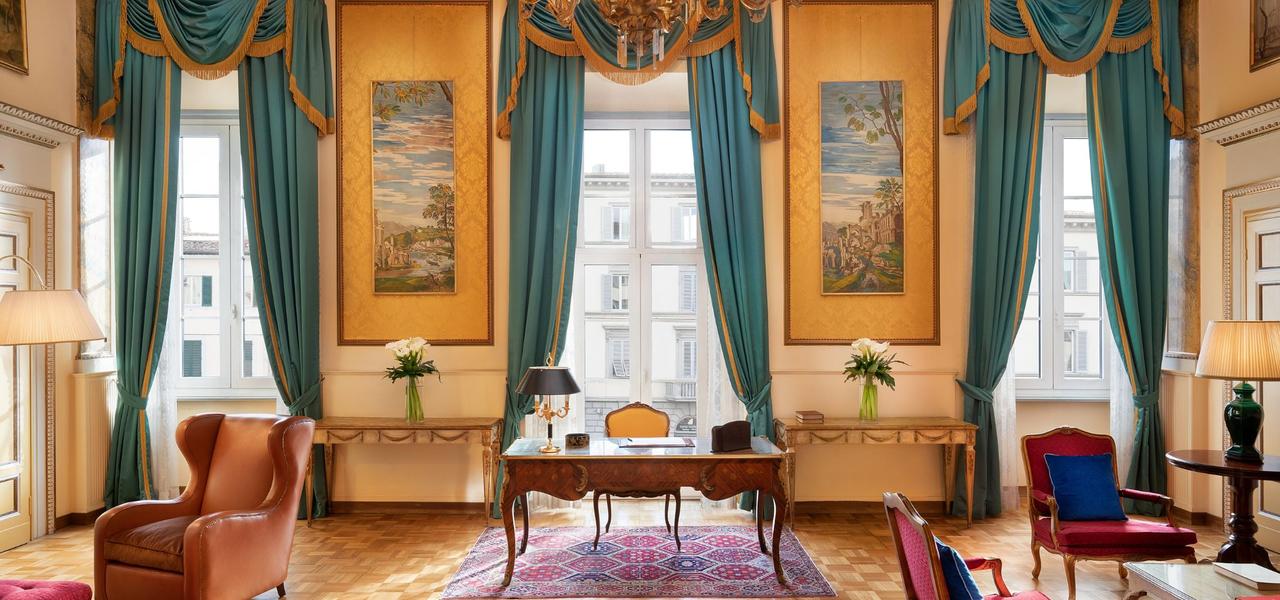 Wedding Location in Florence, Italy
Weddings in Sina Villa Medici
For a wedding in a setting of outstanding artistic beauty, Florence is the answer. The Sina Villa Medici-Autograph Collection is a wonderfully romantic setting with amazing views of this art city par excellence, spacious and elegant salons, and a garden with a swimming pool, which is a unique feature in the old centre of Florence.
The signature menu is by Harry's Bar The Garden, with its inimitable iconic dishes and service of the highest level.