Create an account
The registration of SINA Club is free and allows you to enjoy numerous benefits, exclusive offers and promotions within the reserved area.

Register now and get up to 15% discount on our best internet rates!
Subscription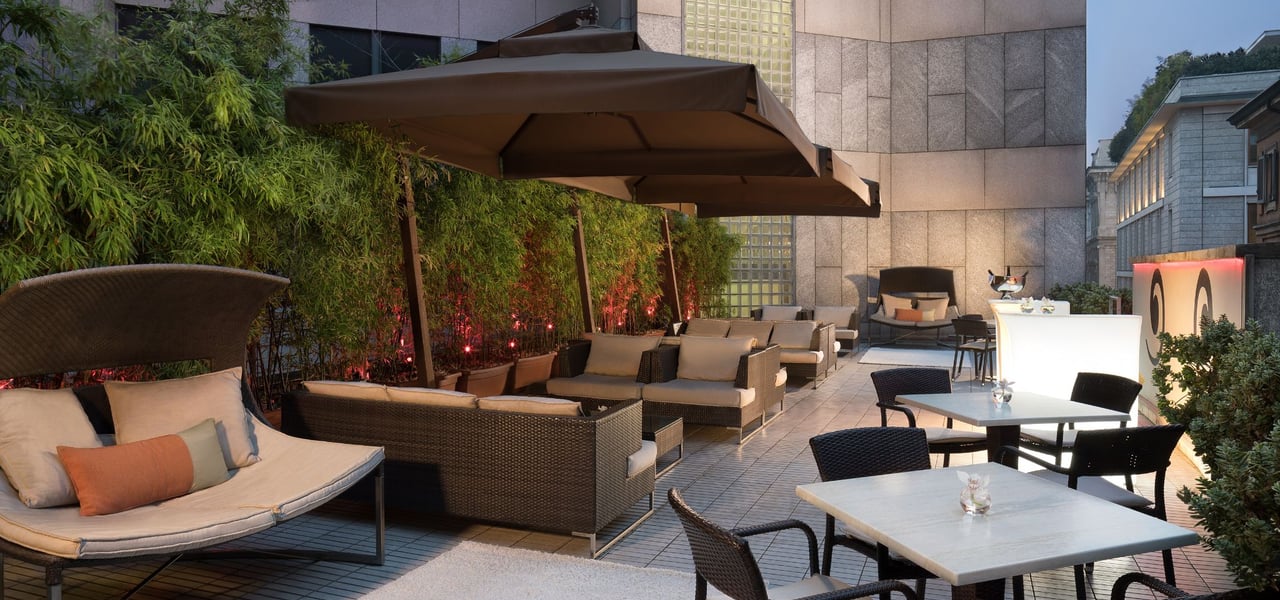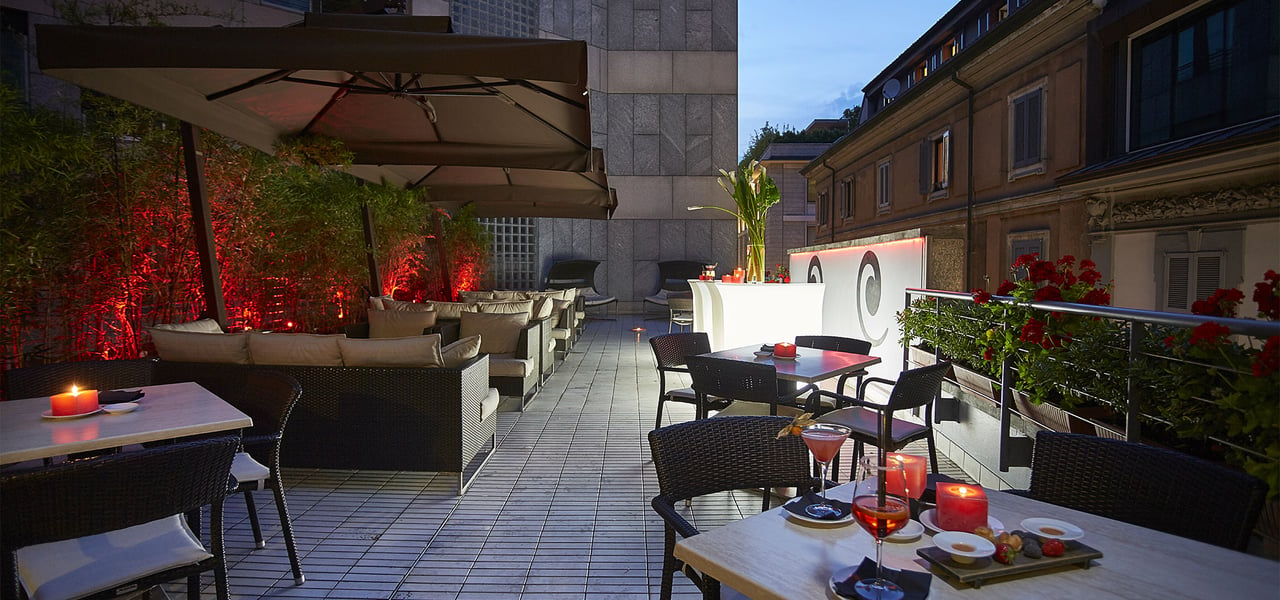 The splendid Terrazza Aria is the perfect venue for hosting  events, dinners, and alfresco private cocktail parties for up to 60 people.
This stunning Milanese setting is a magical place with beautiful views over the heart of the city.
Size mq/sqf
Dimensions (m./ft.)
102
335
18,6 x 6
61,02 x 20
60
40
-
60
30
150