Create an account
The registration of SINA Club is free and allows you to enjoy numerous benefits, exclusive offers and promotions within the reserved area.

Register now and get up to 15% discount on our best internet rates!
Subscription
Welcome to Sina Hotels
Dear Guests,
First I would like to thank you for your appreciation which confirms the soundness of our commitment, our work and our passion.

Our ambition is both to offer the highest levels of service through innovation and sustainability, and to interpret that exquisitely Italian tradition of history, culture, art, luxury and excellence that always puts you, the guest, first.
Bernabò Bocca
President
Sina Hotels History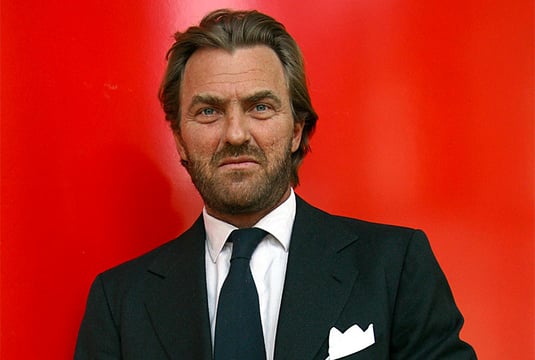 Latest News
Get up to 15% off now! SINA CLUB registration is free and allows you to take advantage of many benefits, offers and promotions.
Discover more
Introducing the Diamond Grand Tour: discover Italy with six nights for the price of five at our hotels.
Discover more
See All News