Create an account
The registration of SINA Club is free and allows you to enjoy numerous benefits, exclusive offers and promotions within the reserved area.

Register now and get up to 15% discount on our best internet rates!
Subscription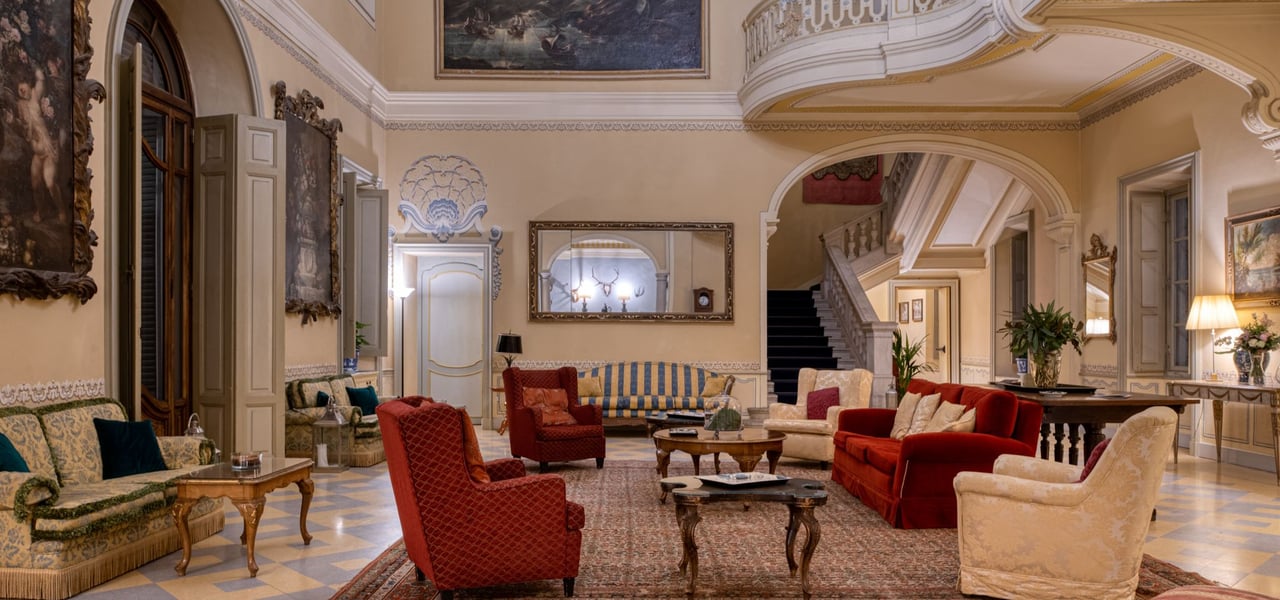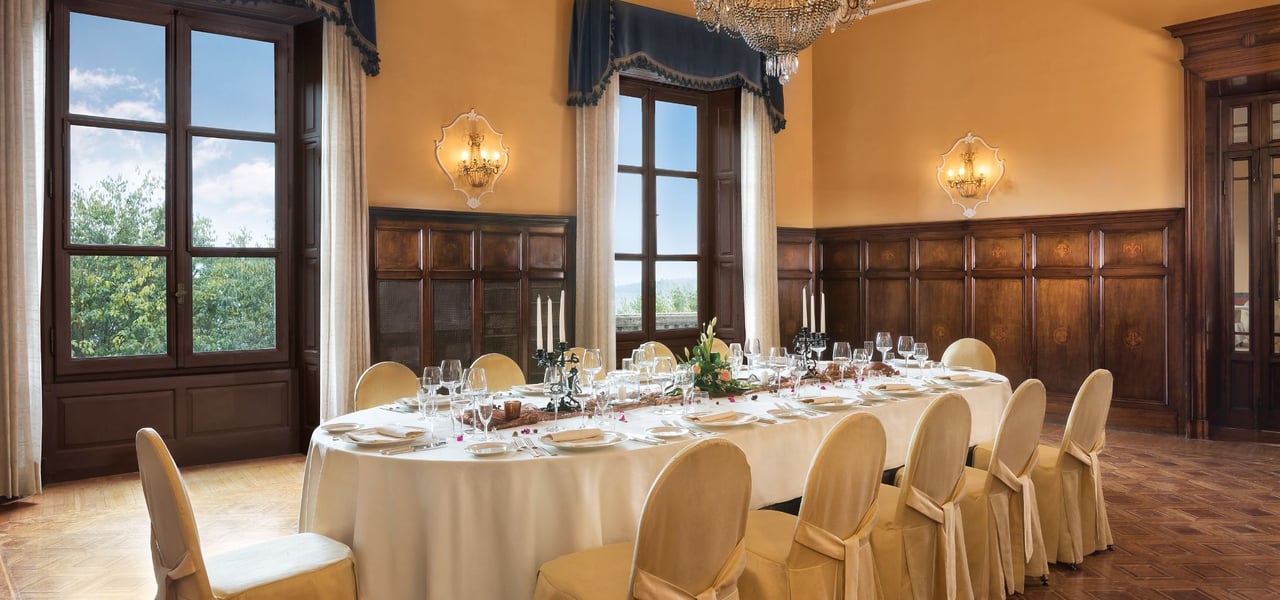 Events
Sina Hotels has arranged unforgettable events and banquets for over 65 years. Book your preferred space for private events, admire the fascinating atmosphere of our locations and live an unforgettable gastronomic experience!
Suitable for cocktails, parties and gala evenings, Sina Hotels offers various solutions with a refined and contemporary style. The preparation and presentation of the courses are entrusted to the creativity of our Chefs, able to satisfy even the most demanding palates through an appetizing gastronomic journey.
Discover the locations for your next event:
- SINA VILLA MATILDE (Romano Canavese)
- SINA CENTURION PALACE (Venice)
- SINA DE LA VILLE (Milan)
- SINA MARIA LUIGIA (Parma)
- SINA ASTOR (Viareggio)
- SINA VILLA MEDICI (Florence)
- SINA BRUFANI (Perugia)
- SINA BERNINI BRISTOL (Rome)