Create an account
The registration of SINA Club is free and allows you to enjoy numerous benefits, exclusive offers and promotions within the reserved area.

Register now and get up to 15% discount on our best internet rates!
Subscription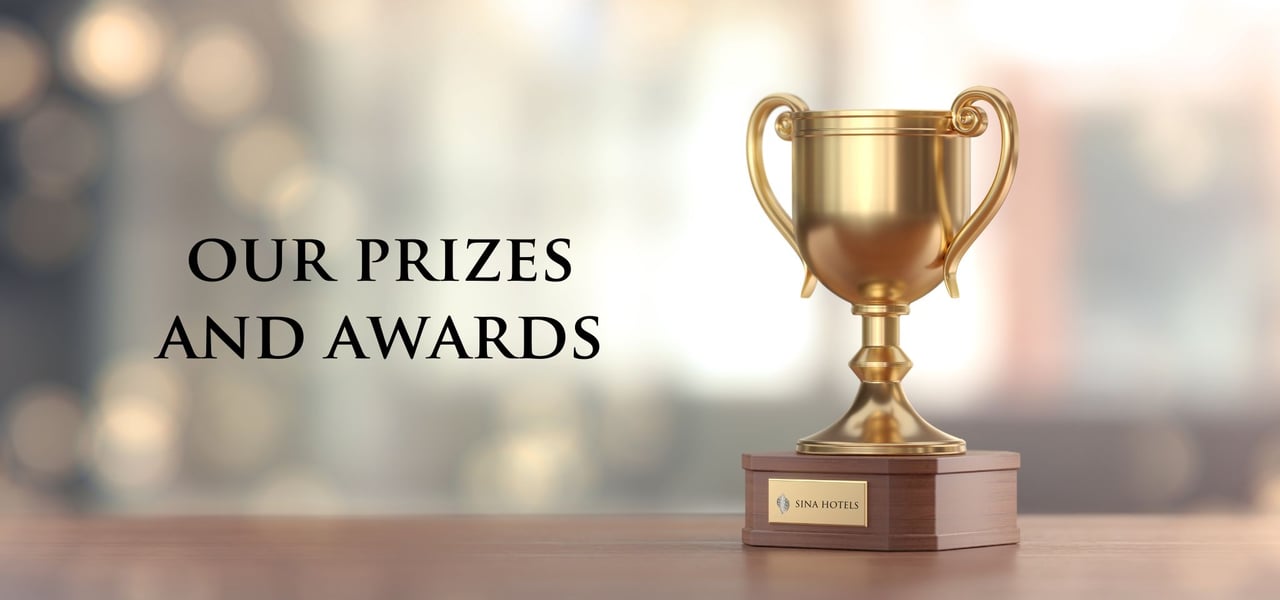 Our Awards
We are proud to share with you the recent awards that our hotels have received from renowned organizations and travel guides. 
Each award reflects our ongoing commitment to providing exceptional service for an unforgettable Guest experience. By choosing to stay at our hotels, you will enjoy a superior level of comfort, luxury and attention to detail.