Create an account
The registration of SINA Club is free and allows you to enjoy numerous benefits, exclusive offers and promotions within the reserved area.

Register now and get up to 15% discount on our best internet rates!
Subscription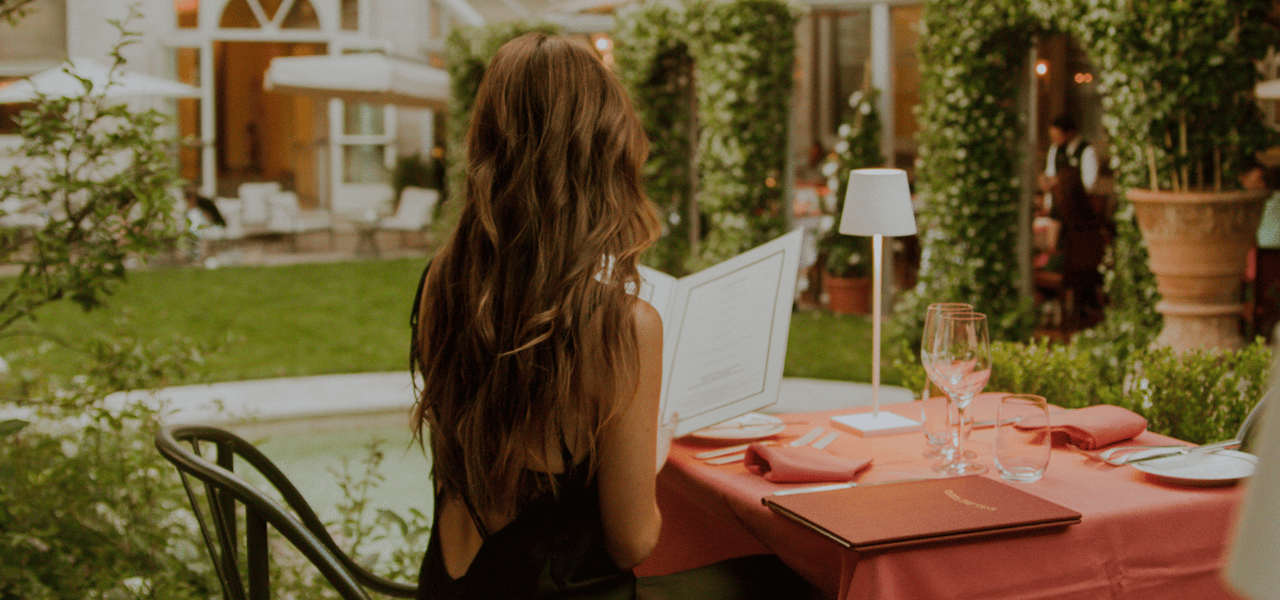 Gifts
SHARING EXPERIENCES
If you are looking for the ideal present, the Gifts by Sina Hotels are the perfect solution.
An elegant idea appropriate for all occasions, such as a special family anniversary or a work celebration for friends and colleagues.
By selecting a Gift from Sina Hotels you are choosing to give an everlasting memorable experience!