Create an account
The registration of SINA Club is free and allows you to enjoy numerous benefits, exclusive offers and promotions within the reserved area.

Register now and get up to 15% discount on our best internet rates!
Subscription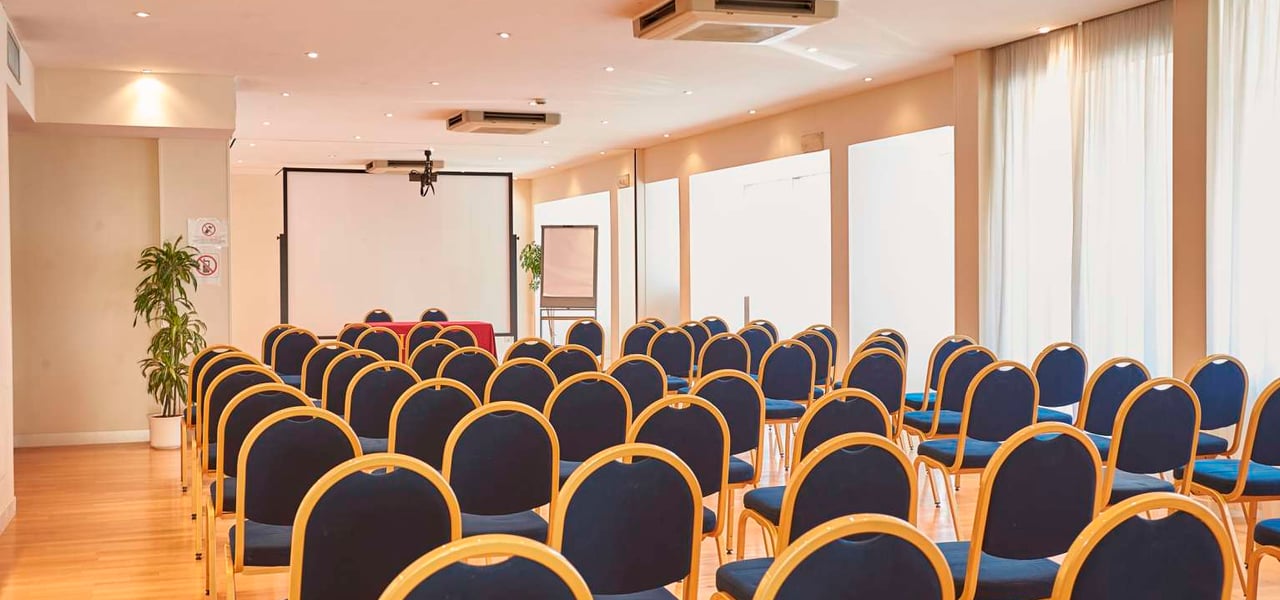 Meetings and events in Viareggio
Practical solutions for meetings & events
The Sina Astor in Viareggio has three interconnecting meeting rooms, the Sala Alcione,Sala Ermione and Sala Tritone, as well as other rooms for small working groups. Each meeting room can be set up with our hybrid technology, an avant-garde system that allows meetings and events to be organized combining live and virtual requirements.
Meeting Rooms
| area_mq | Size sqf | Max. Guests |
| --- | --- | --- |
| 140 | 1507 | 140 |
| area_mq | Size sqf | Max. Guests |
| --- | --- | --- |
| 103 | 1104 | 120 |
| area_mq | Size sqf | Max. Guests |
| --- | --- | --- |
| 77 | 816 | 100 |
| area_mq | Size sqf | Max. Guests |
| --- | --- | --- |
| 180 | 1936 | 180 |