Create an account
The registration of SINA Club is free and allows you to enjoy numerous benefits, exclusive offers and promotions within the reserved area.

Register now and get up to 15% discount on our best internet rates!
Subscription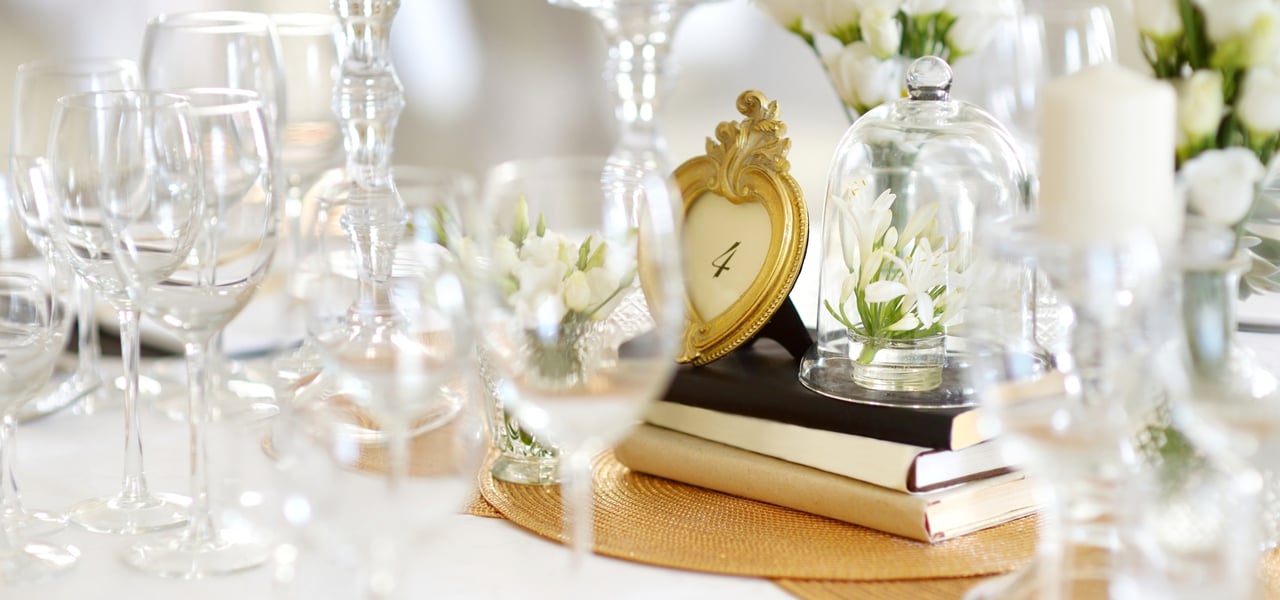 La Conchiglia's Banqueting
Our exclusive banqueting service for receptions and private parties makes the Sina Astor the ideal location for celebrating special occasions.
Passion, professionalism and meticulous research are the outstanding qualities of the La Conchiglia Restaurant's cuisine, taking guests on a unique gastronomic journey through all five senses.
During the warmer months it is possible to dine on the terrace with its wonderful views of the Versilia coastline. This is the ideal choice for holiday dining or for celebrating important occasions.
Size mq/sqf
Dimensions (m./ft.)
140
1507
14x10x3
46x33x10
-
-
-
80
-
100