Create an account
The registration of SINA Club is free and allows you to enjoy numerous benefits, exclusive offers and promotions within the reserved area.

Register now and get up to 15% discount on our best internet rates!
Subscription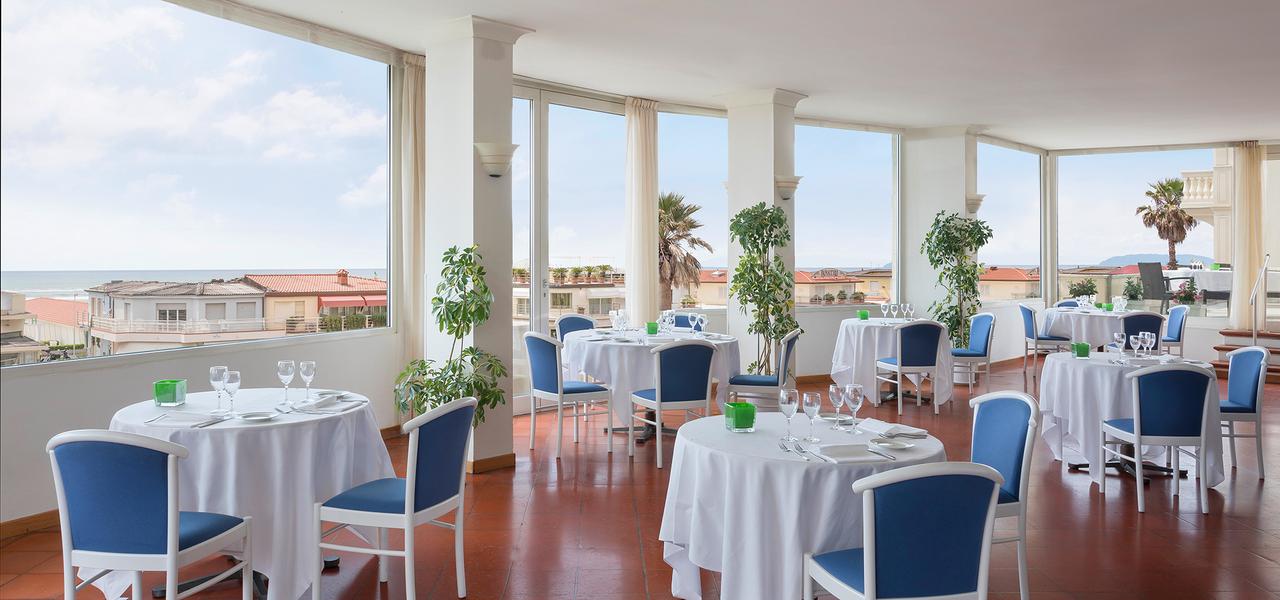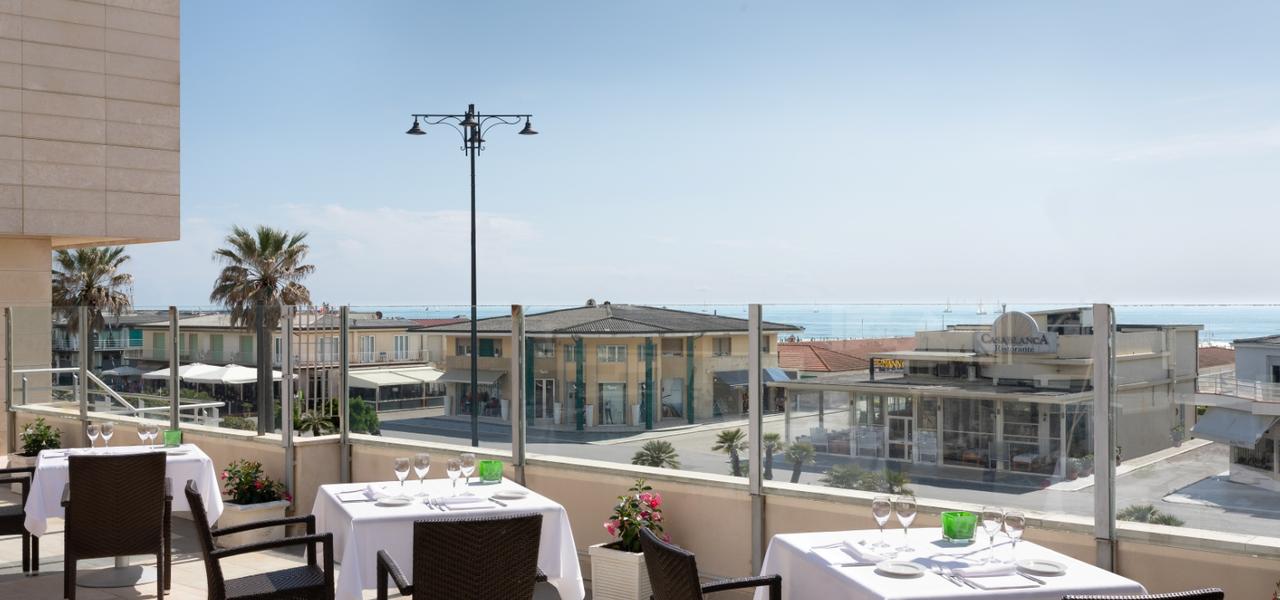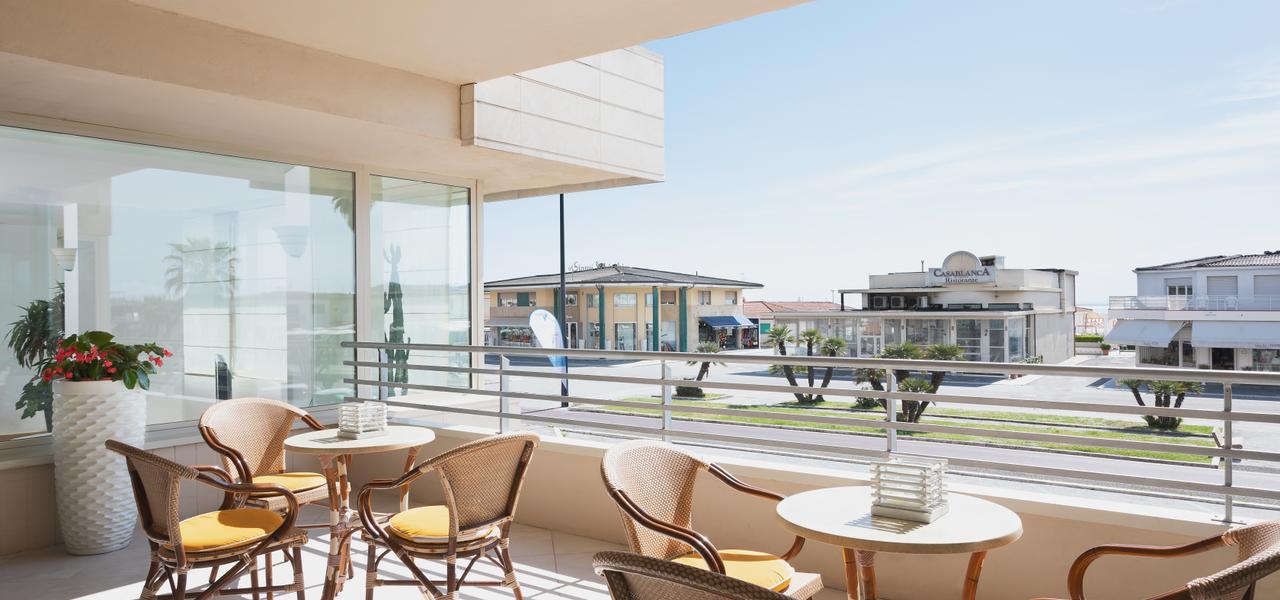 One of the best restaurants in Viareggio, Tuscany
Book Your Table
Address
Viale Giosuè Carducci, 54
contacts
sinaastor@sinahotels.com
Working Hours
La Conchiglia Restaurant: daily, from 8:00 pm to 10:00 pm
Sunset Bar: daily, from 10.00 am to 11.00 pm
The Ristorante la Conchiglia looks out on Viareggio's promenade. From its picture windows you can delight in memorable sunsets while enjoying the chef's seafood specialties. And during the summer months the terrace is a choice spot for enjoying the evening sea breezes. The maitre suggests seafood specialties on the menu like the famous Spaghetti allo Scoglio seafood pasta, or the chef's unrivalled Fritto Misto which is a mix of crispy battered fish. And to accompany them there is a fine à la carte wine list.

After a day at the beach or a leisurely stroll around Viareggio, you can enjoy an aperitif at the Sunset Bar with its picture windows overlooking the sea and the pedestrian promenade. For those who want to spend a time outdoors, relaxing and being lulled by the sea breezes, the bar has a terrace with enchanting views and is the perfect place from which to delight in the Versilia's beautiful sunsets.