Create an account
The registration of SINA Club is free and allows you to enjoy numerous benefits, exclusive offers and promotions within the reserved area.

Register now and get up to 15% discount on our best internet rates!
Subscription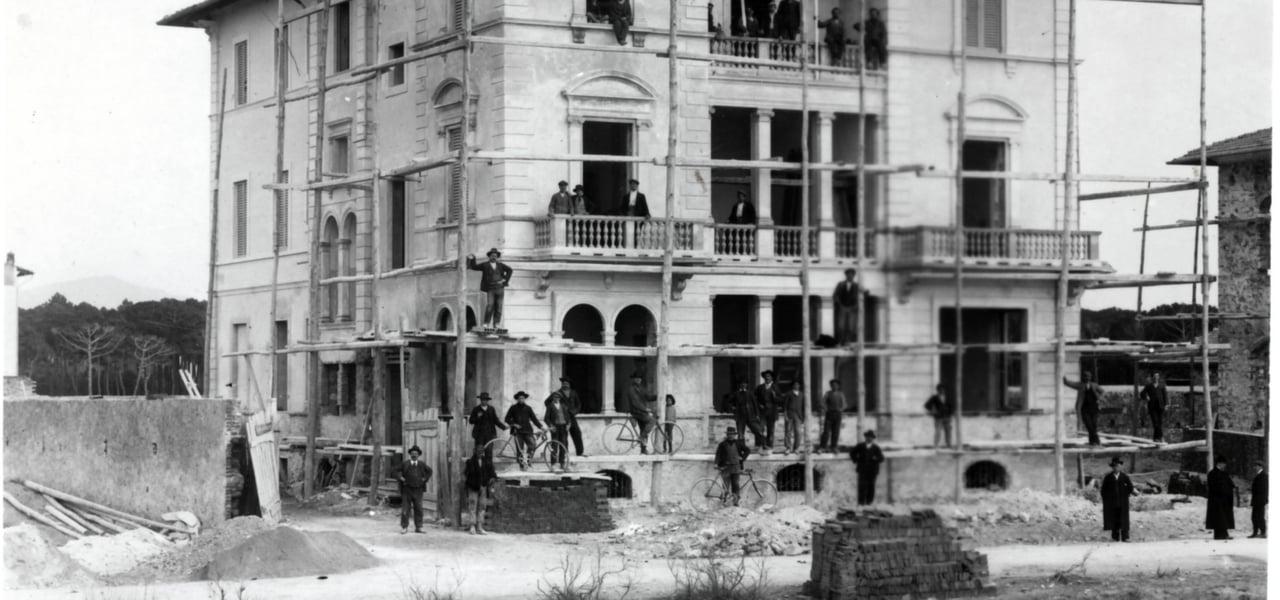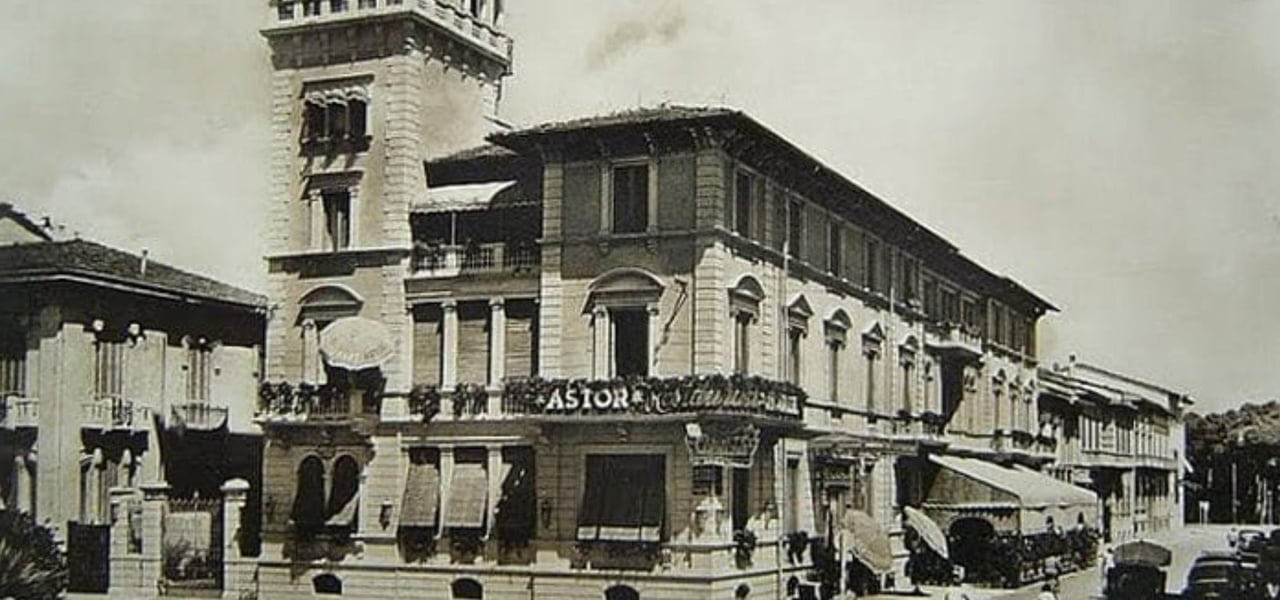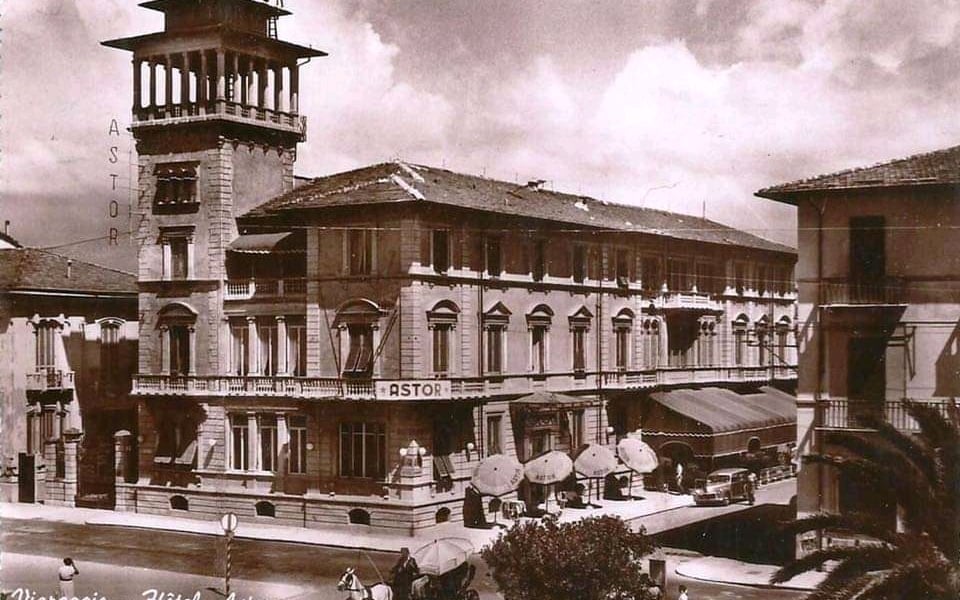 Historic hotel in Viareggio, Italy
History
In the 1920s what is now the Sina Astor was Villa Celati, an old and elegant private residence with a characteristic Art Nouveau turret.
Before becoming part of the Sina Group the Astor went through several managements. Founded in the early 1970s, the hotel initially featured a ship-shaped structure.
In the 1970s and 1980s, after a few positive years in terms of turnover, the hotel found itself in financial difficulties and was sold to Sina Hotels in 1981. Following renovations and design refurbishments today the Sina Astor, which is in one of the Versilia region's most striking destinations, stands out for its quality and hospitality.