Create an account
The registration of SINA Club is free and allows you to enjoy numerous benefits, exclusive offers and promotions within the reserved area.

Register now and get up to 15% discount on our best internet rates!
Subscription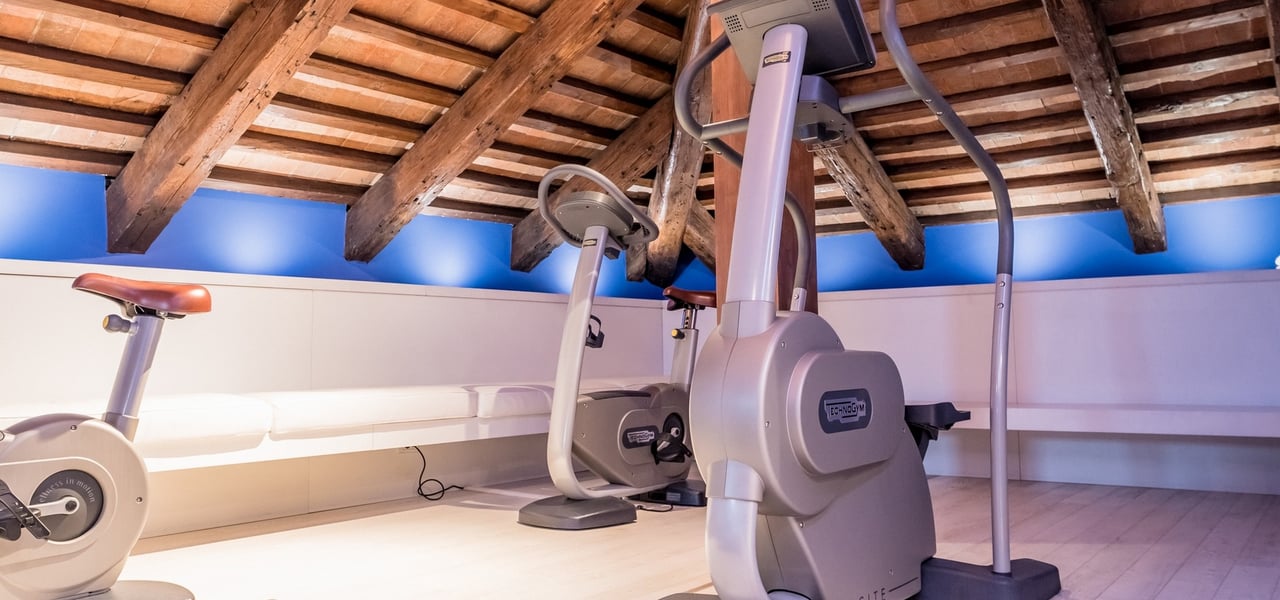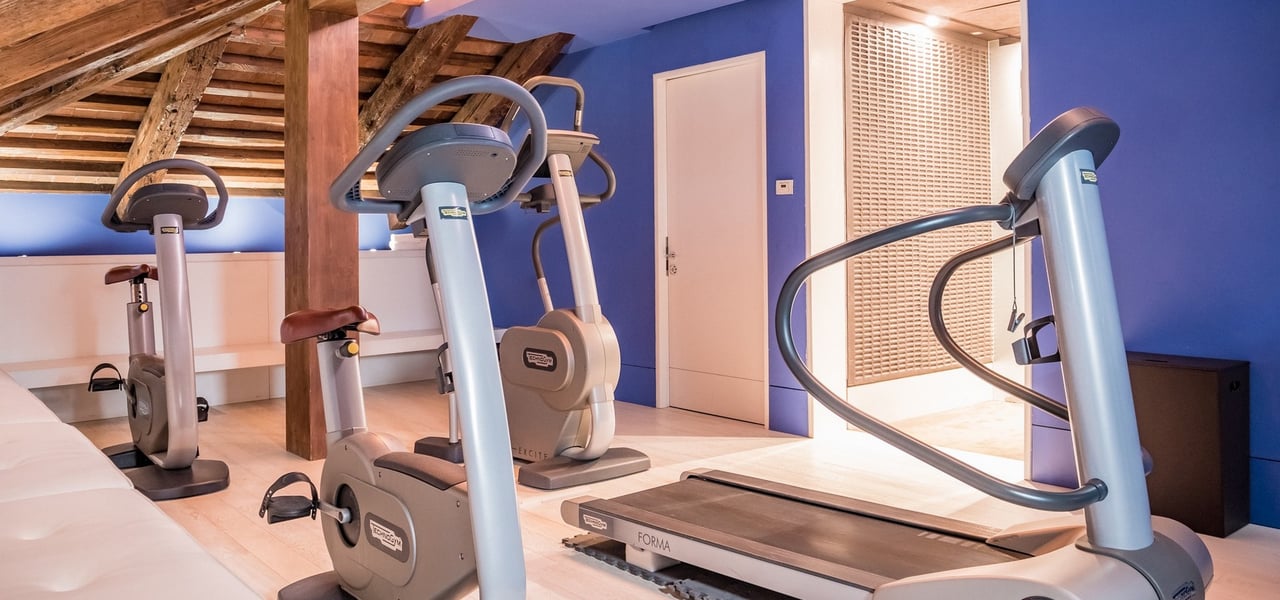 Hotel with a gym in Venice, Italy
Wellness
Working Hours
Open from 10.00 am to 21.00 pm
Don't want to miss out on staying in shape during your stay? The Sina Centurion Palace has a small gym on the top floor where you can work out even on holiday.