Create an account
The registration of SINA Club is free and allows you to enjoy numerous benefits, exclusive offers and promotions within the reserved area.

Register now and get up to 15% discount on our best internet rates!
Subscription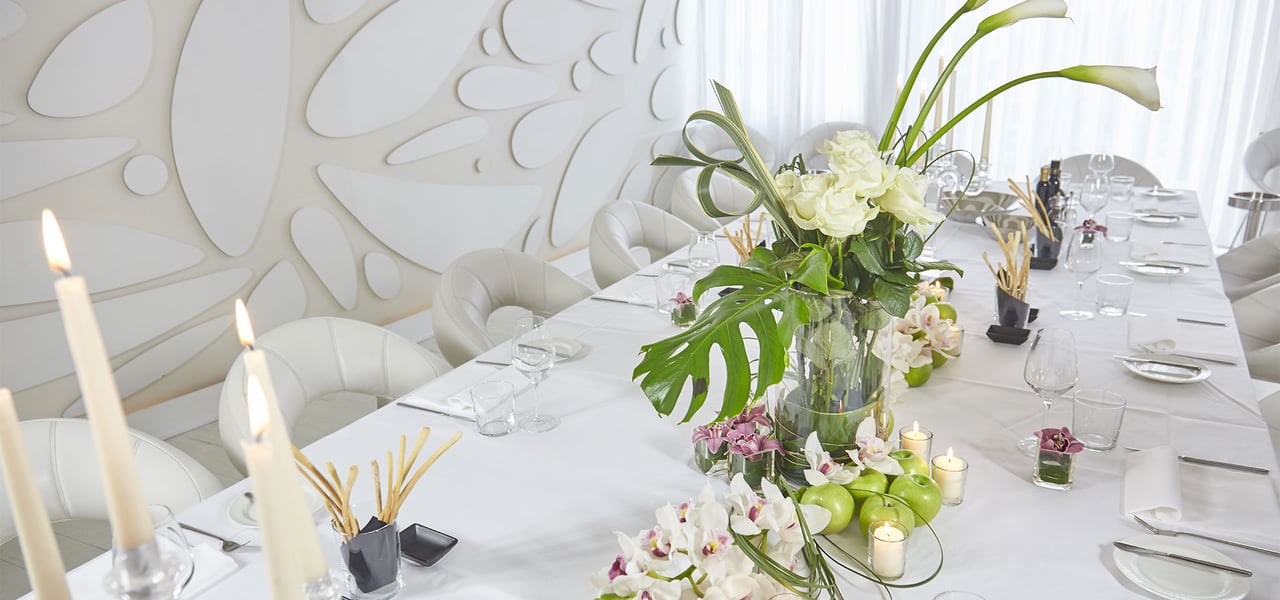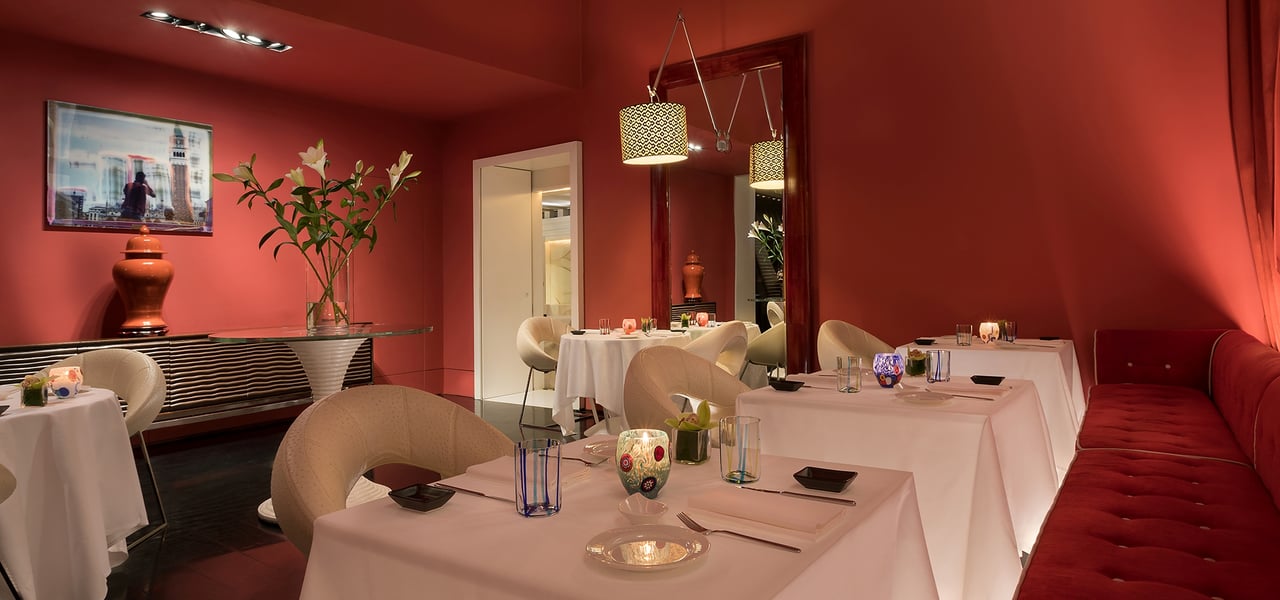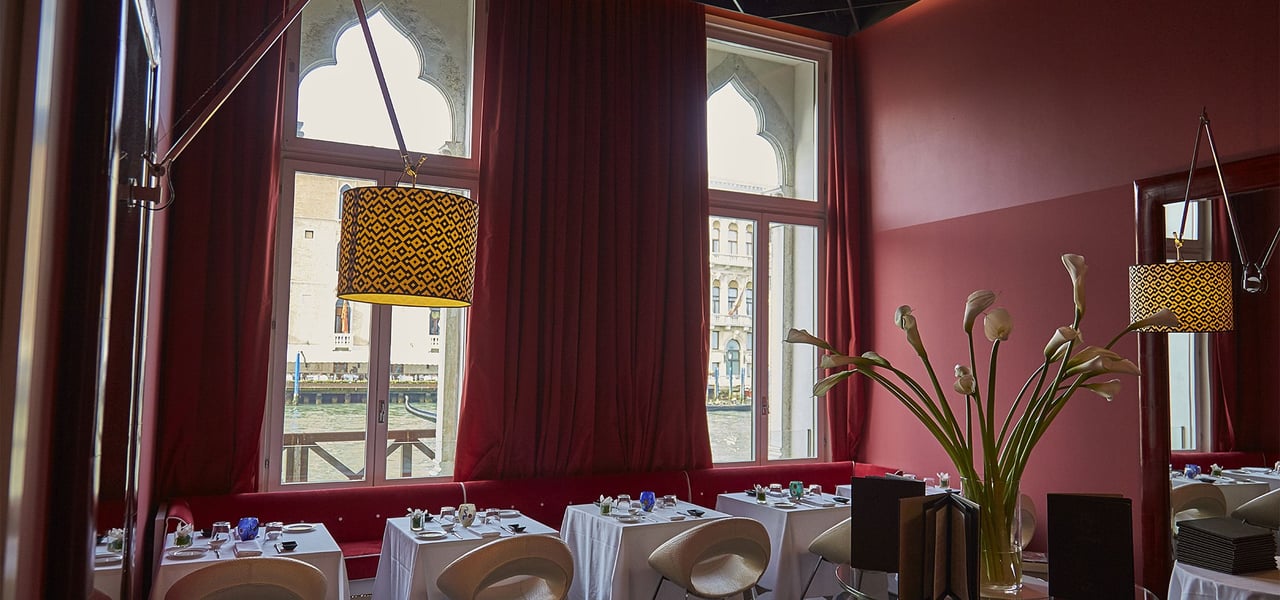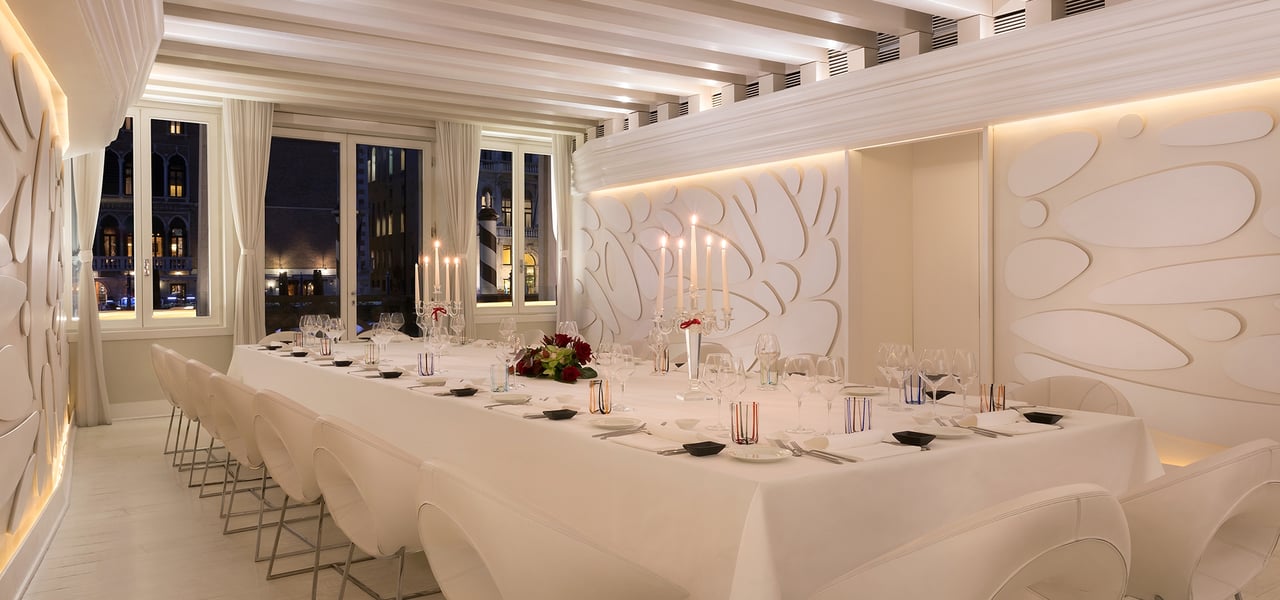 The Sina Centurion Palace is an ideal venue for private parties and events in Venice. The hotel offers its guests a banqueting service helmed by Executive Chef Giancarlo Bellino whose creative cuisine satisfies even the most demanding palates. The banqueting service includes the use of two rooms. The White Room, a large and bright area with access to a terrace looking over the Grand Canal, lends itself to refined set-ups for memorable events. The Red Room, on the other hand, is more intimate and is charming with warm hues on the walls, a classic style and a meticulous attention to detail.
Size mq/sqf
Dimensions (m./ft.)
99
1062
17,6 x 16,8 x 4,60
57,73 x 36,05 x 15,08
-
-
-
65
-
80