Create an account
The registration of SINA Club is free and allows you to enjoy numerous benefits, exclusive offers and promotions within the reserved area.

Register now and get up to 15% discount on our best internet rates!
Subscription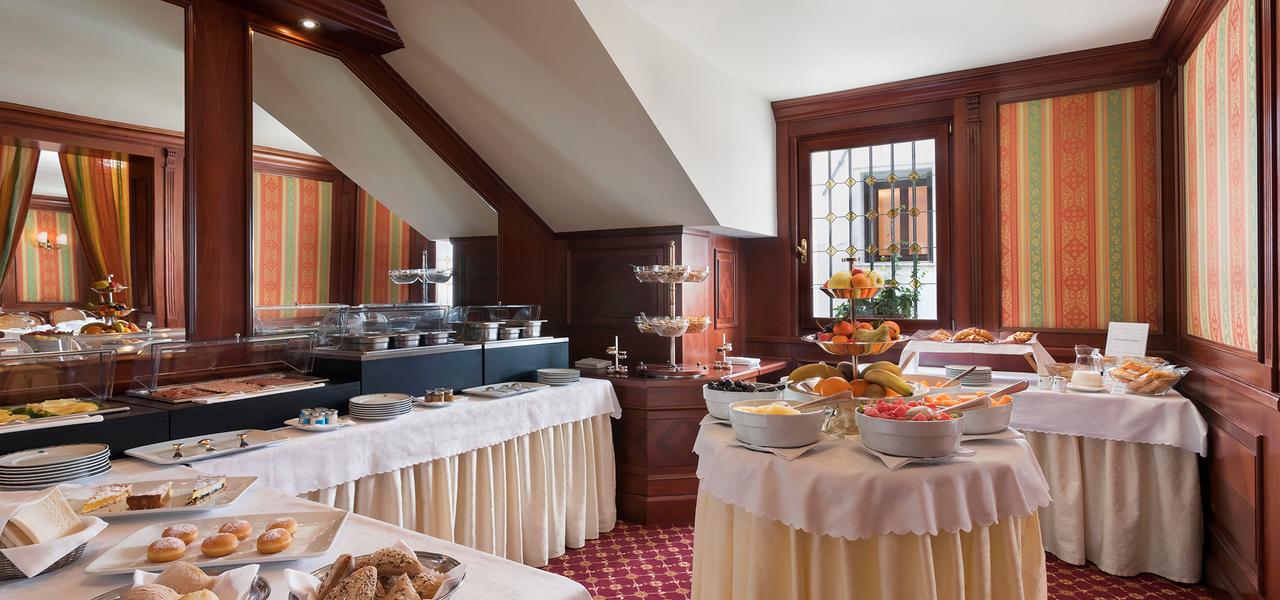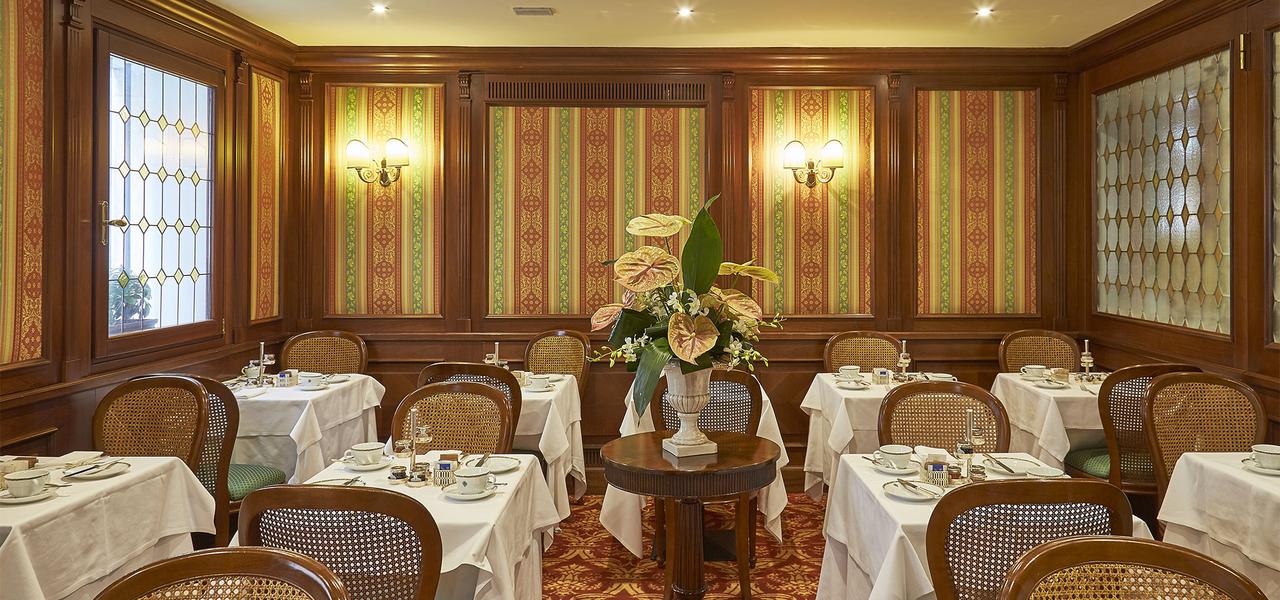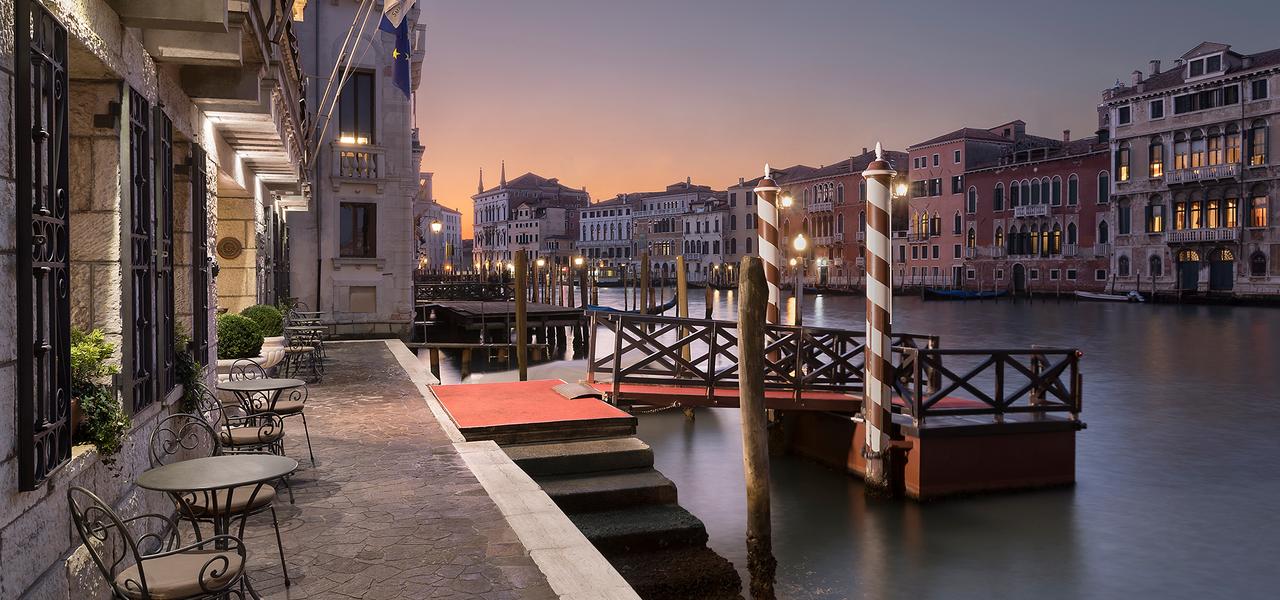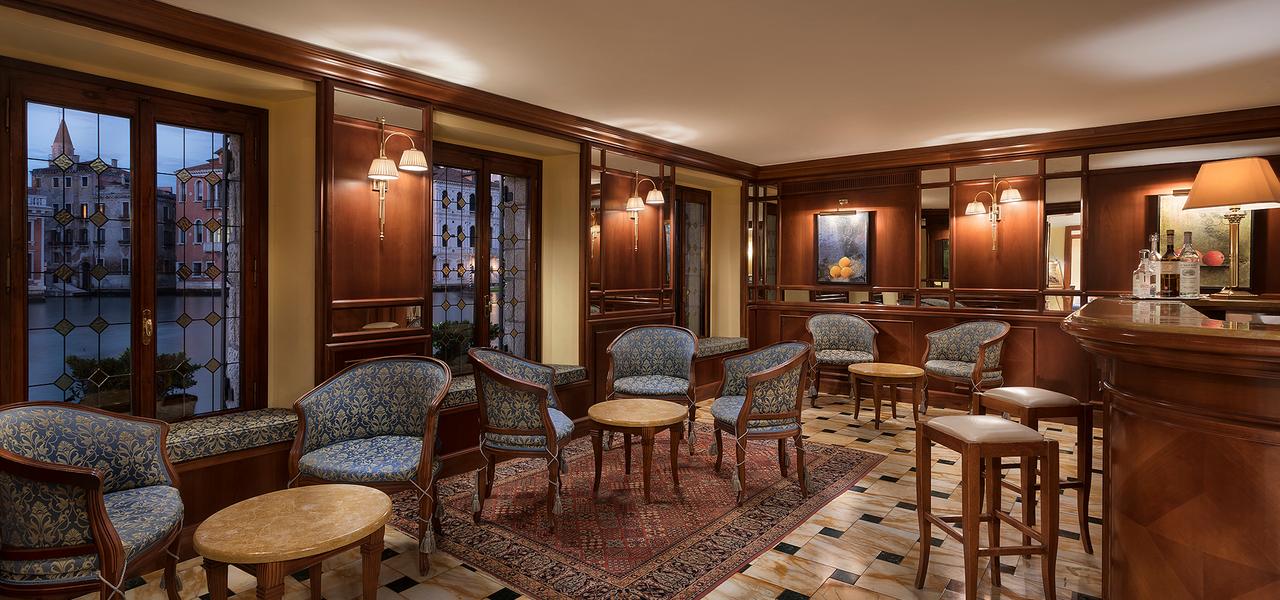 Dining
BREAKFAST
Breakfast is served in a charming room decorated with Venetian boiserie and fabric on the walls. The selection of fresh delicacies is the ideal way to start the day for guests who will be heading out to explore the many stunning attractions that lie in wait.
Opening hours: 7.00 am – 10.30 am
AMERICAN BAR
From our lounge bar overlooking the Grand Canal you can watch the gondolas passing by while enjoying a cocktail or afternoon tea. The delightful internal garden is also a perfect choice for relaxing moments, removed from the hustle and bustle of the city.
Opening hours: 10.30 am – midnight
RESTAURANT
To try some of Venice's gastronomic specialties our Antinoo's Lounge & Restaurant in the Sina Centurion Palace, overlooking the Grand Canal, is just 15-minute walk away. Executive Chef Giancarlo Bellino explains his philosophy: "My cuisine is simple, by which I mean deeply respectful of the preparation, choice and exaltation of the ingredients. It is also a return to the past for its simplicity and authenticity. The contemporary nature of the dishes, which perfectly reflect the style and identity of the Sina Centurion Palace, are a blend of our creative skills and the choice ingredients."