Create an account
The registration of SINA Club is free and allows you to enjoy numerous benefits, exclusive offers and promotions within the reserved area.

Register now and get up to 15% discount on our best internet rates!
Subscription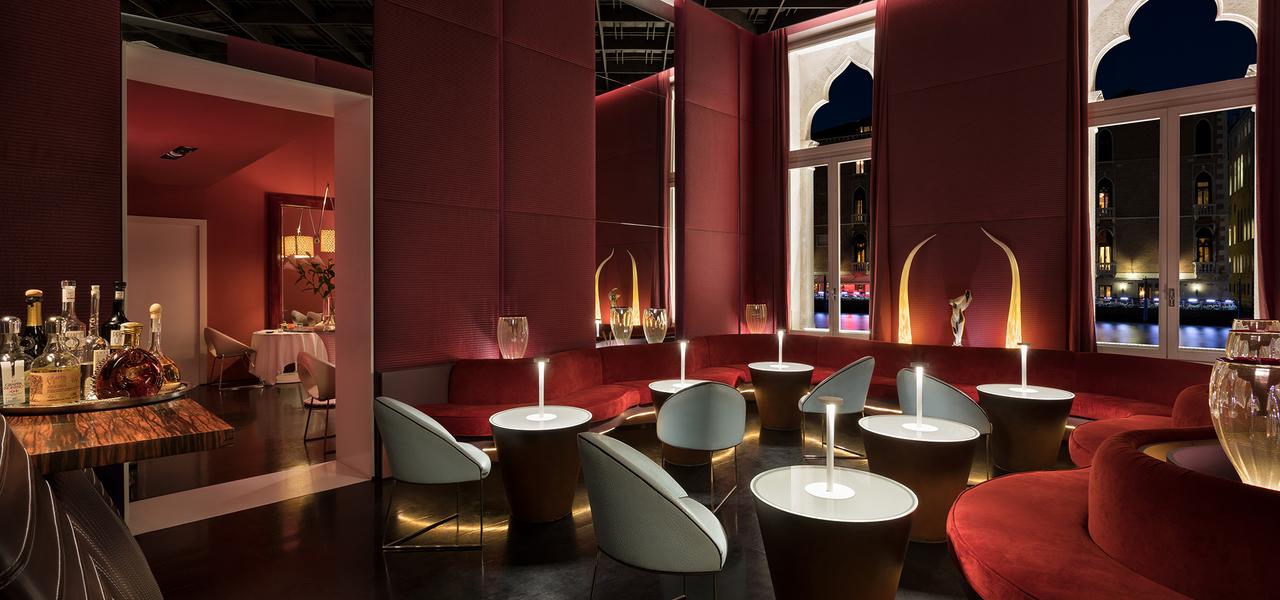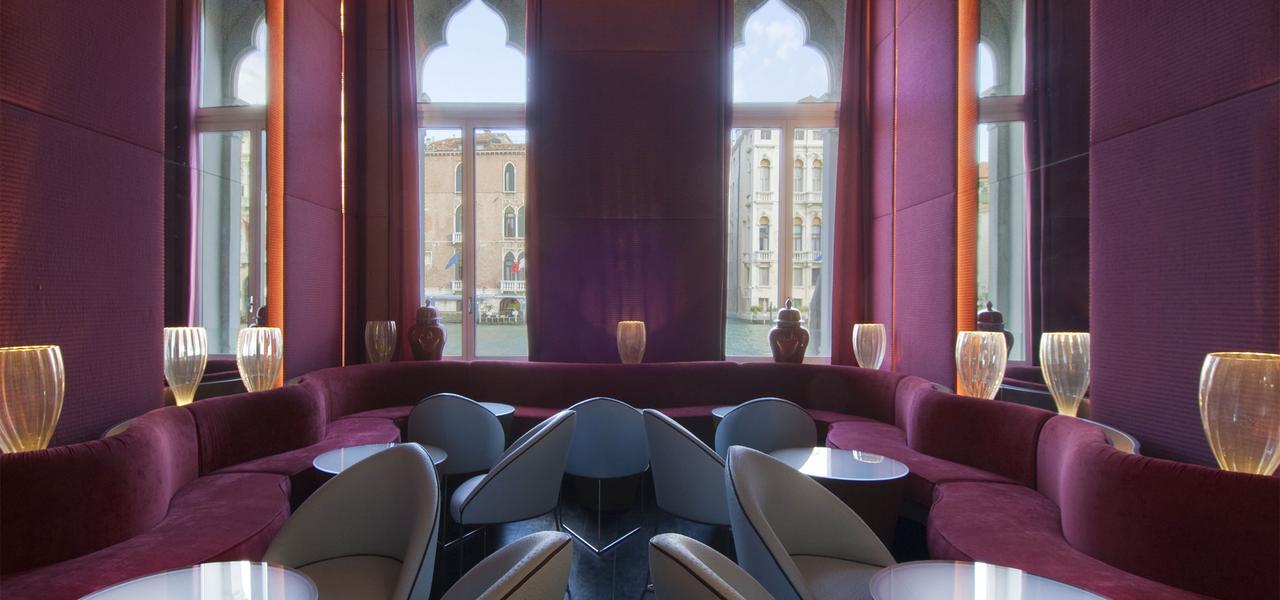 Among the best bars on the Grand Canal, Venice, Italy
Working Hours
Breakfast: 07:30 - 10:30
Bar: 10:30 - 00:00
The Antinoo Bar gives guests something to dream about. And it cannot be missed for an aperitivo with a stunning view over Venice. Sip an iconic Venetian Spritz while admiring the beautiful Grand Canal in our contemporary Lounge Bar.