Create an account
The registration of SINA Club is free and allows you to enjoy numerous benefits, exclusive offers and promotions within the reserved area.

Register now and get up to 15% discount on our best internet rates!
Subscription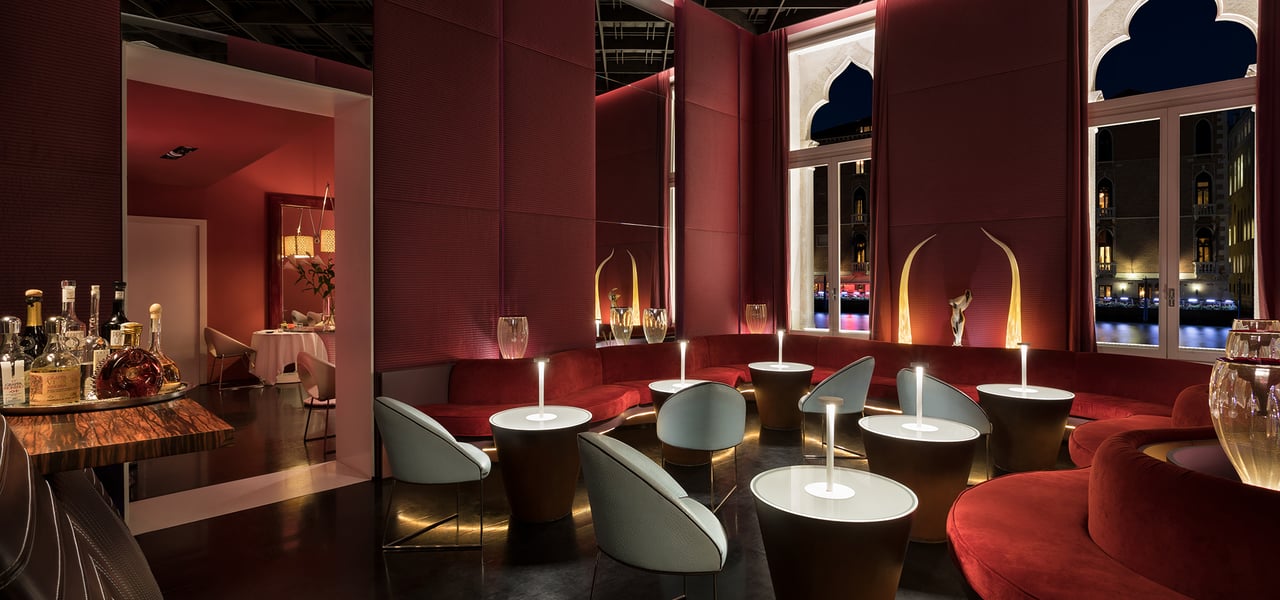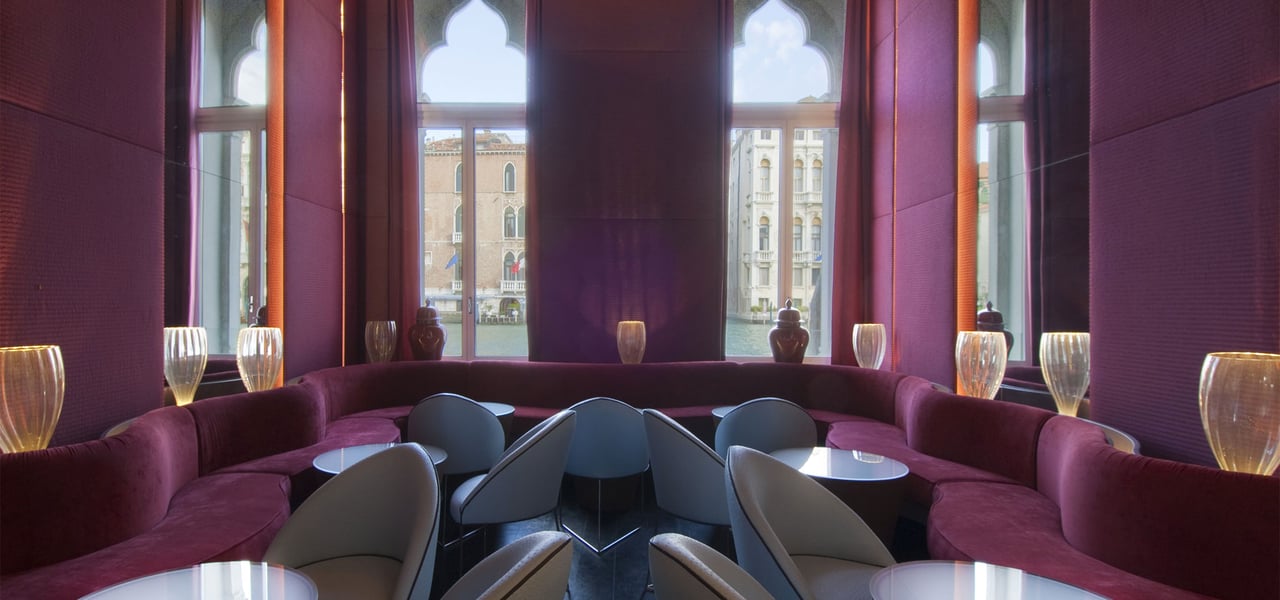 Among the best bars on the Grand Canal, Venice, Italy
Working Hours
Breakfast: 07:00 - 10:30
Bar: 10:30 - 00:00
Whilst enjoying a cocktail at the Lounge Bar Antinoo Guests can appreciate our expert bartenders preparing thier favourite drink from inside a stylish picture frame. Sitting comfortably on the designer sofas that wind along the room and enjoying a typical Venetian Spritz is a truly unforgettable experience.