Create an account
The registration of SINA Club is free and allows you to enjoy numerous benefits, exclusive offers and promotions within the reserved area.

Register now and get up to 15% discount on our best internet rates!
Subscription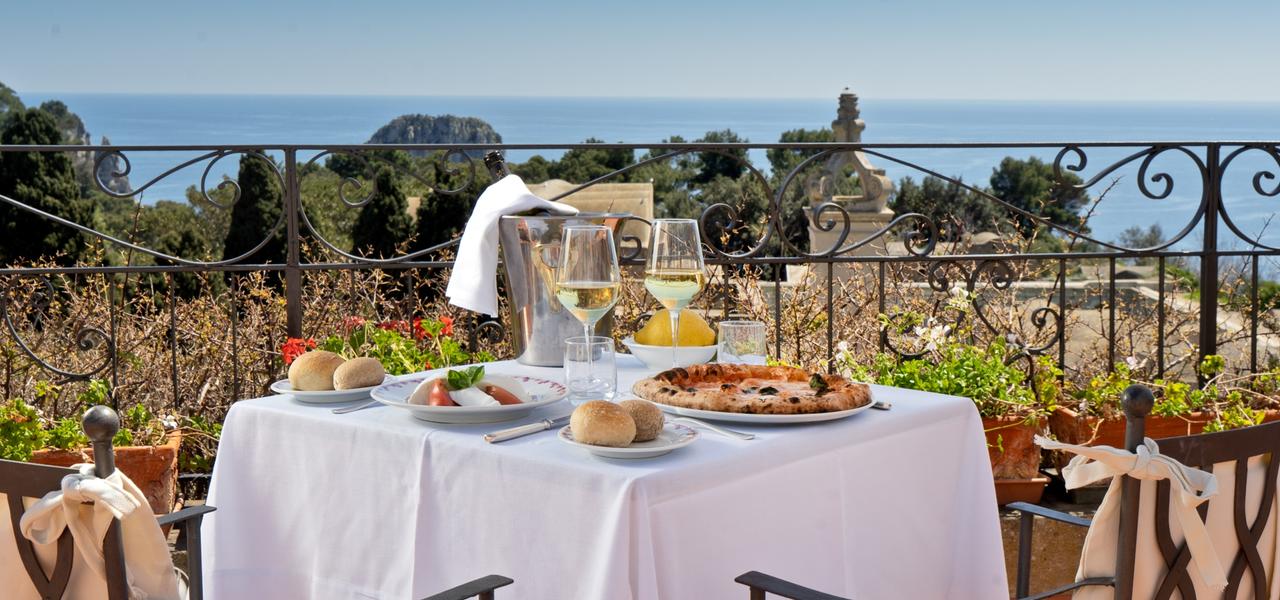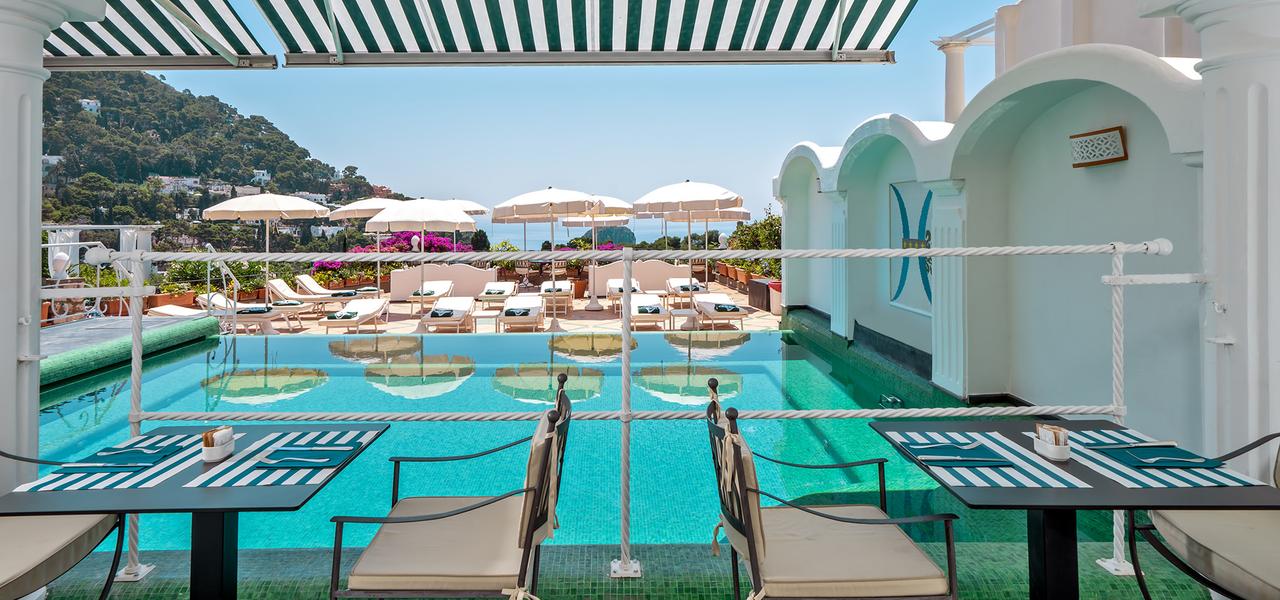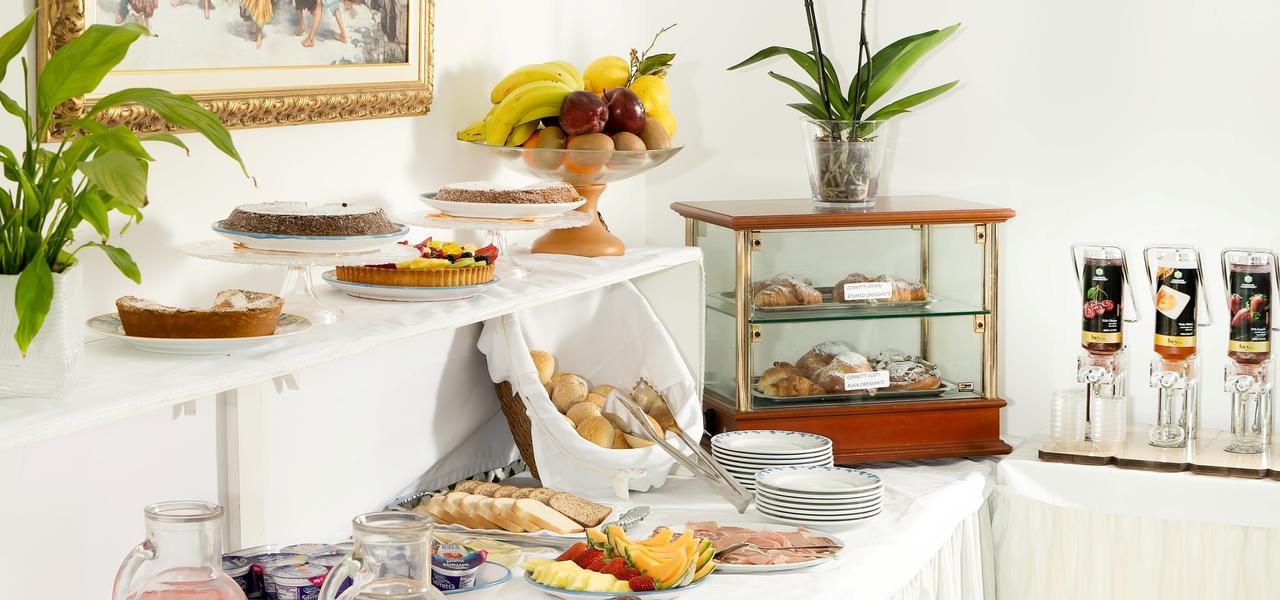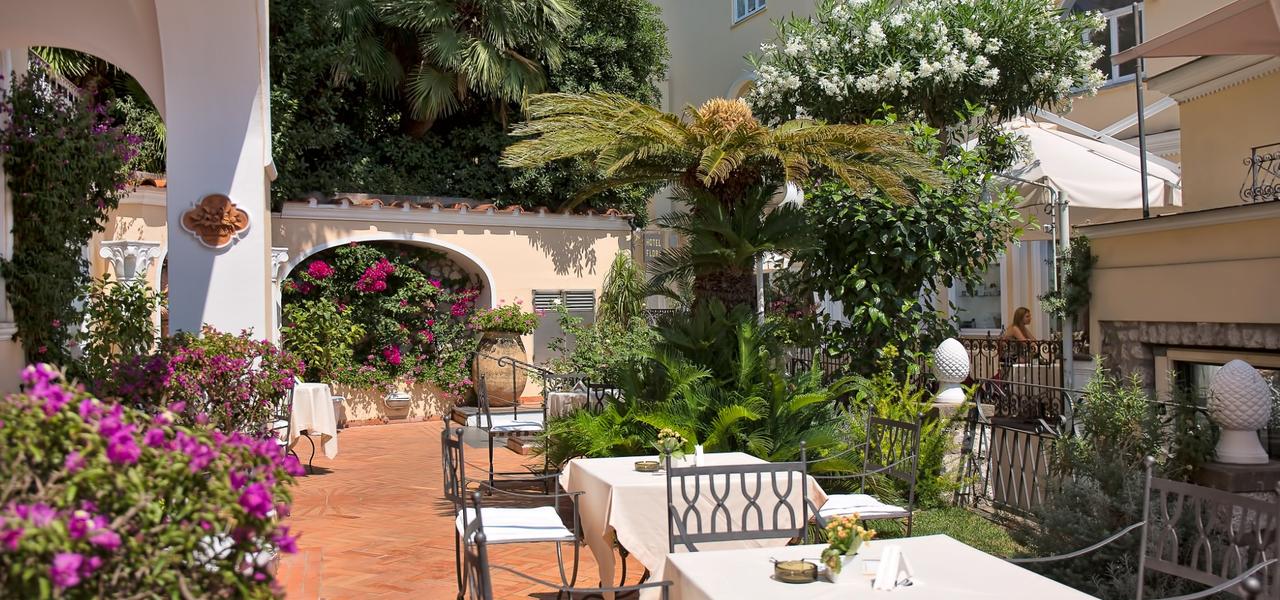 Dining
BREAKFAST
Opening Hours: 7.00 – 10.30 a.m.
Breakfast is served on the splendid terrace by the pool overlooking the Mediterranean. Room service is also available on the panoramic balcony of one of the rooms with balconies. The selection is always fresh and of the highest quality and is the perfect way for guests to start the day while delighting in Capri's splendid landscape.
FLORA BAR
Opening Hours: 10.00 a.m. – 10.00 p.m.
The ideal choice for an aperitif in the garden, with its unforgettable view and with the Faraglioni rocks in the background.
FLORA BISTROT
Opening Hours: 11.30 a.m. - 5.00 p.m.
Take a relaxing break for a light lunch in the garden by the pool to enjoy Campania's specialties like a delicious Caprese Salad or a pizza baked in a wood-fired oven. Room service is available fter 6.30 p.m.