Create an account
The registration of SINA Club is free and allows you to enjoy numerous benefits, exclusive offers and promotions within the reserved area.

Register now and get up to 15% discount on our best internet rates!
Subscription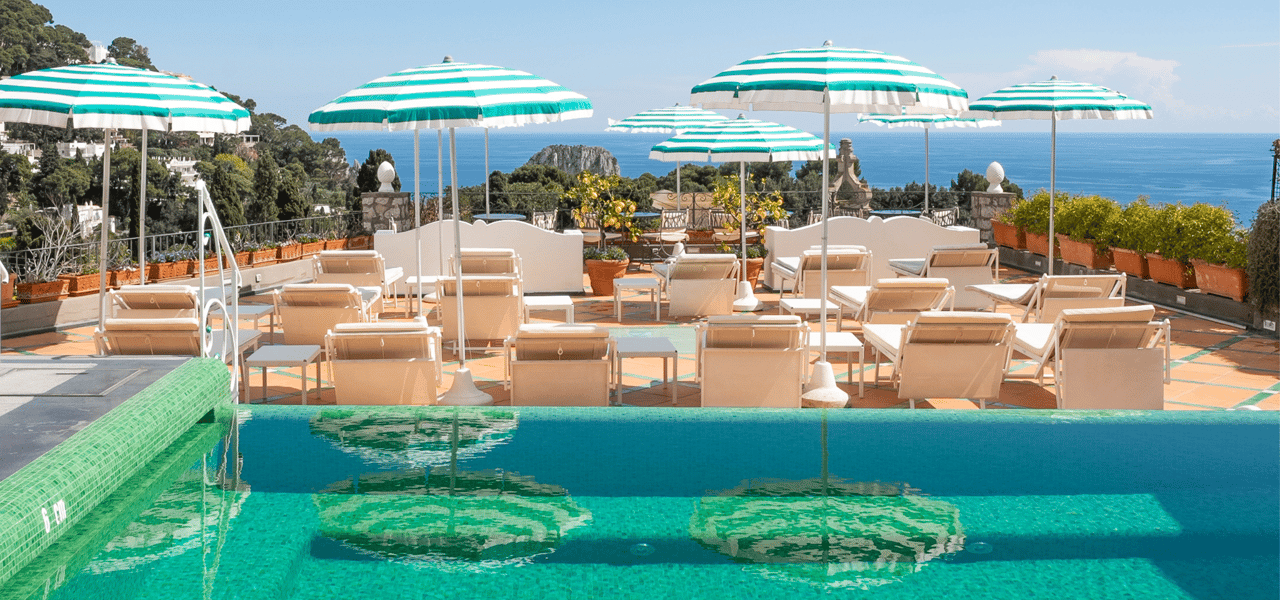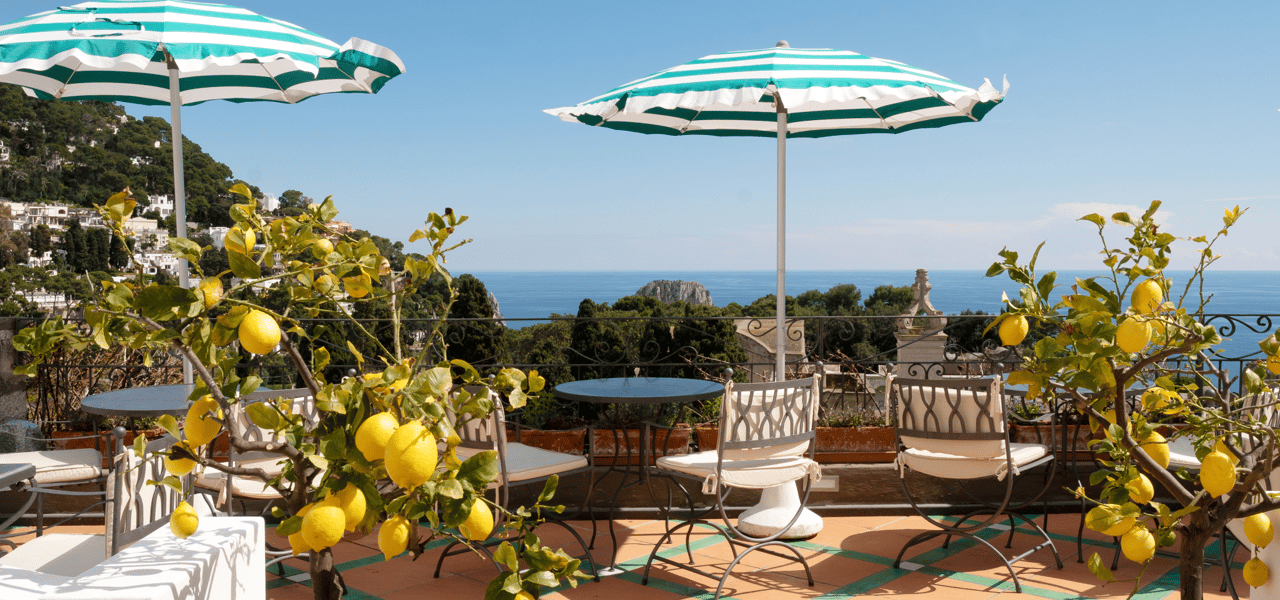 Boutique Hotel with pool and solarium in the heart of Capri
Solarium
The real jewel of the Sina Flora is the swimming pool with a solarium, accessible to all guests, where you can admire a breathtaking view surrounded by lush green environs.
The same area can be used to enjoy the pleasure of a sweet awakening with breakfast on the poolside terrace and to savour an aperitif at sunset.