Create an account
The registration of SINA Club is free and allows you to enjoy numerous benefits, exclusive offers and promotions within the reserved area.

Register now and get up to 15% discount on our best internet rates!
Subscription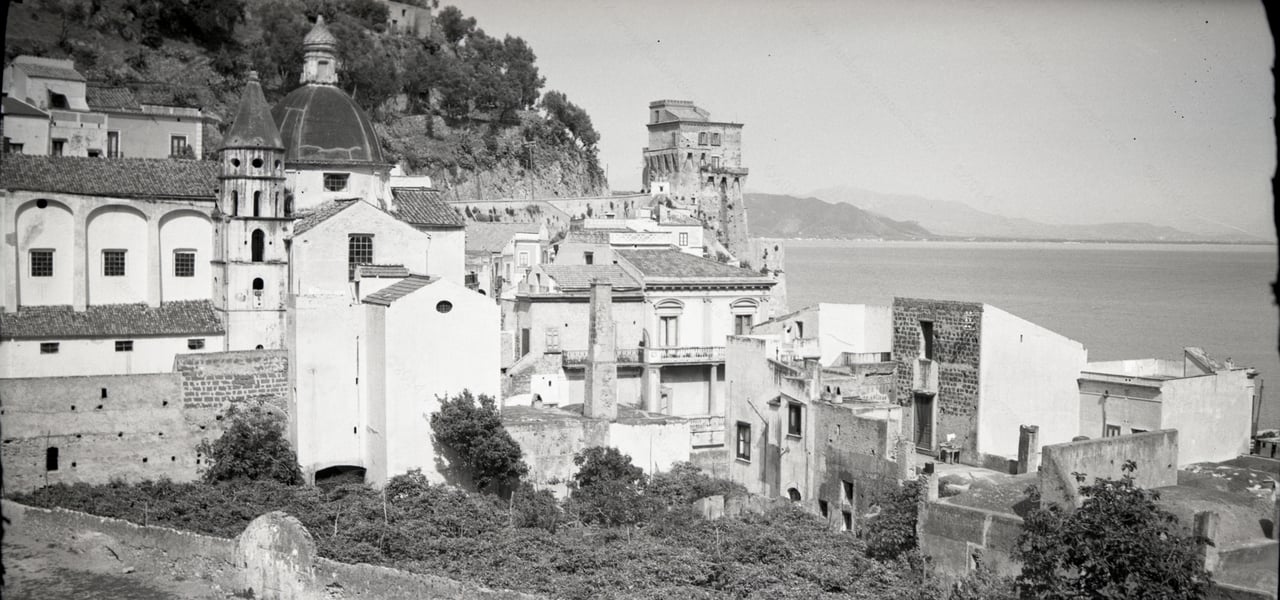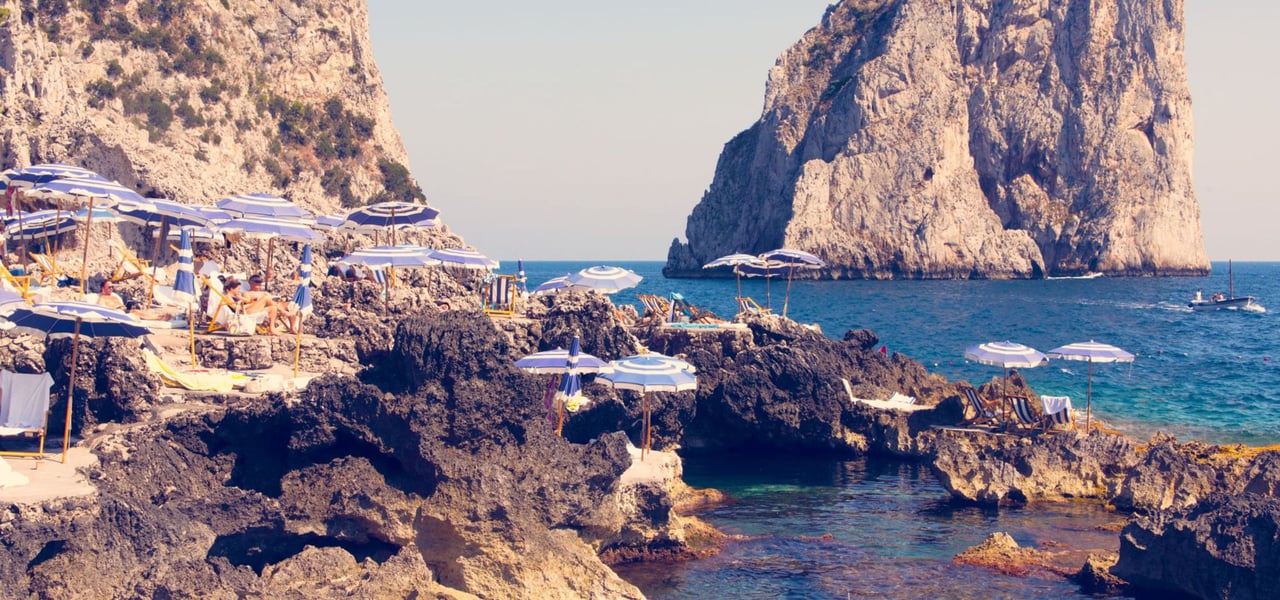 #sinaexperiences
Sina Flora History
Capri is an extraordinary example of refined beauty, sculpted by the wind, the sea and nature. With its many coves, grottoes and steep cliffs it is a true gem and you will never tire of its breathtaking views.
The hotel's story dates back to the1960s, when, taking a series of different directions, the property succeeded in establishing itself in the world of luxury hôtellerie.
From being a modest residence, it was transformed by the Vuotto family into the Villa Flora Hotel, and subsequently inherited by various local families who succeeded one another in the management.
In 2018 Sina Hotels became the owner of this magnificent residence which has an atmosphere of old-world charm that makes each guest's stay an unforgettable experience.