Create an account
The registration of SINA Club is free and allows you to enjoy numerous benefits, exclusive offers and promotions within the reserved area.

Register now and get up to 15% discount on our best internet rates!
Subscription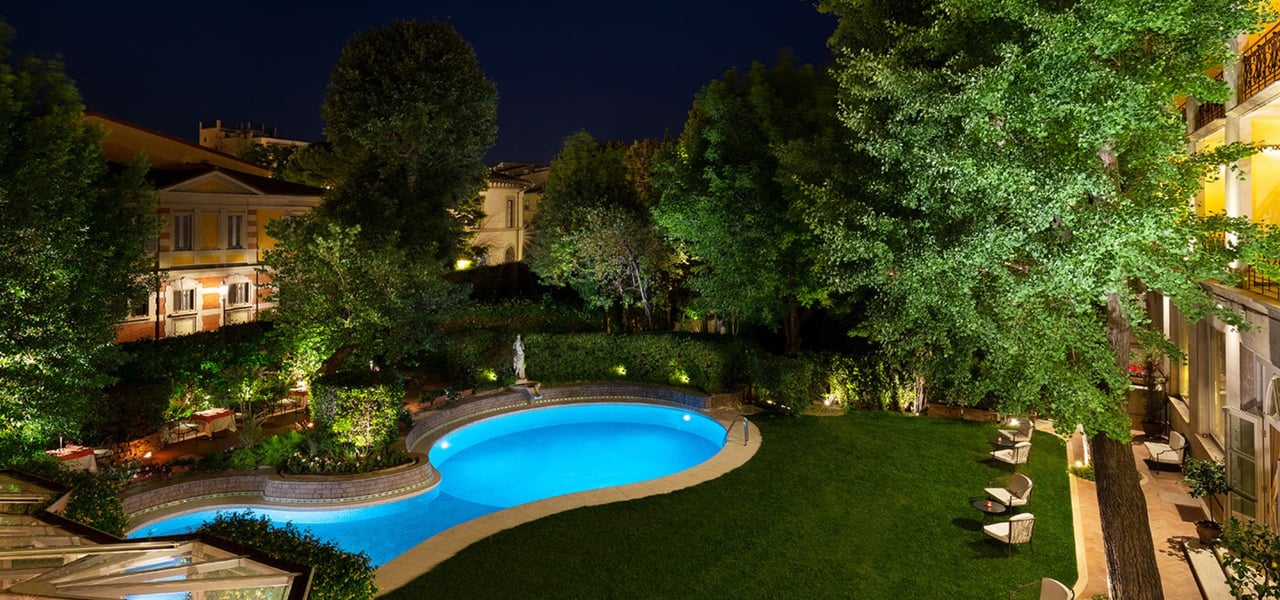 Next to Harry's Bar The Garden, this green oasis is perfect for cocktails, dinners and poolside events during the warm season.
Indulge in the magic of a private event in the heart of Florence! The maximum capacity is 120 seated and 180 standing.
Size mq/sqf
Dimensions (m./ft.)
180
1937
10 x 18
33 x 59
-
-
-
120
-
180