Create an account
The registration of SINA Club is free and allows you to enjoy numerous benefits, exclusive offers and promotions within the reserved area.

Register now and get up to 15% discount on our best internet rates!
Subscription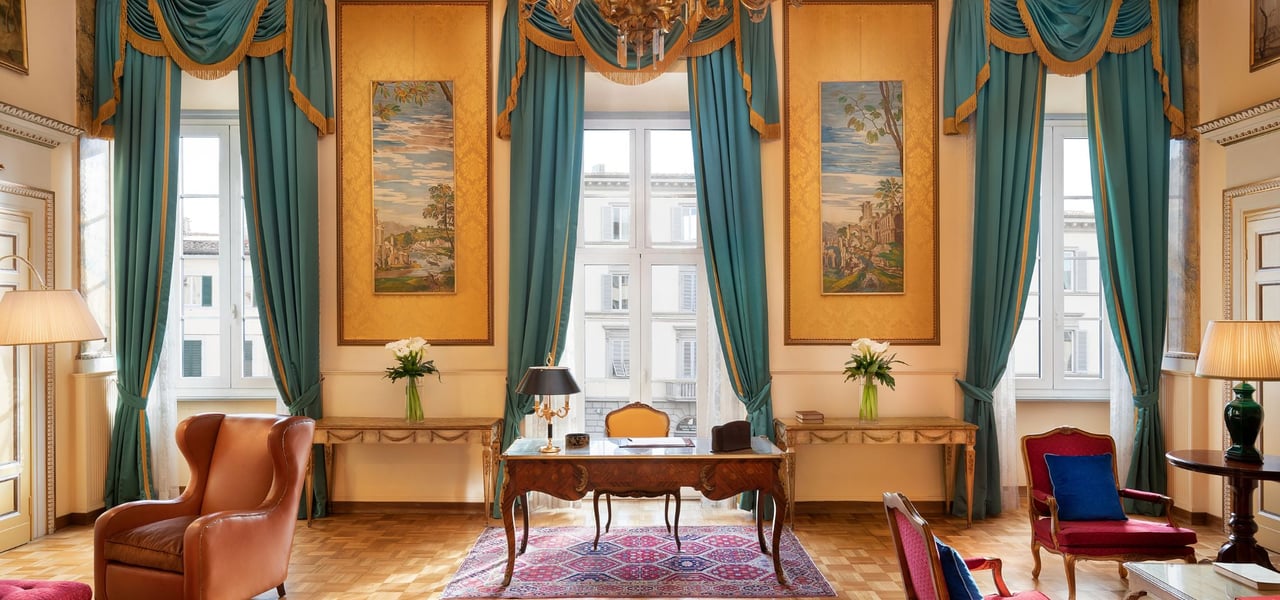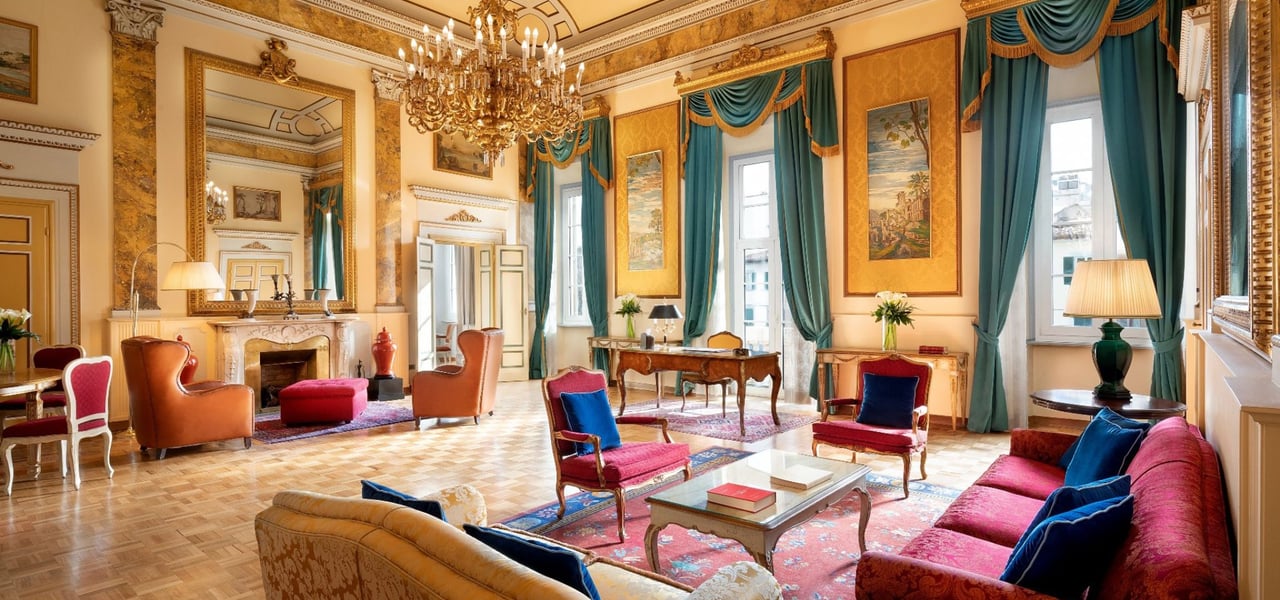 The Royal Hall, located in the noble floor protected by the Academy of Fine Arts, is suitable for exclusive high-class events.
It has natural light and is on 780 square feet with a twenty-foot tall ceiling. It can take up to 60 people.
Size mq/sqf
Dimensions (m./ft.)
72
780
9 x 8 x 6
30 x 26 x 20
60
30
30
30
30
60