Create an account
The registration of SINA Club is free and allows you to enjoy numerous benefits, exclusive offers and promotions within the reserved area.

Register now and get up to 15% discount on our best internet rates!
Subscription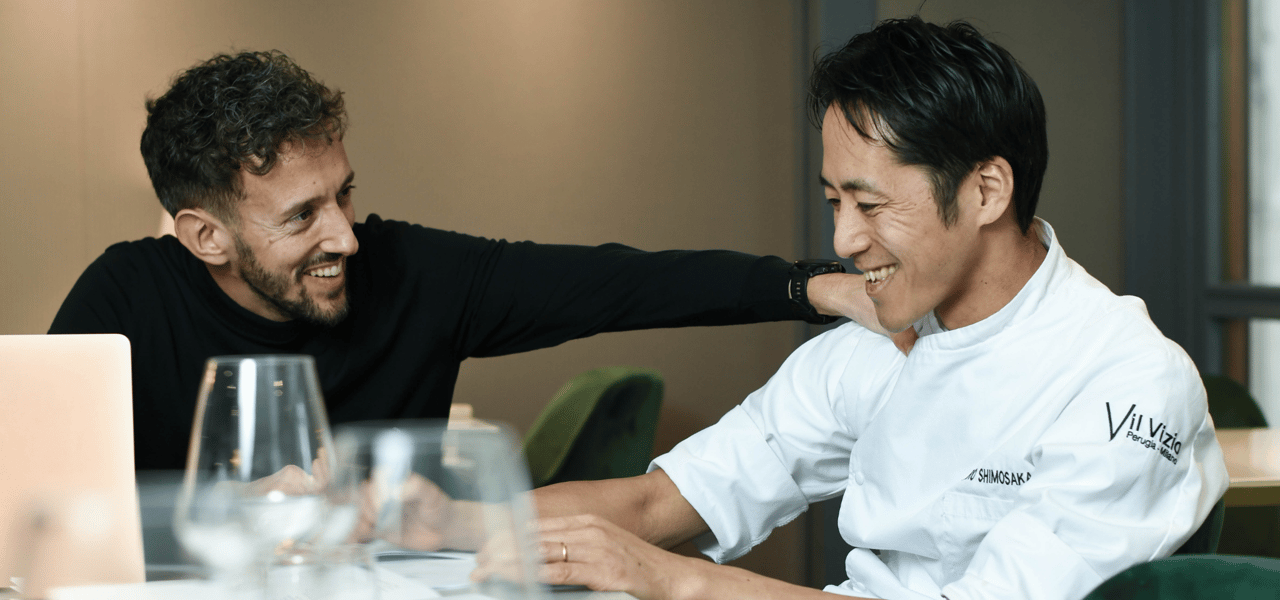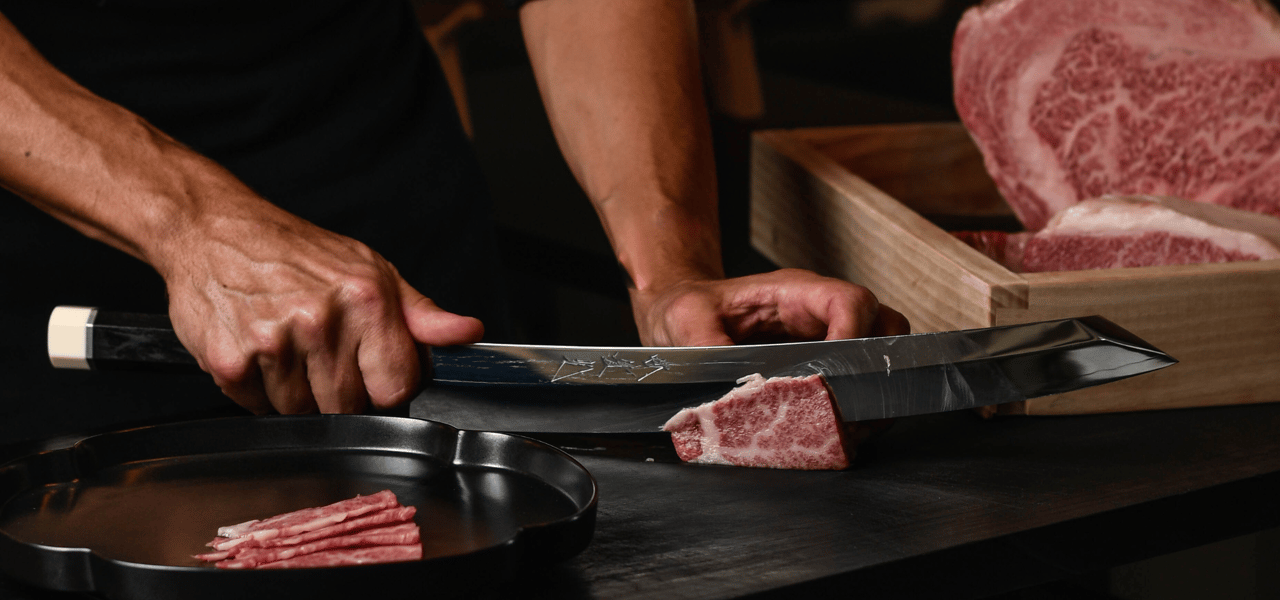 Marco Gargaglia, Head Chef at Il Vizio restaurant, shares his philosophy
Marco Gargaglia, Head Chef at Il Vizio restaurant, shares his philosophy
Chef Marco Gargaglia, born in 1983 in Perugia, after graduating at Assisi Hospitality Institute began to move his first steps in the kitchen of several restaurants in Umbria. The encounter with Chef Riccardo Benvenuti (teacher at Università dei Sapori of Perugia) and Chef Flavio Faedi (Executive Chef of prestigious restaurants) acts as a springboard towards varied quality experiences. His definitive consecration arrives when he meets Masilla family, who relies on his multifaceted vision and his stylistic maturity for the birth (and growth) of the Il Vizio restaurant in Perugia.
Here his passion for Japanese cuisine finally takes shape in highly original dishes designed to let people know and fully appreciate the true essence of sushi. Hence, research, experimentation, the use of high quality raw materials and attention to every detail become the foundations of Marco's cuisine.
Following the success of the first Il Vizio restaurant in Perugia, which has received several awards, the objective of Chef Gargaglia and the Masilla family was to export their philosophy to other destinations. This is why, in partnership with Sina Hotels, in 2019 Il Vizio restaurant expanded by opening its second restaurant at the Sina De La Ville hotel in the heart of Milan, where Marco's vision is supported by the talented Japanese Chef Taro Simosaka.
In 2022 the arrival in the Capital, with the opening of the third Il Vizio restaurant at the iconic Sina Bernini Bristol hotel in Rome. Located on the panoramic rooftop restaurant of this recently renovated hotel, Marco is supported by resident Chef Andrea Marella for the Italian cuisine and Tetsuo Nagano, a skilled interpreter of the Japanese cuisine for the proposal of sushi and raw.