Create an account
The registration of SINA Club is free and allows you to enjoy numerous benefits, exclusive offers and promotions within the reserved area.

Register now and get up to 15% discount on our best internet rates!
Subscription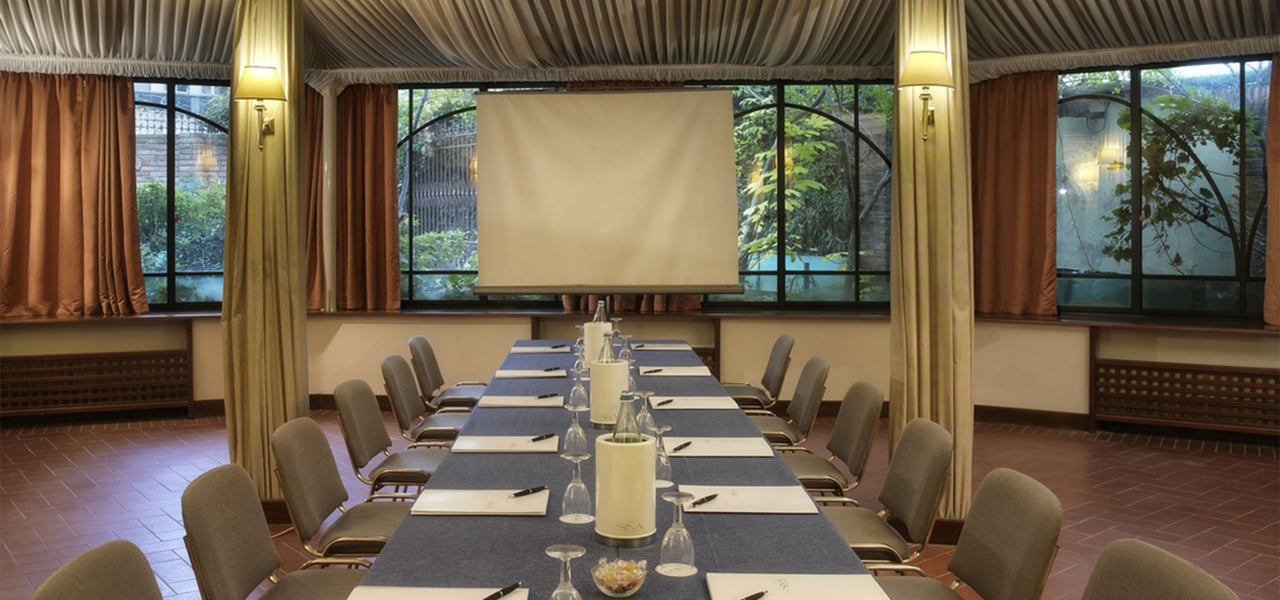 An atmospheric garden setting turns any meeting into a delightful business event.
Choose the ample Garden Room with an independent entrance and large windows overlooking our garden to host your event in the heart of Parma.
Size mq/sqf
Dimensions (m./ft.)
81
900
9 x 9 x 3
30 x 30 x 10
50
25
30
-
18
-