Create an account
The registration of SINA Club is free and allows you to enjoy numerous benefits, exclusive offers and promotions within the reserved area.

Register now and get up to 15% discount on our best internet rates!
Subscription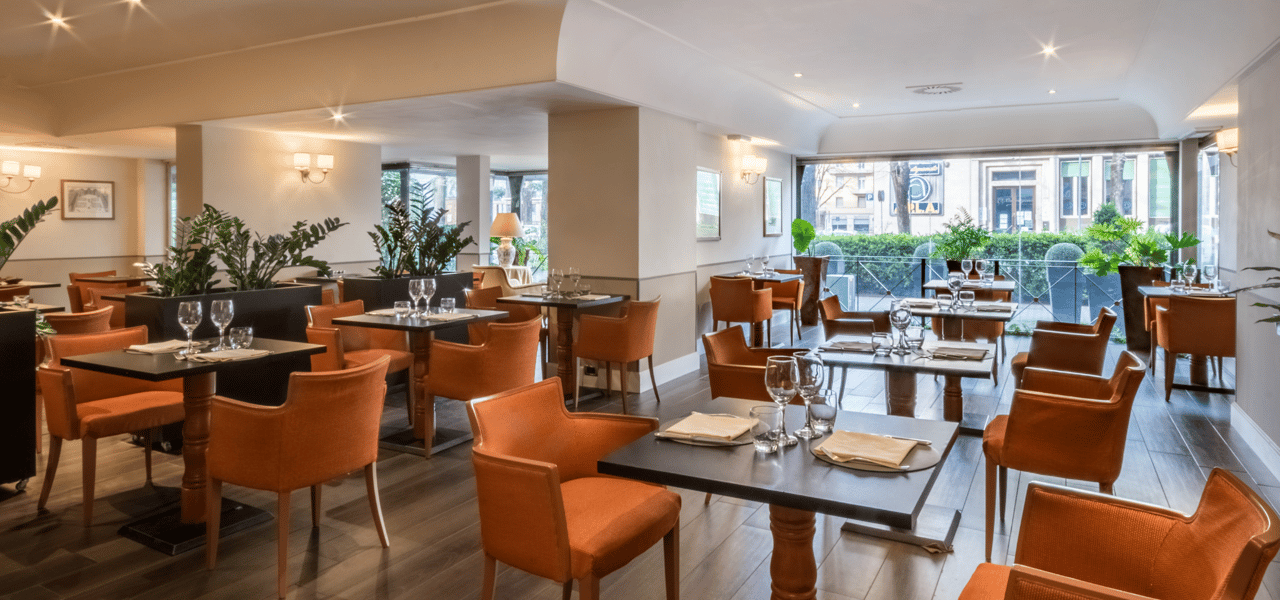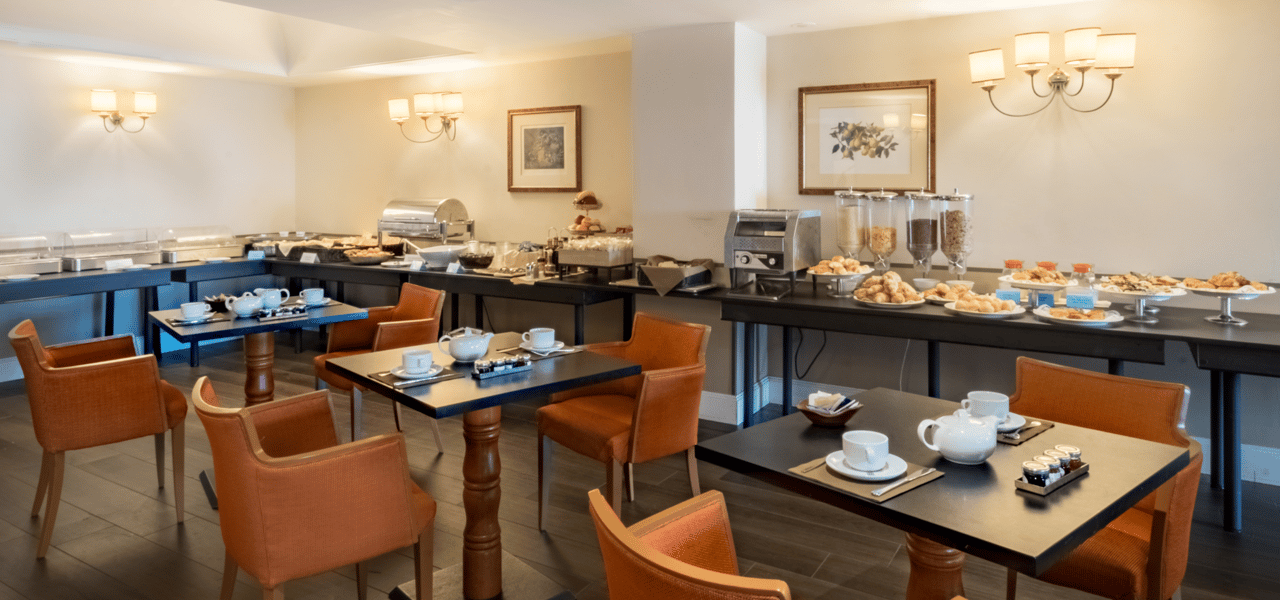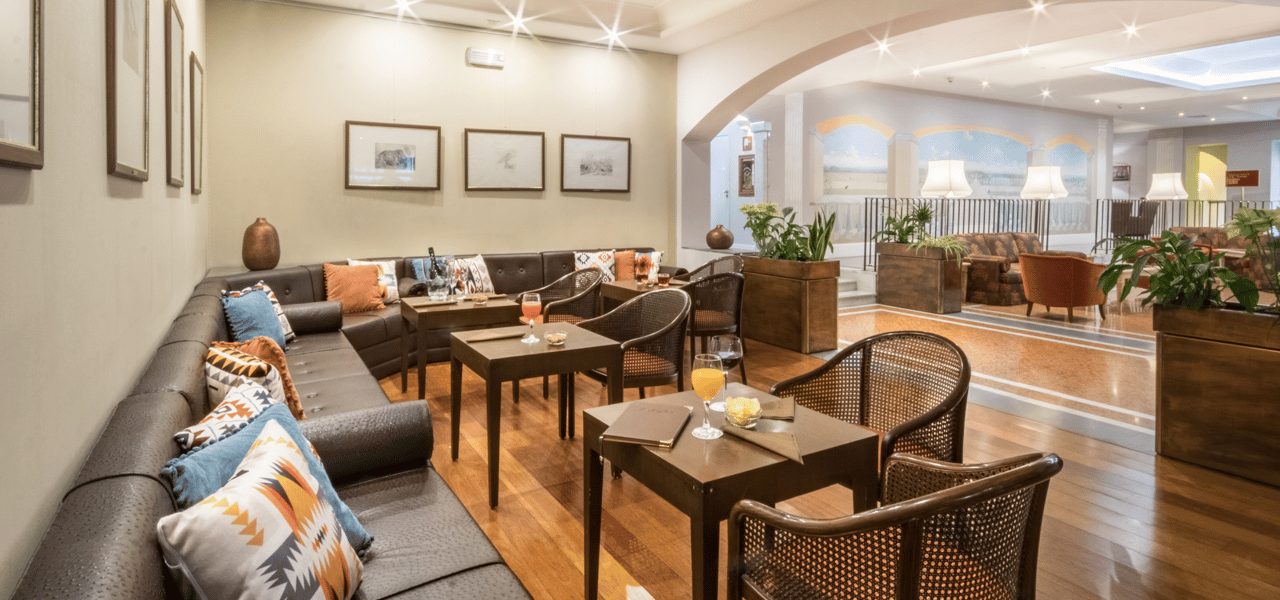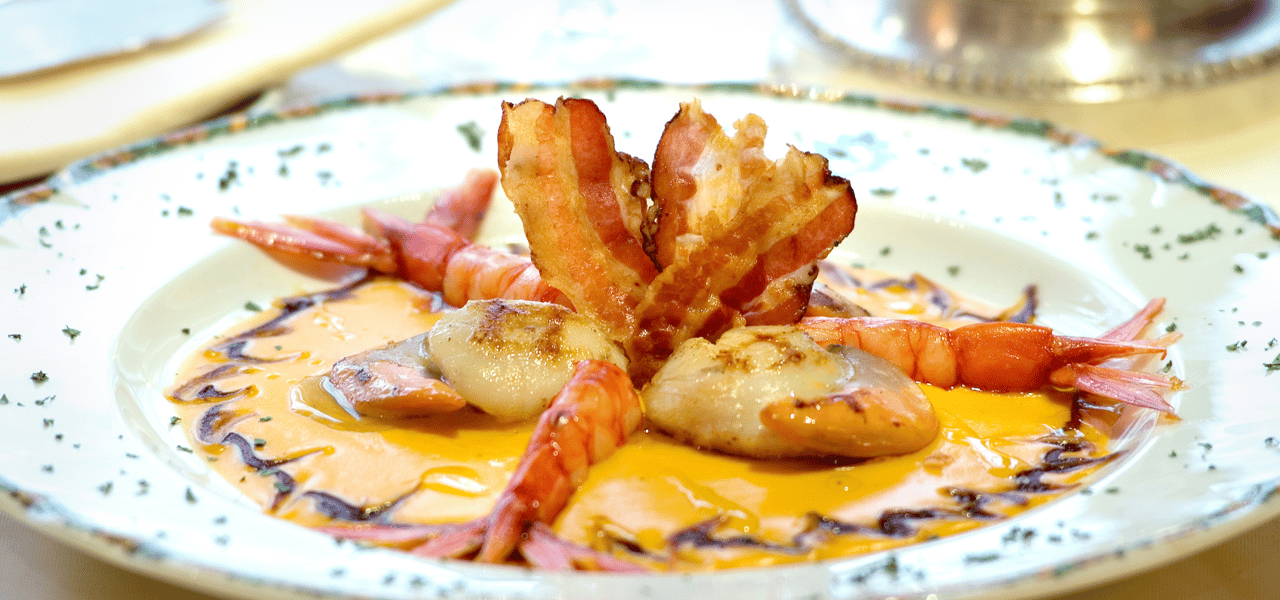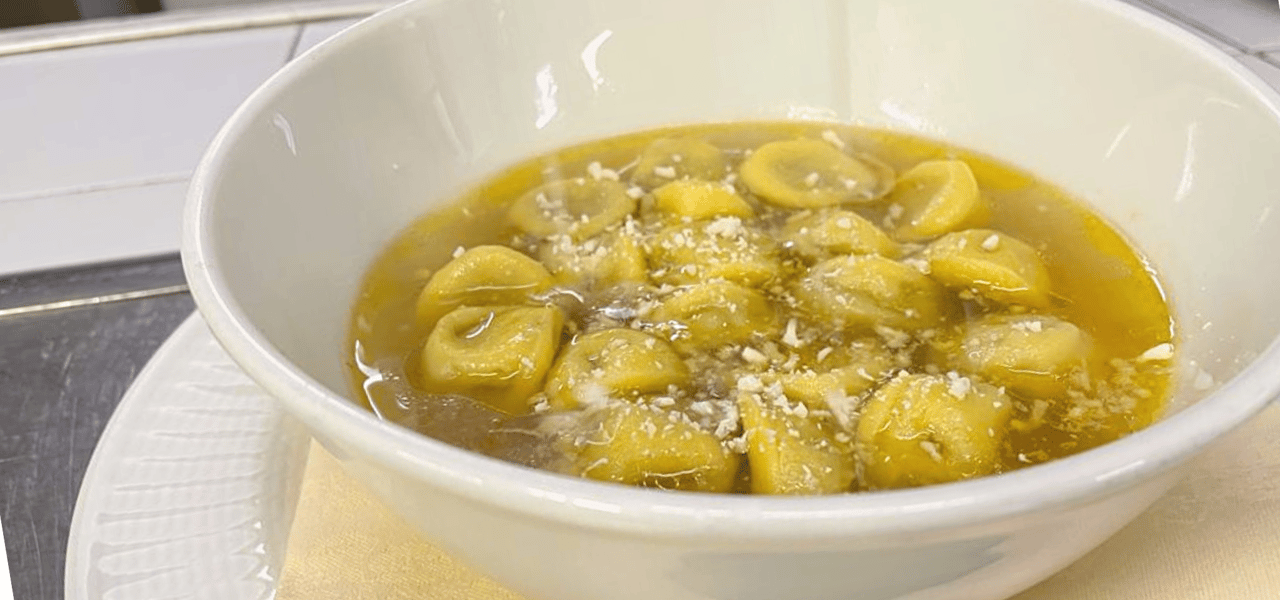 Best restaurant & bar in Parma, Italy
Address
Viale Mentana, 142
contacts
+39 0521 235466
sinamarialuigia@sinahotels.com
Working Hours
Daily from 7:30 pm to 10:30 pm
Maxim's Restaurant in the heart of Parma is a temple of fine dining where the ancient traditions of Emilian cuisine are revisited by our chefs.
We bring to the table the best local products and a selected wine list to accompany each meal.
The L'Aiglon Bar is the perfect location for those who like to relax while enjoying something to drink