Create an account
The registration of SINA Club is free and allows you to enjoy numerous benefits, exclusive offers and promotions within the reserved area.

Register now and get up to 15% discount on our best internet rates!
Subscription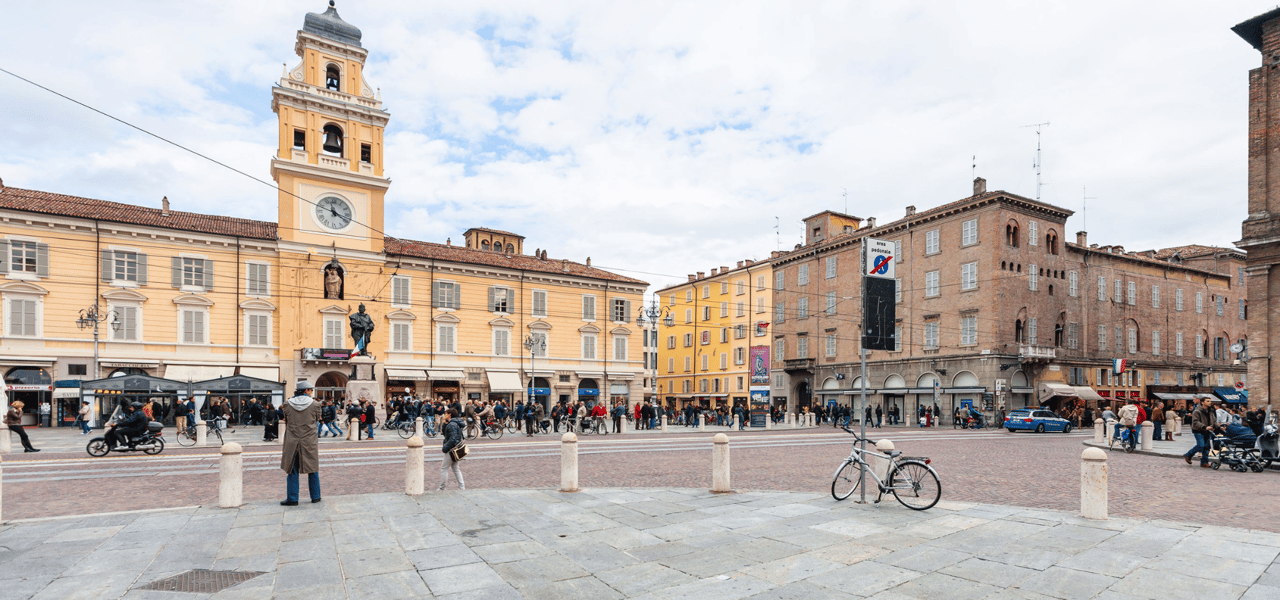 History
Etruscan walls and an historical centre of Roman origins: this is Parma the city of gourmets and artists. Modernity and tradition have always blended in this city where classical and contemporary art go hand in hand in an urban environment of incomparable beauty.
The Sina Maria Luigia, in the heart of Parma's historic centre, is named after Napoleon's wife who reigned over the city. She remains a legend even today as well as an indelible memory in the hearts of Parmesans.
The hotel is in a unique setting which has been shaped by nature, history and culture, and which invites the traveller to explore its many fascinating itineraries.
Down the years the city has become a centre of new identities, events and happenings and in summer we suggest you do not miss the Reggio Parma Festival, the Theatre Festival, and in autumn, the Natura Dèi Teatri.