Create an account
The registration of SINA Club is free and allows you to enjoy numerous benefits, exclusive offers and promotions within the reserved area.

Register now and get up to 15% discount on our best internet rates!
Subscription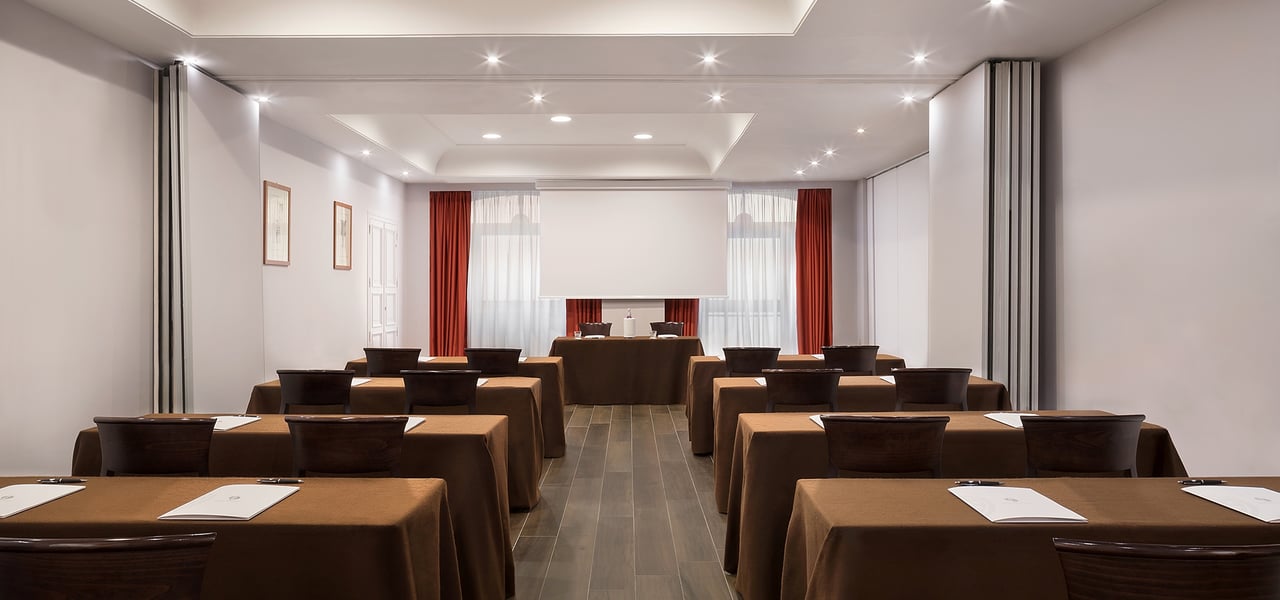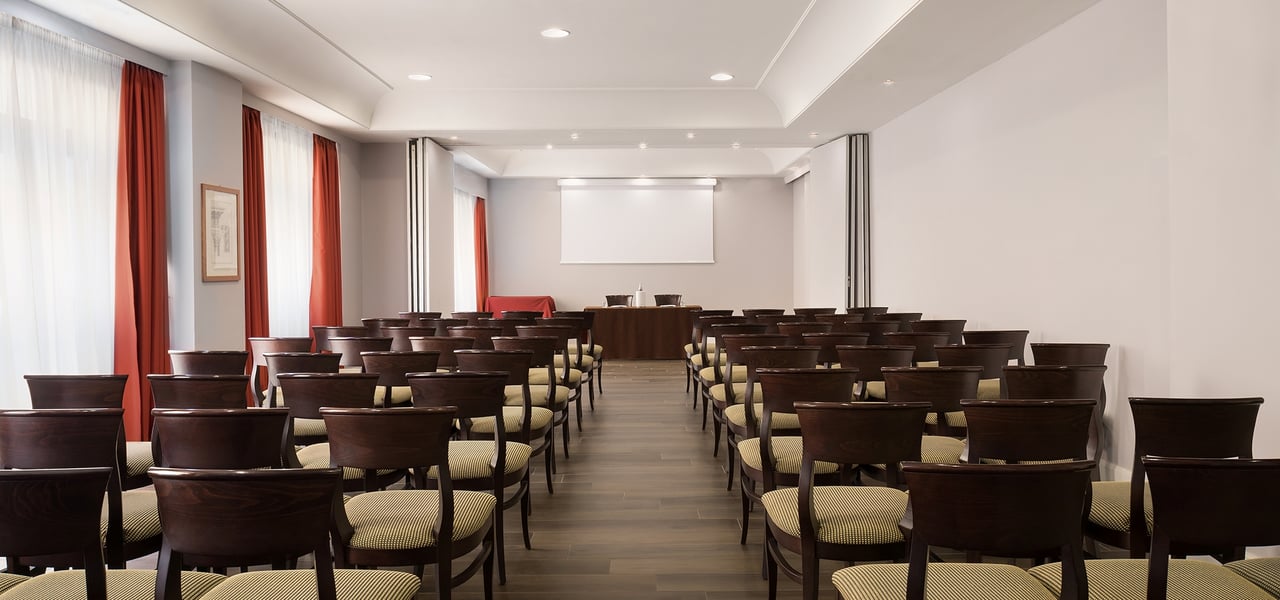 A spacious and elegant area combining two meeting rooms: the Verdi Room and the Toscanini Room. These two rooms can be used together to accommodate a larger number of people. The two rooms are on the ground floor of the hotel and have natural light. They cover an area of 154 sqm and are almost three metres high. Versatility and high-tech make these rooms the ideal place to host meetings and workshops.
Size mq/sqf
Dimensions (m./ft.)
154
1750
26 x 11 x 2,7
84,5 x 35,75 x 9
-
-
-
120
-
140