Create an account
The registration of SINA Club is free and allows you to enjoy numerous benefits, exclusive offers and promotions within the reserved area.

Register now and get up to 15% discount on our best internet rates!
Subscription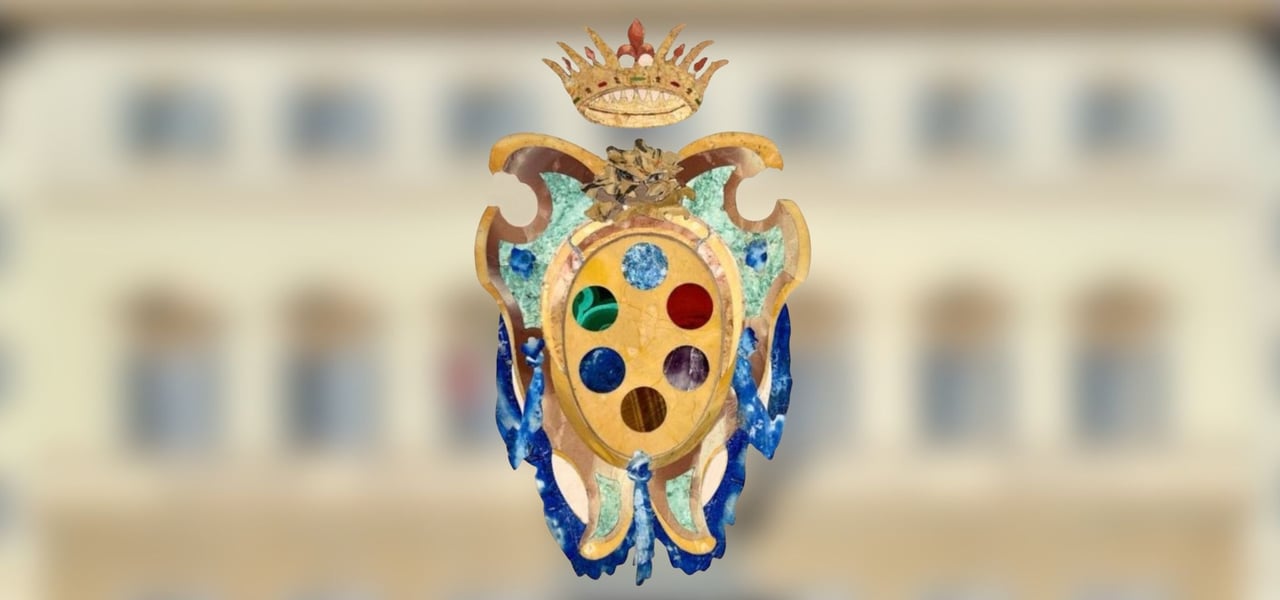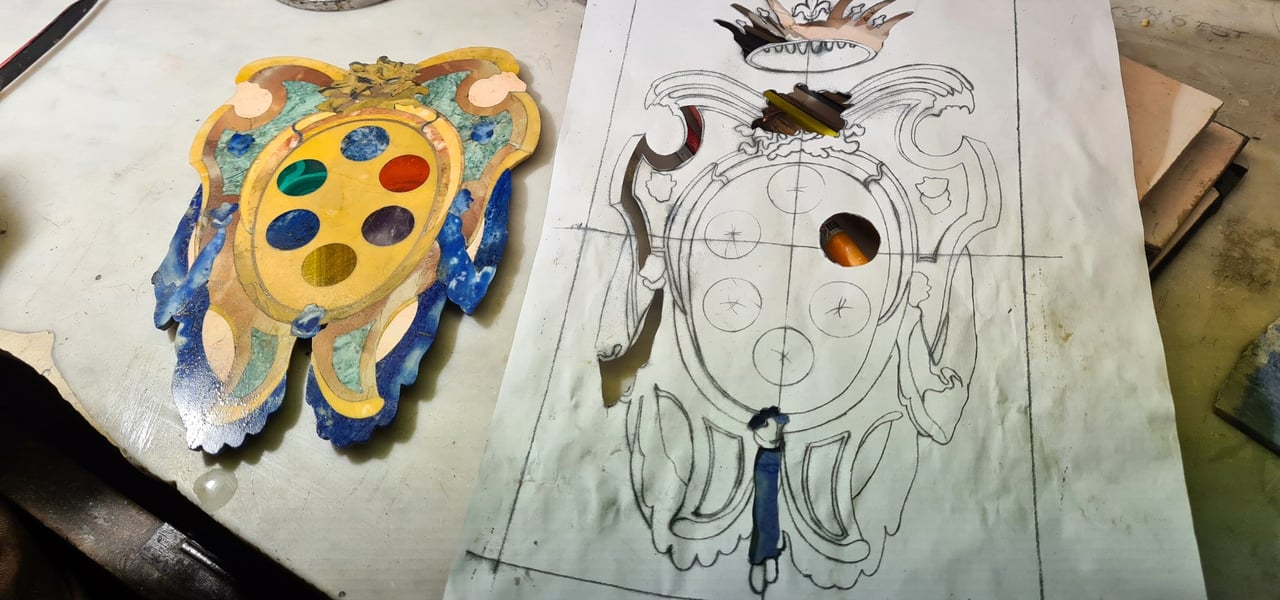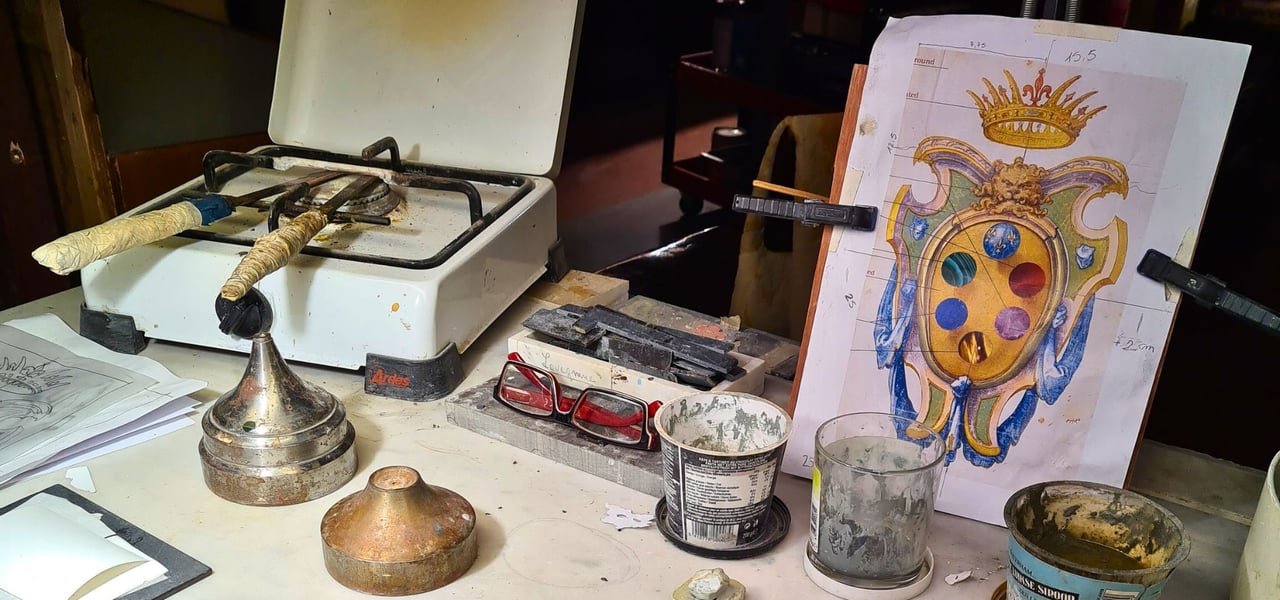 The Mark: The Medici Coat of Arms
Autograph Collection has always celebrated individuality, bringing one-of-a-kind hotels to Guests seeking a stay with a story. With a tagline of 'Exactly Like Nothing Else', properties in the portfolio are selected for their rich character, stand-out design and experiential offer. 
The Mark represents signature moments and experiences unique to each property, which are the core pillars of the Autograph Collection, coming together to create hotels with personality. Sina Villa Medici has chosen a very special mark which is the Medici Family Crest: the inspiration comes of course from the hotel's name and from our deep connection with Florence's History.
Pitti Mosaici has inlaid exclusively for Sina Villa Medici the amazing Medici Coat of Arms which Guests can admire here: each ball of the crest comes with a unique stone, each one with different powers.
The Malachite has a rich shade of green and its meaning is transformation and positive change. While it is a stone that holds its strength, Malachite is a heart opener.
The Red Jasper means grounding, passion, and protection: this stone brings balance, stamina, courage, and the inner strength of a warrior. It's lush, it's deep, and it's utterly nurturing for the soul.
The Lapis Lazuli is known for bringing wisdom and self-expression: its benefits consist of a powerful intense blue stone used to open minds and give enlightenment.
The Amethyst is for spiritual healing, calmness, and wisdom: this potent and pretty stone is sure to sweep everyone off their feet and leave all those who wear her gorgeously grounded at the same time.
The Tiger's Eye represents self-confidence and inner strength: colored with golden bands, flecks of sand, and smudges of inky black and brown, this stone was traditionally carried as a protective amulet against the forces of evil.
During your stay with us you'll definitely recognize many of the Medici Family crests around the property: on the hotel entrance doors to the reception desk, from the room keys to the pins worn by our Staff.