Create an account
The registration of SINA Club is free and allows you to enjoy numerous benefits, exclusive offers and promotions within the reserved area.

Register now and get up to 15% discount on our best internet rates!
Subscription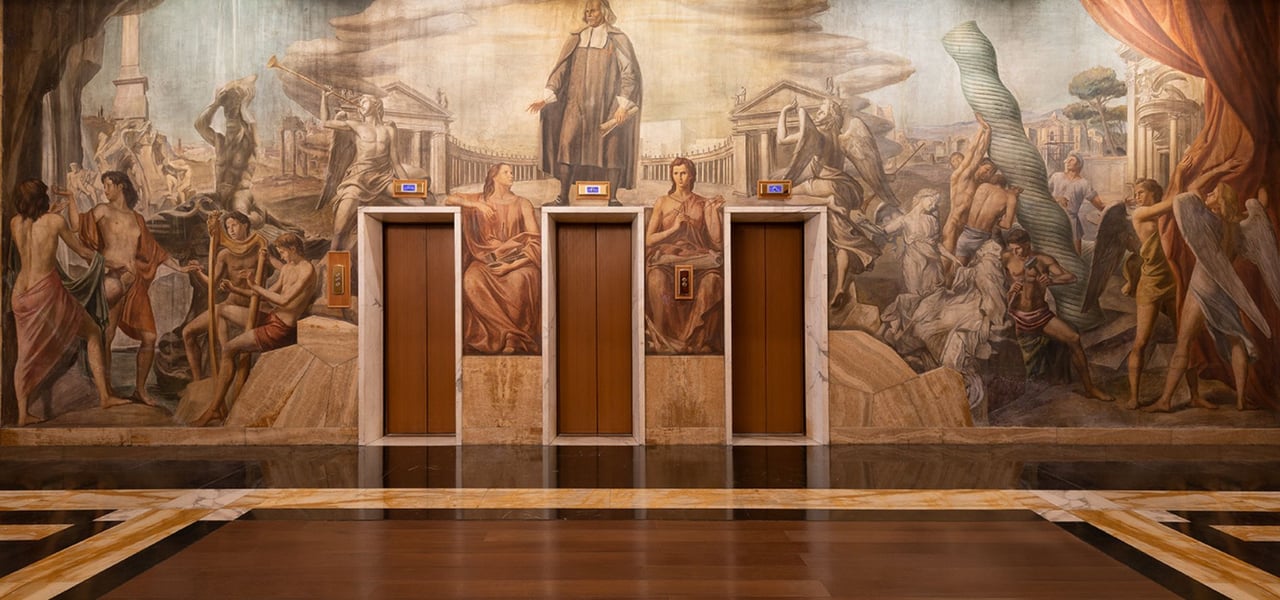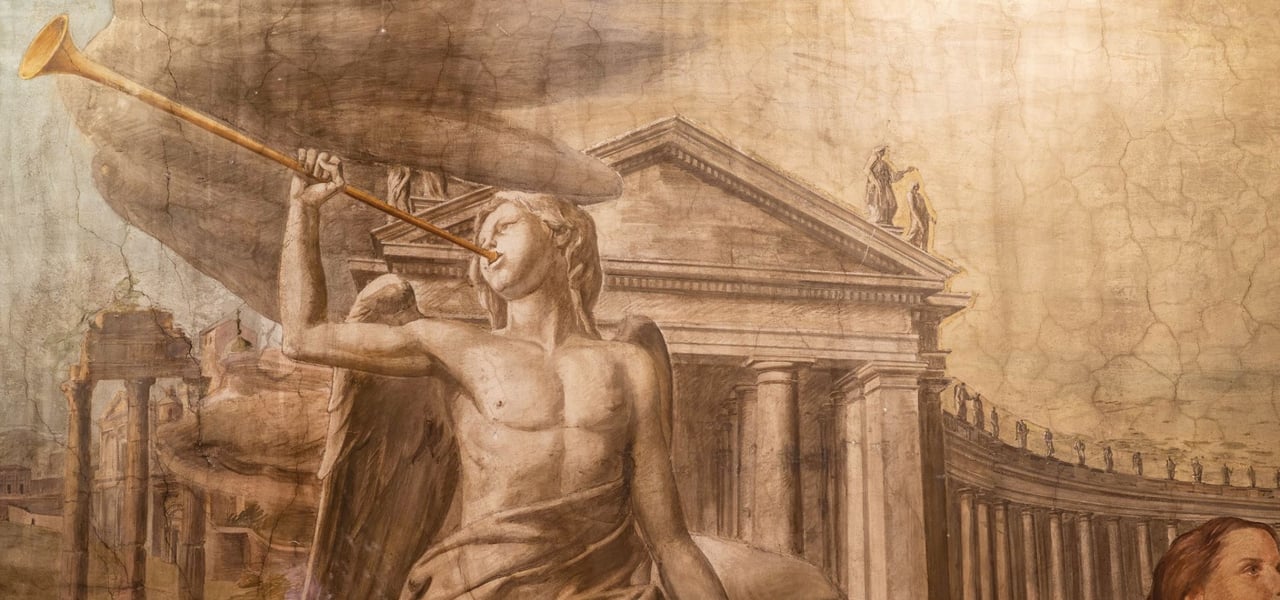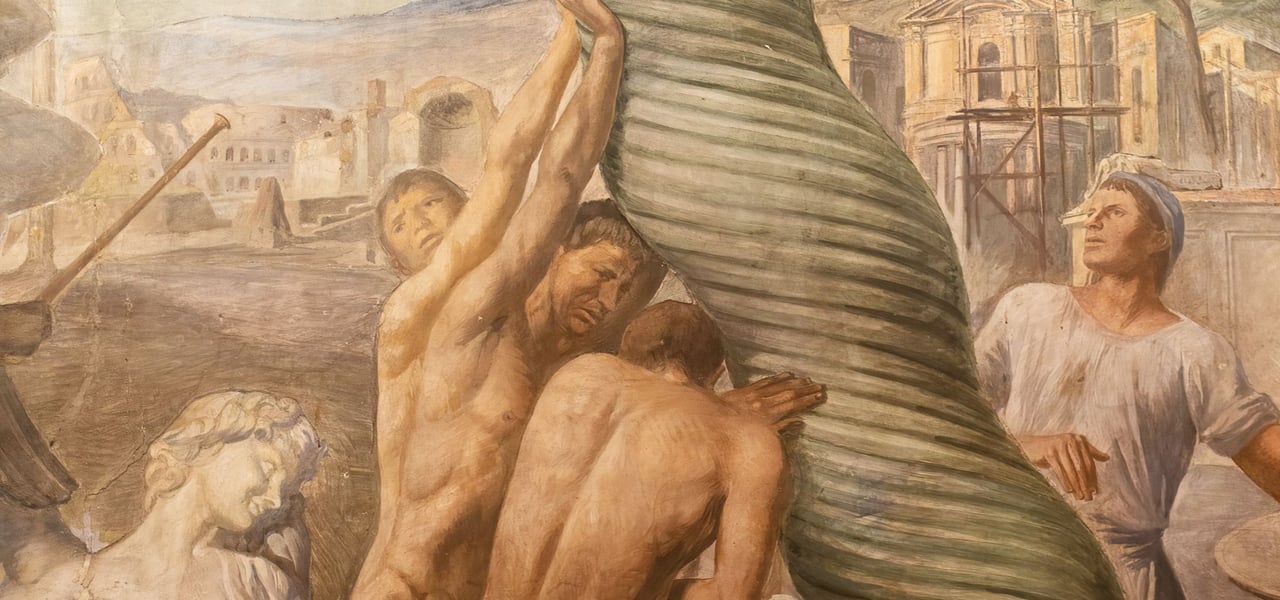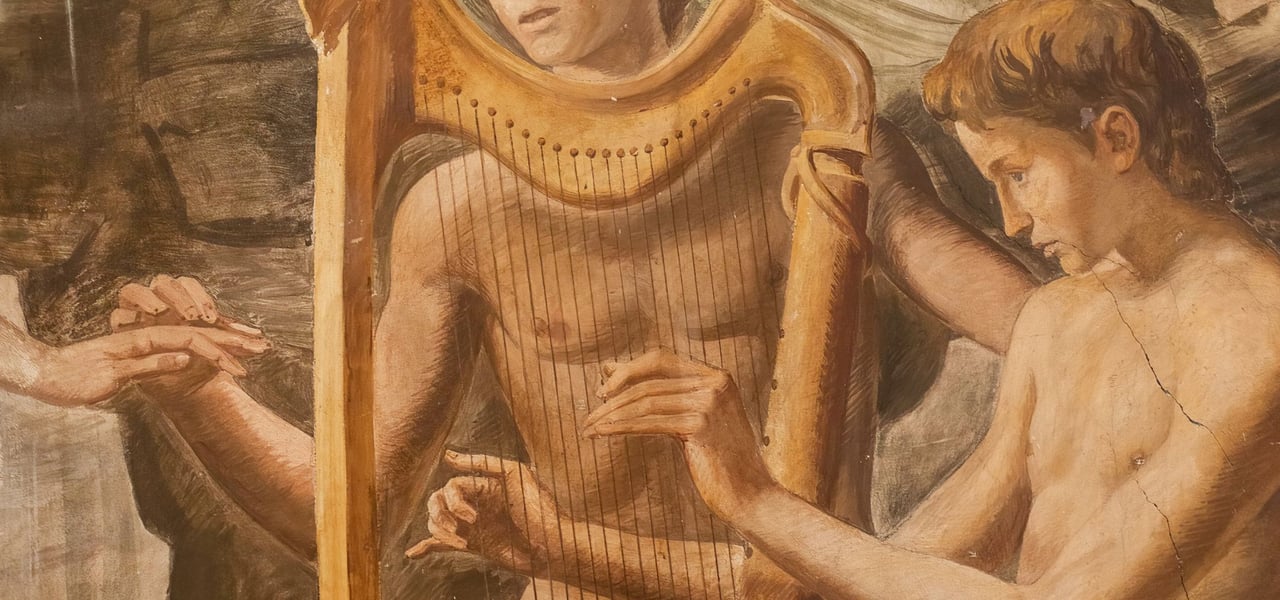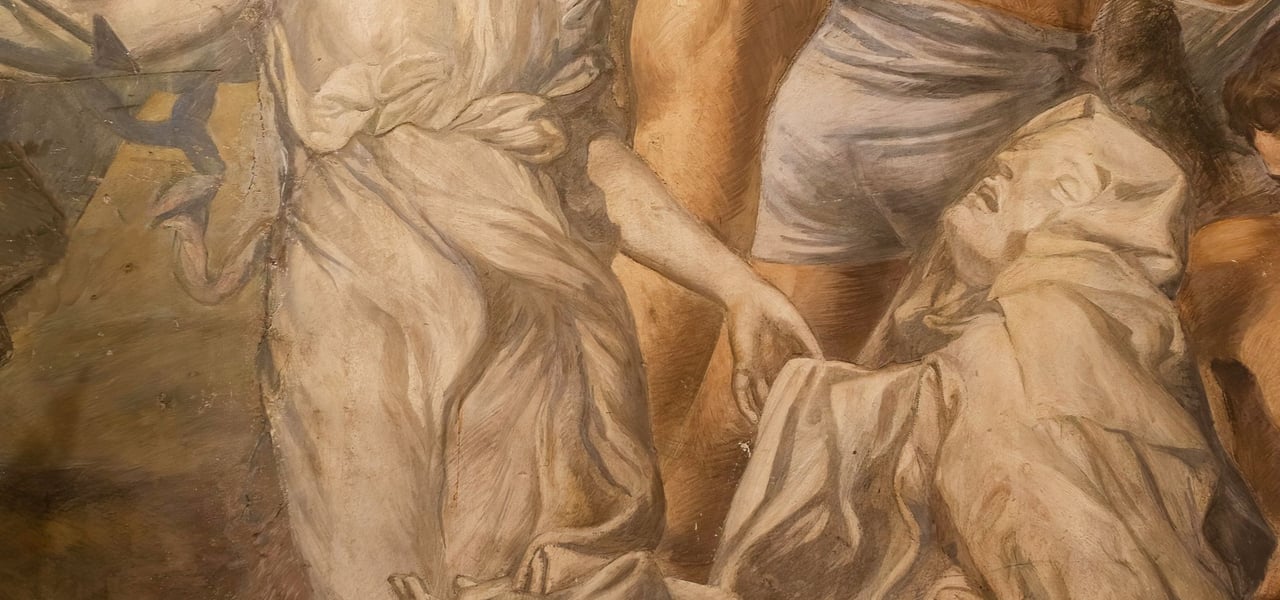 The Mark: The Birth of Baroque
Autograph Collection has always celebrated individuality, bringing one-of-a-kind hotels to Guests seeking a stay with a story. With a tagline of 'Exactly Like Nothing Else', properties in the portfolio are selected for their rich character, stand-out design and experiential offer. 
'The Mark' is intended as a distinctive experience, a unique feature that distinguishes the hotel as part of the Autograph Collection.
The new style of this recently renovated hotel is undoubtedly a tribute to the Baroque style, an artistic movement from the 16th century, with a sublime fusion of the most modern design elements and those inspired to the lush context of the Baroque era. The Sina Bernini Bristol is intrinsically linked to the Baroque artist Gian Lorenzo Bernini, thanks to its name and the monuments surrounding the hotel. That's why we chose  'The Birth of Baroque' fresco as our The Mark. Dating back to the 1940s, this masterpiece illustrates Gian Lorenzo Bernini's works of art over the decades: from the Triton Fountain to the Fountain of the Four Rivers, the Barberini Harp, the Colonnade of St. Peter's, the Baldachin of St. Peter's, the Ecstasy of St. Teresa, and the Church of Sant'Andrea al Quirinale. A true homage to the man and the artist.
During your stay, you can appreciate the fresco at the hotel. Here, you can download a free audio guide, featuring a virtual map allowing Guests to immerse themselves in front of the fresco and learn more about Gian Lorenzo Bernini and his magnificent works: an ideal starting point to begin exploring Rome!