Create an account
The registration of SINA Club is free and allows you to enjoy numerous benefits, exclusive offers and promotions within the reserved area.

Register now and get up to 15% discount on our best internet rates!
Subscription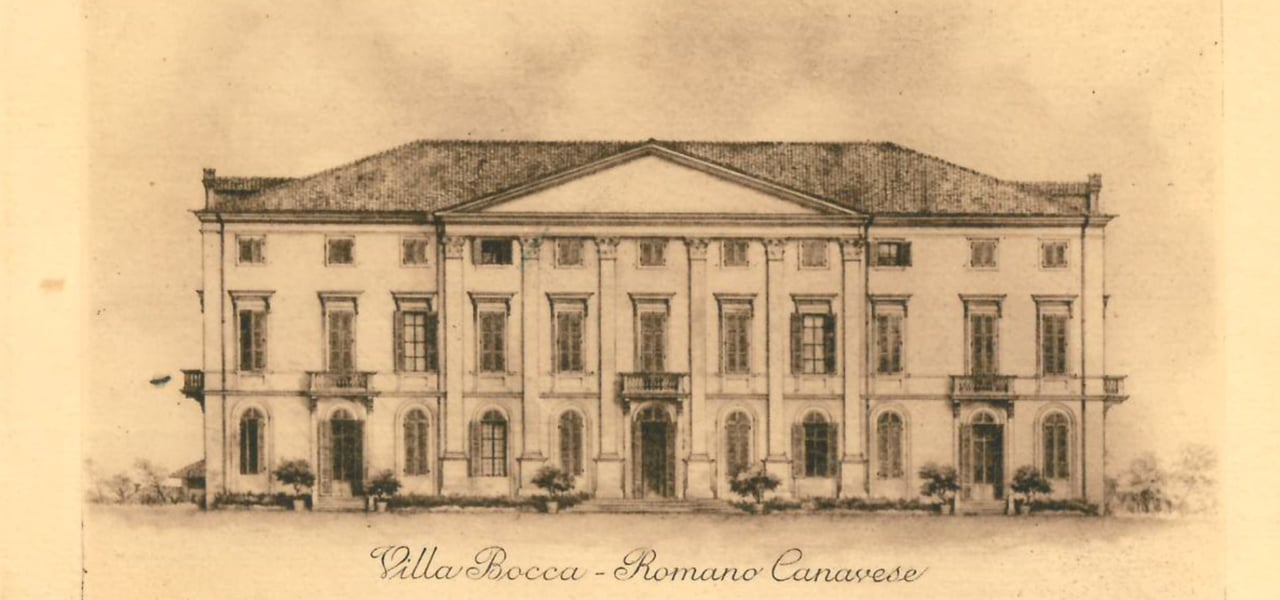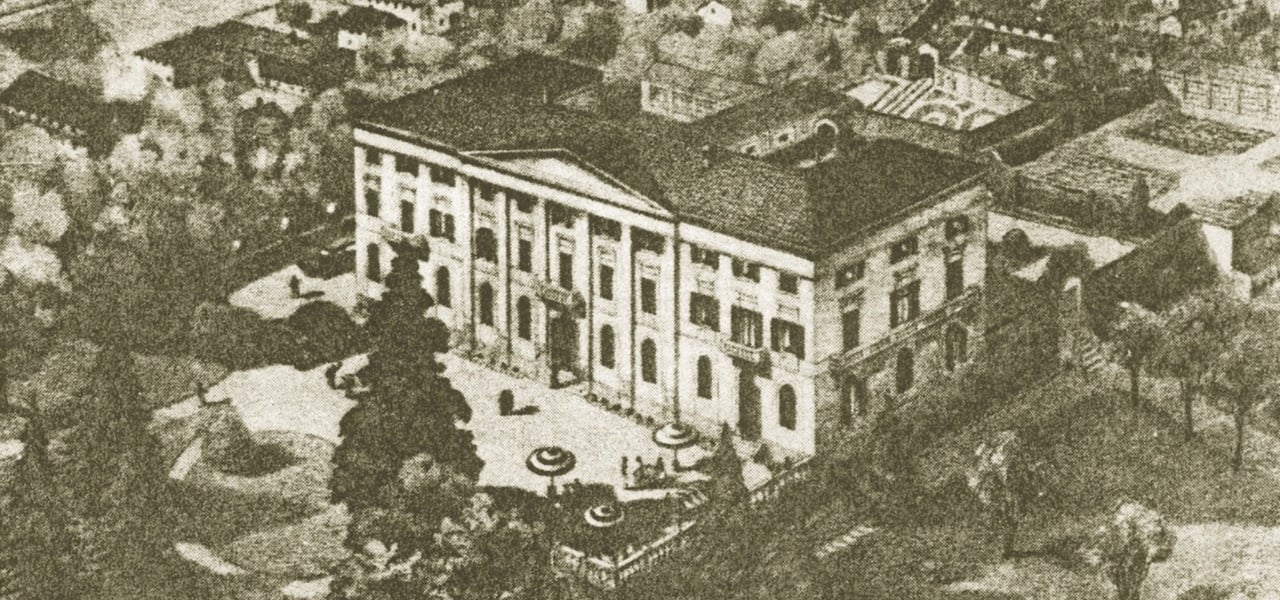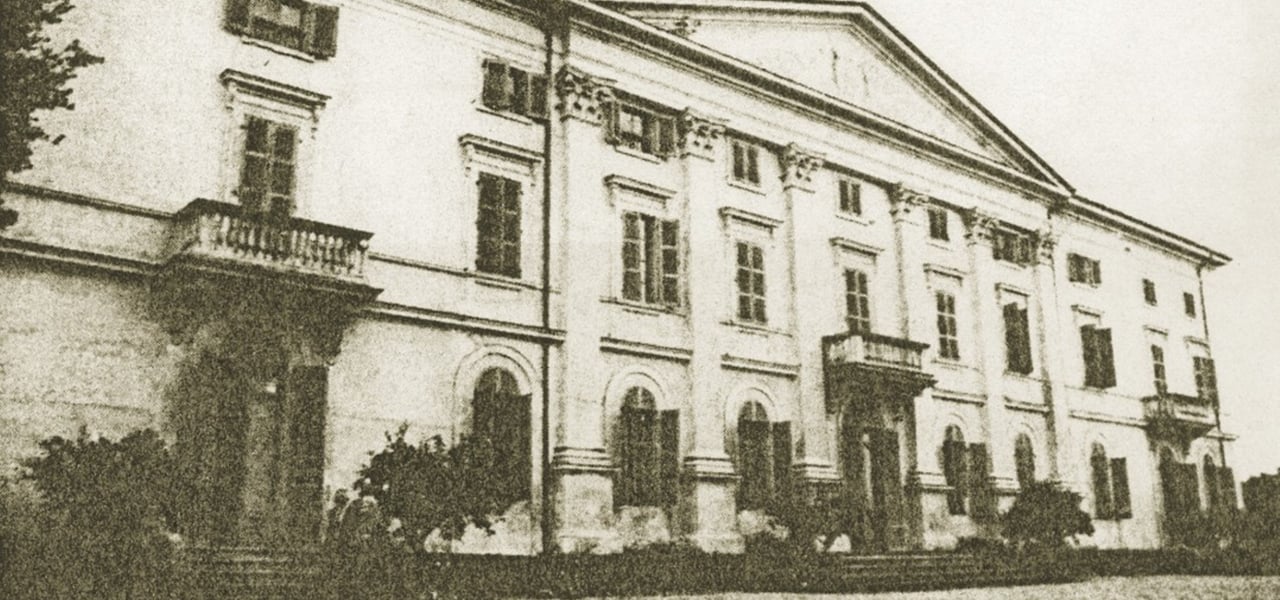 Ancient Residence in Piedmont
History
Sina Villa Matilde is an ancient historical residence dating back to the 18th century that initially belonged to the Bishop of Ivrea and later to the noble Vietti family.
It later became the summer residence of the Counts Bocca family, who in the early 20th century undertook a lengthy conservative restoration to restore the Villa's original appearance.
In 2002 the family, owners of Sina Hotels, embarked on a major renovation project that led to the inauguration of the Sina Villa Matilde as we admire it today: a jewel of Italian hospitality that bears witness to a bygone era, preserving its special charm in every single room.