Create an account
The registration of SINA Club is free and allows you to enjoy numerous benefits, exclusive offers and promotions within the reserved area.

Register now and get up to 15% discount on our best internet rates!
Subscription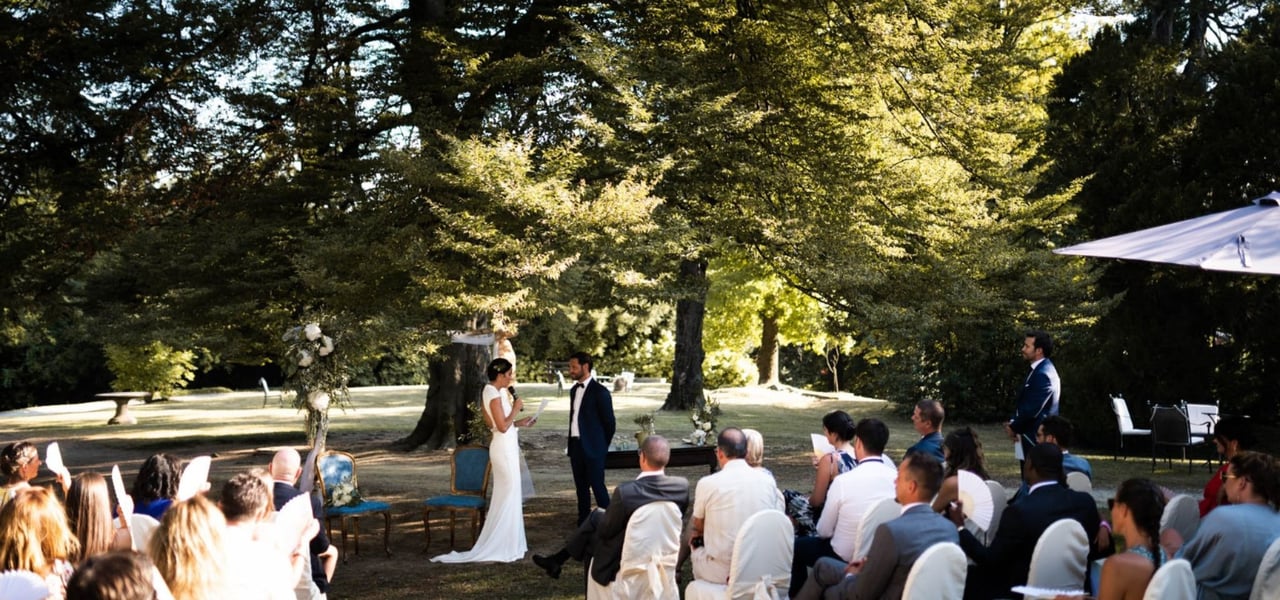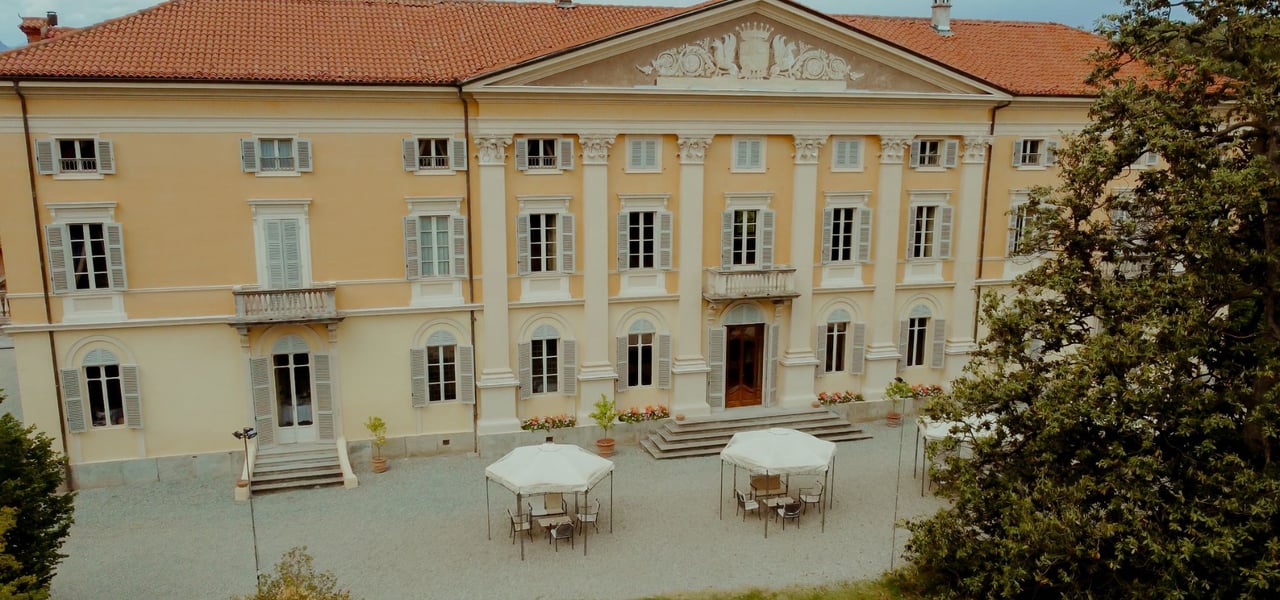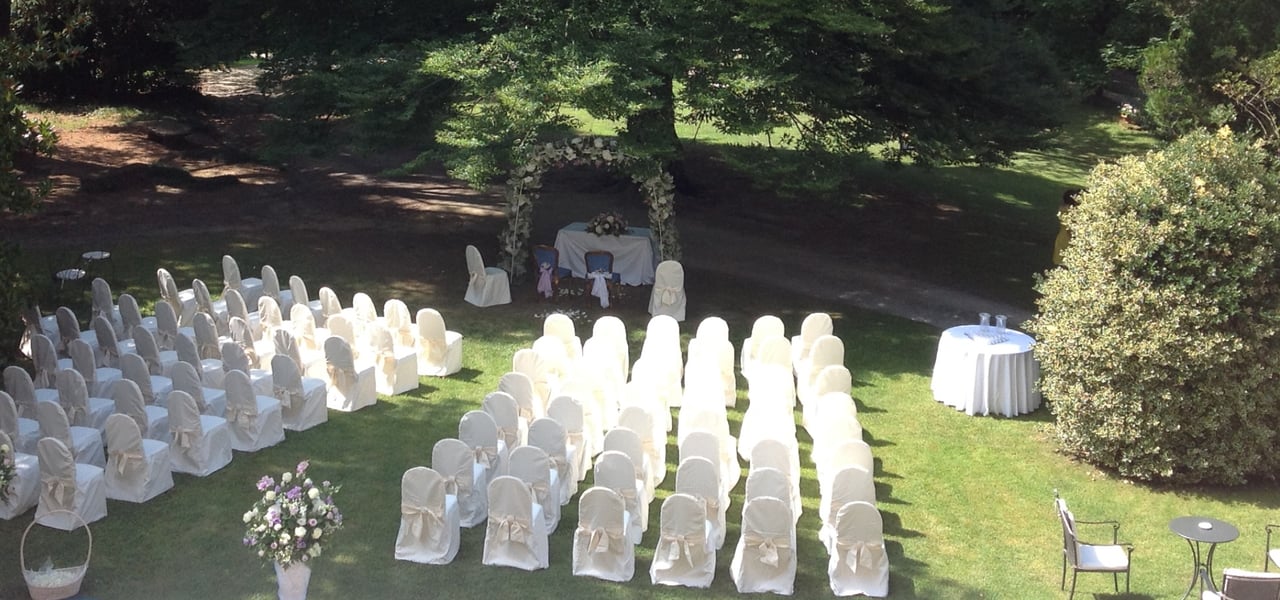 An enchanted location, surrounded by the greenery of our centuries-old park, will make guests feel surrounded by an atmosphere of pure tranquillity. The Park measures 1,200 square metres and can accommodate a maximum of 500 people with a standing buffet.
We love to make your dreams come true and organise everything down to the smallest detail. Be inspired by the timeless romanticism of our picturesque Garden.
Size mq/sqf
Dimensions (m./ft.)
1200
12916


-
-
-
500
-
500