Create an account
The registration of SINA Club is free and allows you to enjoy numerous benefits, exclusive offers and promotions within the reserved area.

Register now and get up to 15% discount on our best internet rates!
Subscription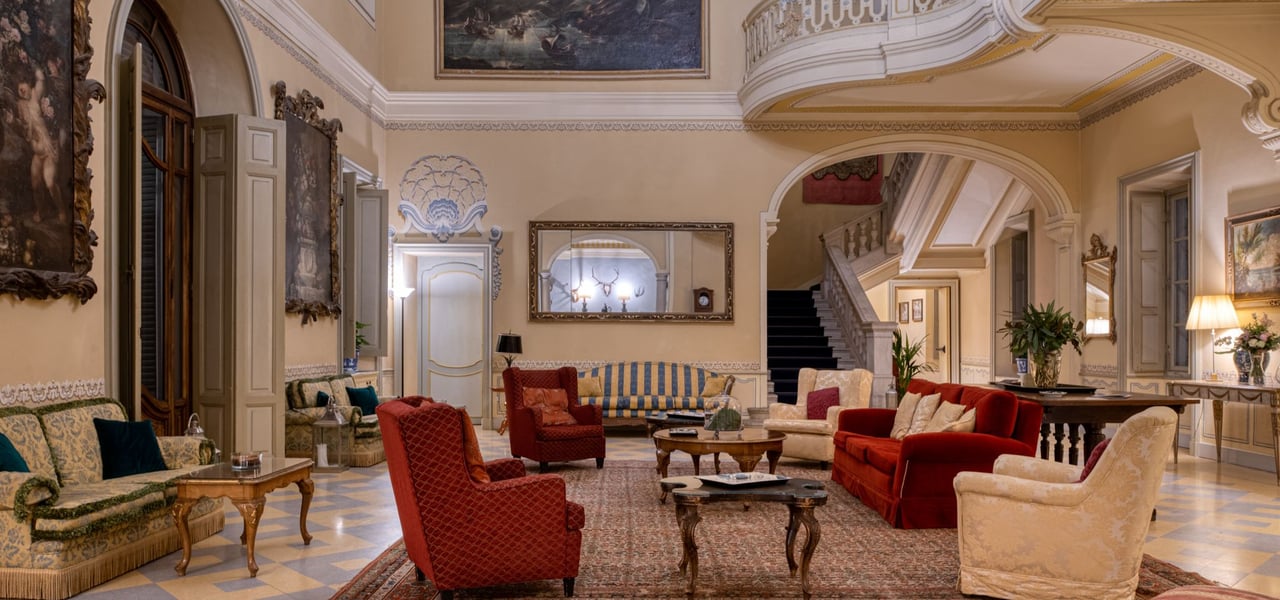 The Royal Hall is located on the ground floor of the Villa and is a room full of charm and elegance. It has an area of 110 square metres and is suitable for banquets for up to 110 persons and cocktails for up to 250 persons. Organise your event in a place that is rich in history and still stands the test of time.
Size mq/sqf
Dimensions (m./ft.)
110
1183
12,00 x 9,20 x 3,00
39 x 30 x 10
-
-
-
110
-
250