Create an account
The registration of SINA Club is free and allows you to enjoy numerous benefits, exclusive offers and promotions within the reserved area.

Register now and get up to 15% discount on our best internet rates!
Subscription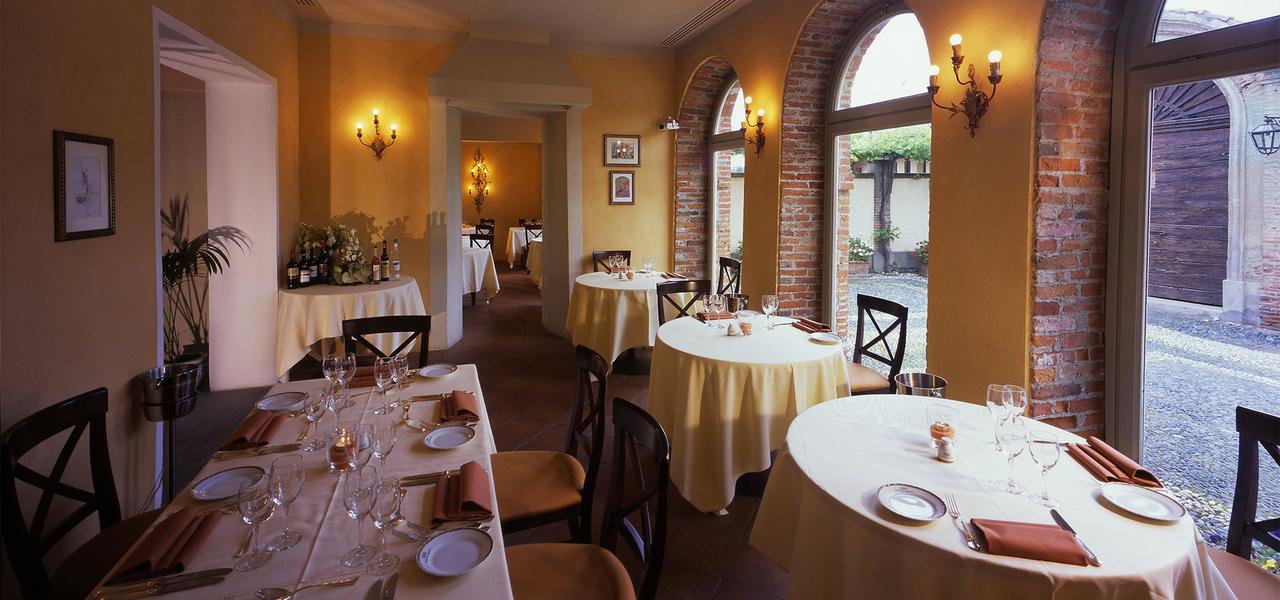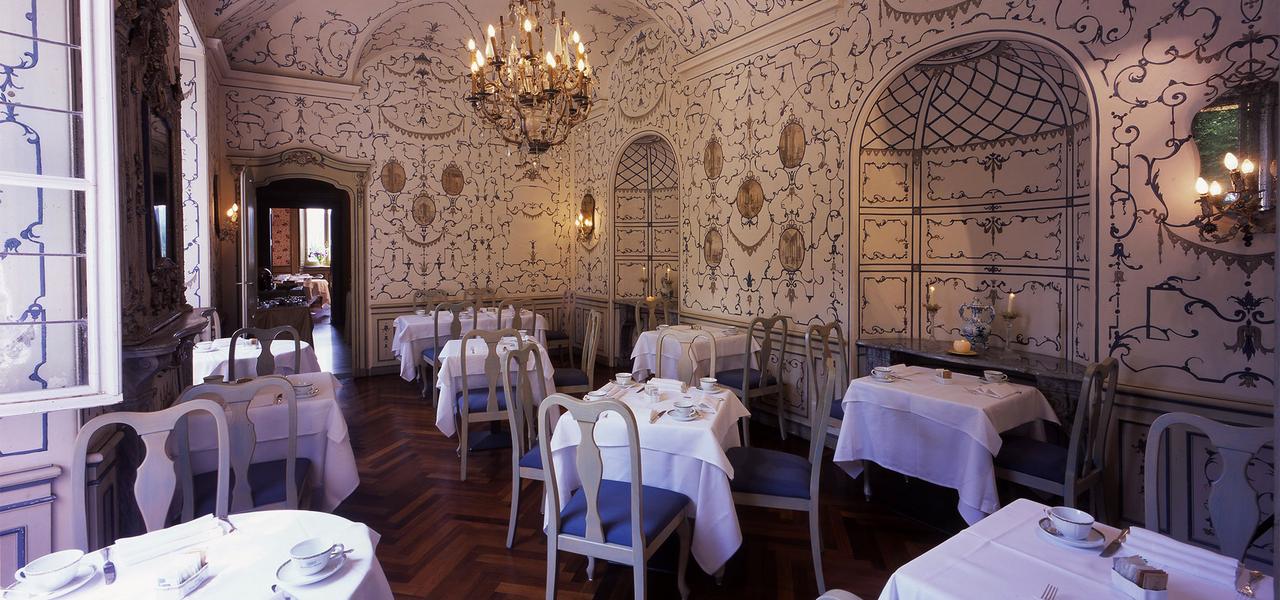 Le Scuderie Restaurant near Turin, Italy
Book Your Table
Address
Viale Guglielmo Marconi 29
contacts
+39 0125 639290
sinavillamatilde@sinahotels.com
Working Hours
Lunch: 12.30 a.m. - 2:00 p.m.
Dinner: 7:30 p.m. - 10.30 p.m.
 Sina Villa Matilde's the Le Scuderie Restaurant is a must to savour the excellence of Piedmont's cuisine. Our Chef Ivan Bartuccio skillfully interprets traditional recipes, choosing local and fresh ingredients for an exciting culinary itinerary.
Lose yourself in the charming ambience with its hallmark of history. The old floor and the mangers, which have been converted into décor features, are details that add to the romantic experience.
For dinner under the stars we suggest the Corte, an elegant and refined outdoor venue, and to end on a high note, enjoy your favourite drink in the magical Royal Hall.